Trip to Norfolk County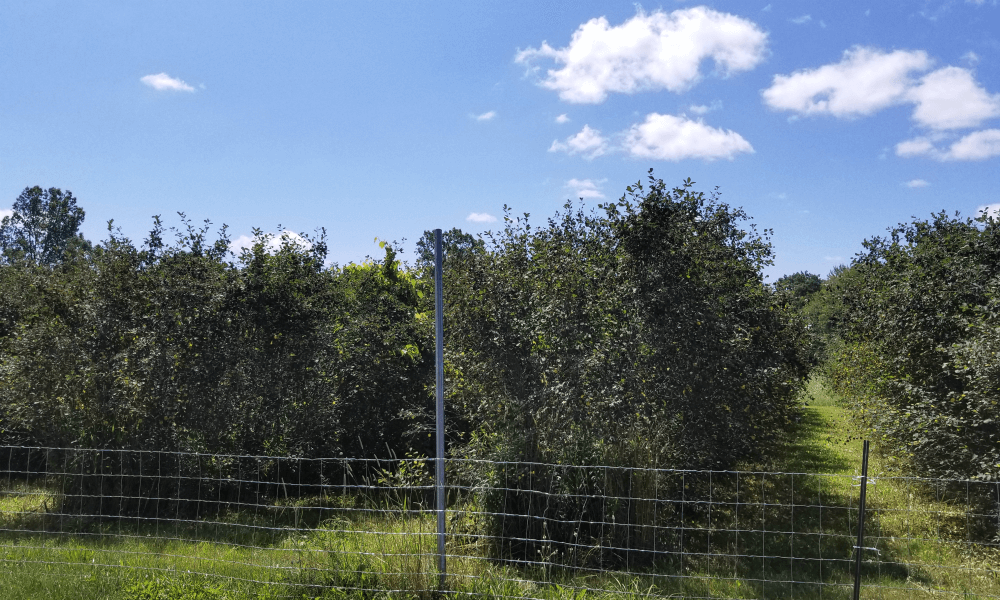 All our trips, for now, are daily on the weekend. We would leave early in the morning and come back in the evening, cook and relax. Since one of our goals is local produce shopping, we would plan ahead for the places we'd want to visit to get everything for dinner.
On Saturday, July 8th, we went to Norfolk county. Our first stop was Rowen Farms Saskatoon Berries where we got berries and a pie. After that, we bought fresh produce and more baked goods at Wholesome Pickins Market.
Then, we decided that life without cheese has no sense and stopped at Jensen Cheese.
Jensen Cheese is a third generation, family-owned business, that offers quality products since 1925. Their cheese is made from 100% whole milk and The Old World Curing process is used to reach that old-fashioned flavor. Jensen cheddars are naturally aged in underground storage coolers.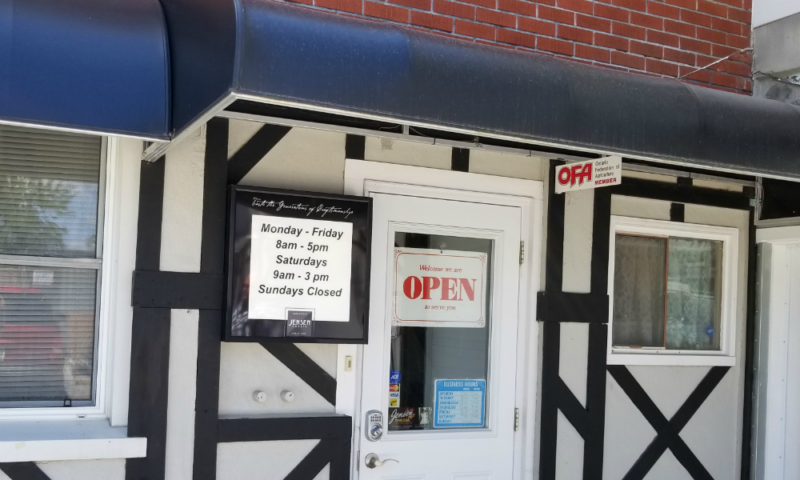 We bought Jensen One Year Old and Medium Cheddar. Both of them are so good!
Address: 37 Evergreen Hill Road, Simcoe, Ontario, N3Y 4L2
By then we had in our possession fresh produce, pies, pastries and cheese. For dinner, we would definitely need some meat. Townsend Butchers seemed to be the right place to get something for Saturday barbecue.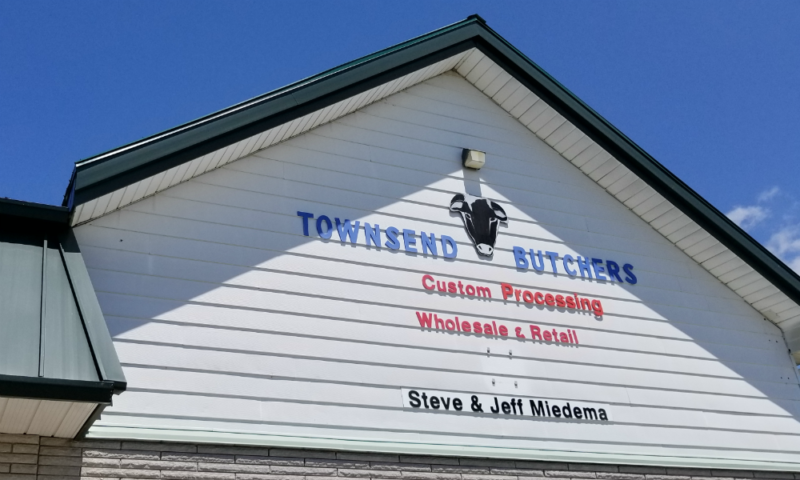 This family-owned business offers a full range of beef, pork, chicken, turkey, lamb, goat and bison meat. We purchased Mild Italian and Smoked Garlic sausages. Great quality and great price!
Address: 419 Concession 14 East Simcoe, ON, N3Y 4K3
And of course, we would never forgive ourselves if we wouldn't stop at New Limburg Brewery. It was around 1 pm and the place was already very busy.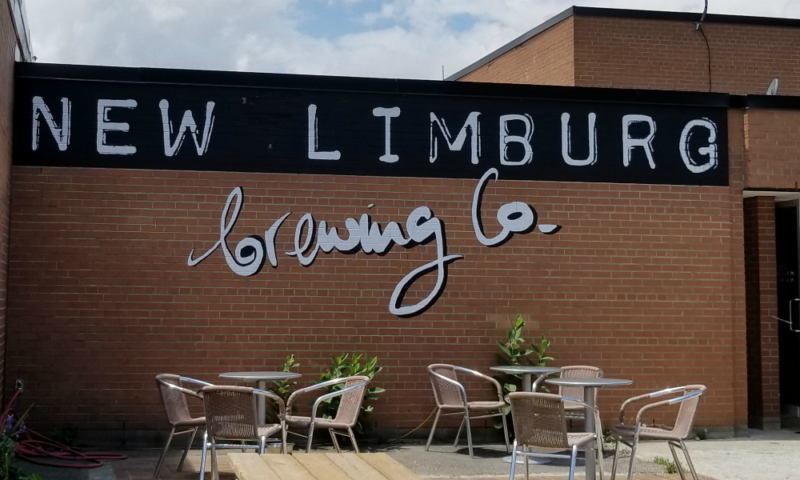 Choosing the beer was not an easy task.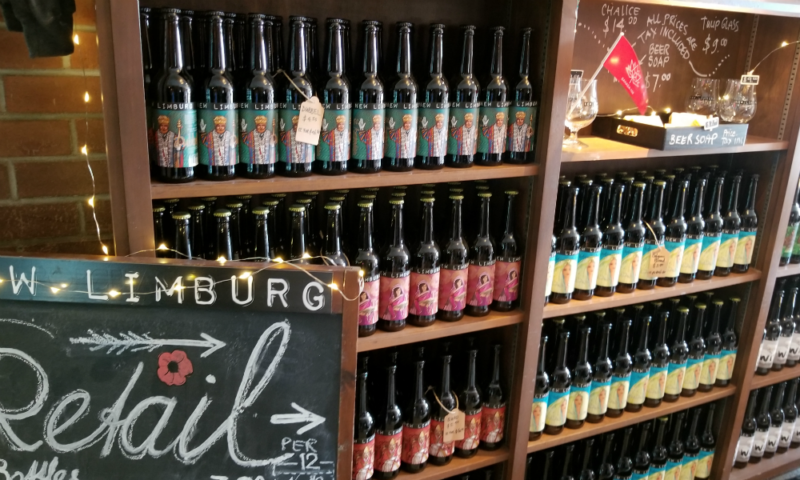 We had to make a tough decision and pick a Belgian Blond from seven types of beer offered to us.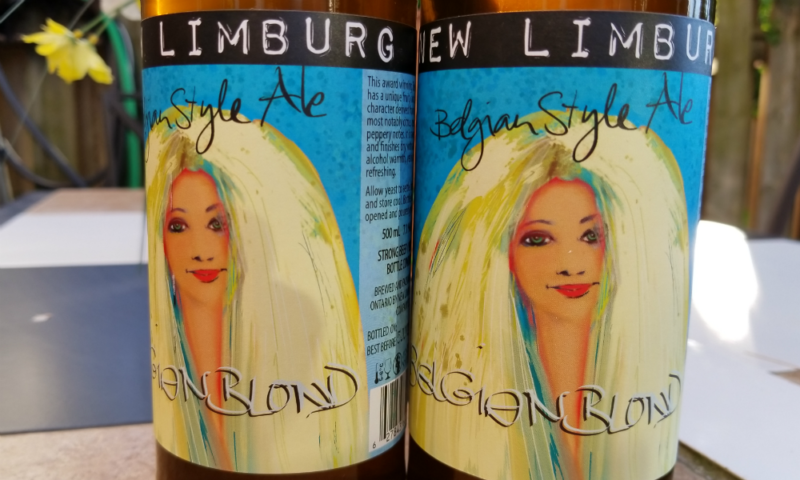 Address: 2353 Nixon Road, Simcoe ON, N3Y 4K6
After that, we had the only one item left on our list – wine. Read our next post about Frisky Beaver Winery.
---