Willow Cakes & Pastries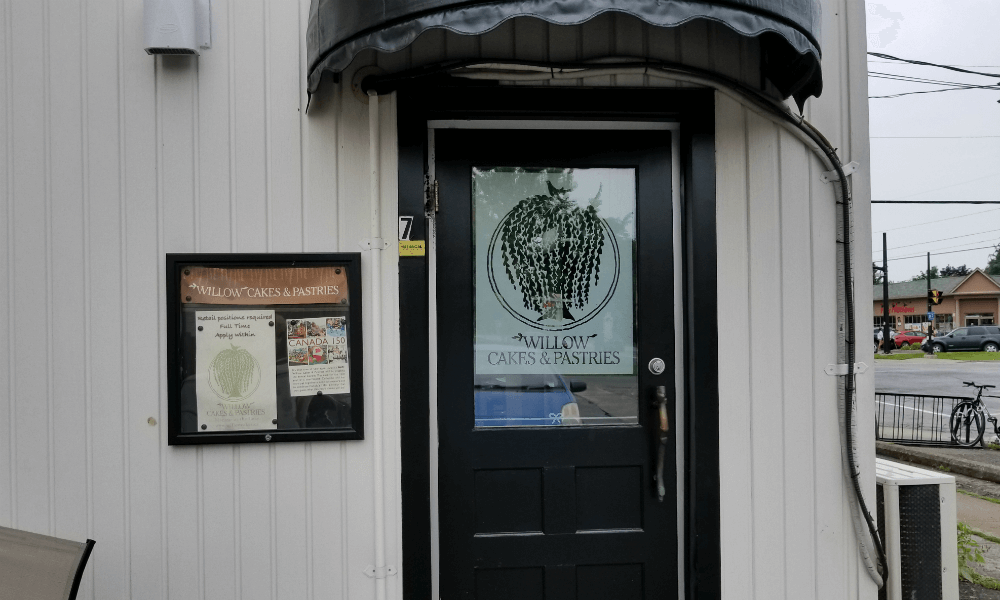 Located at the corner of Mary Street and Niagara Stone Road, Willow Cakes & Pastries building does not have a huge or bright sign, calling for action. But neither does your home.  And this felt like home. The smell of fresh bread and coffee mixed with vanilla and chocolate. Mmm… You can almost taste it in the air… Once you buy one of their mini cakes, eating it feels like you are a barbarian invading some Roman palace.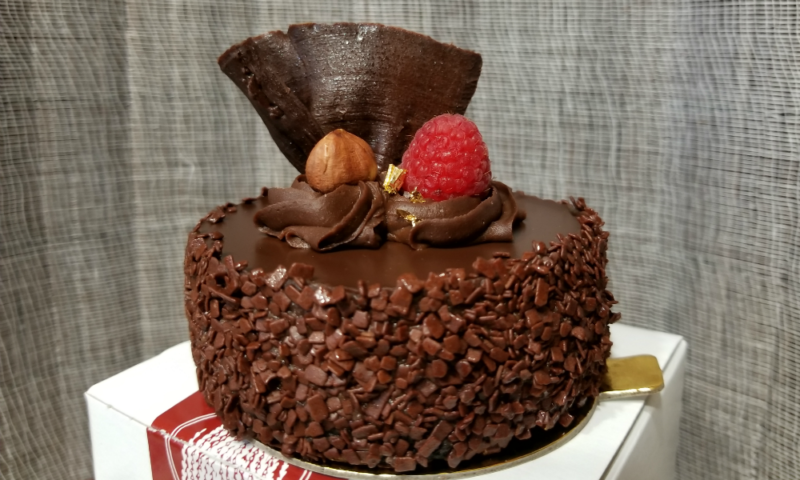 It's sad to see it falling apart and crumbling in front of you, but you enjoy it anyway. It feels so good, and a bit wrong.
But it's all emotions. The staff is friendly and glad to see you. The place is quiet and quaint. You just want to stay there, hang out with your friends, talk nonsense and be happy.
I'm definitely coming back.
Address: 242 Mary St, Niagara-on-the-Lake, ON L0S 1J0
---
---