Wholesome Pickins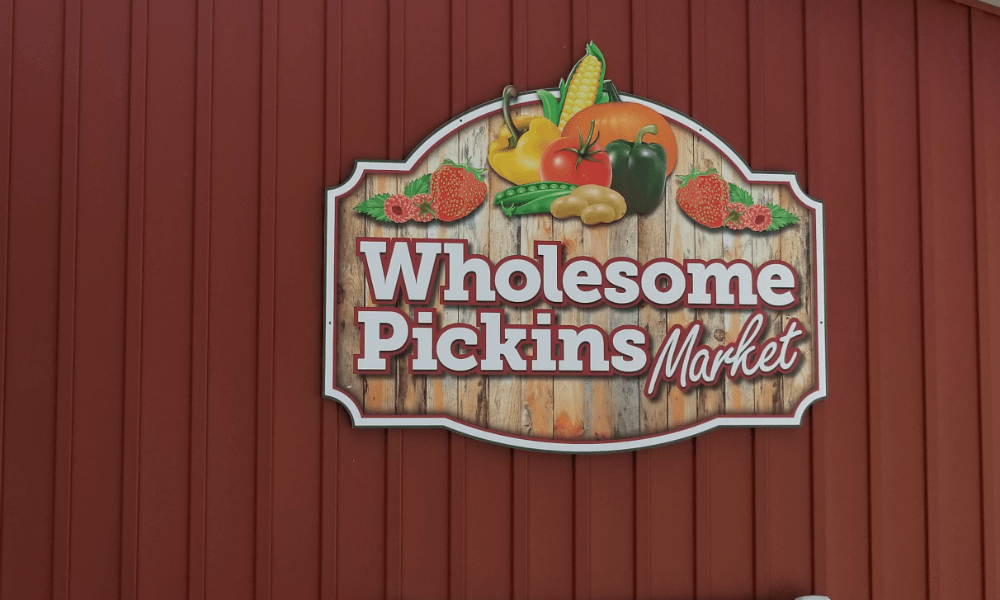 Family owned and operated Wholesome Pickins strawberry farm is located in Norfolk, just east of Delhi. In addition to their own strawberries and raspberries, they offer a variety of fresh produce from other local farms including sweet corn, new potatoes, tomatoes, peppers, green and yellow beans, cherries, blueberries, cucumbers, and asparagus.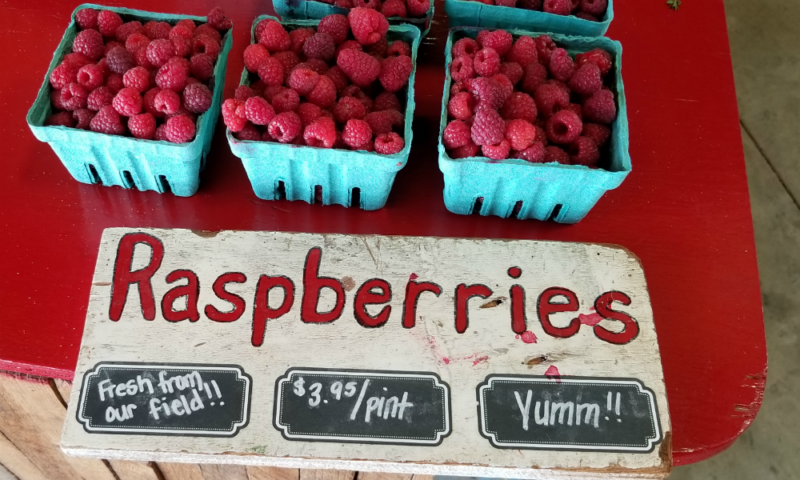 They also carry many other local products such as hamburgers, steaks, cheeses, and honey.
We stopped at Wholesome Pickins specifically for strawberries and left the store with bags filled not just with strawberries but also baked goods. Their chocolate chip cookies are so yummy! We eat all of them on our way back home. Strawberry pie survived but not for long.
Next time, when we will be in this area, we will definitely visit this absolutely lovely place again.
For more information, please visit their website
Address:
500 Church St. E
Delhi, ON Canada
N4B 1V3
---