Mother's Day Weekend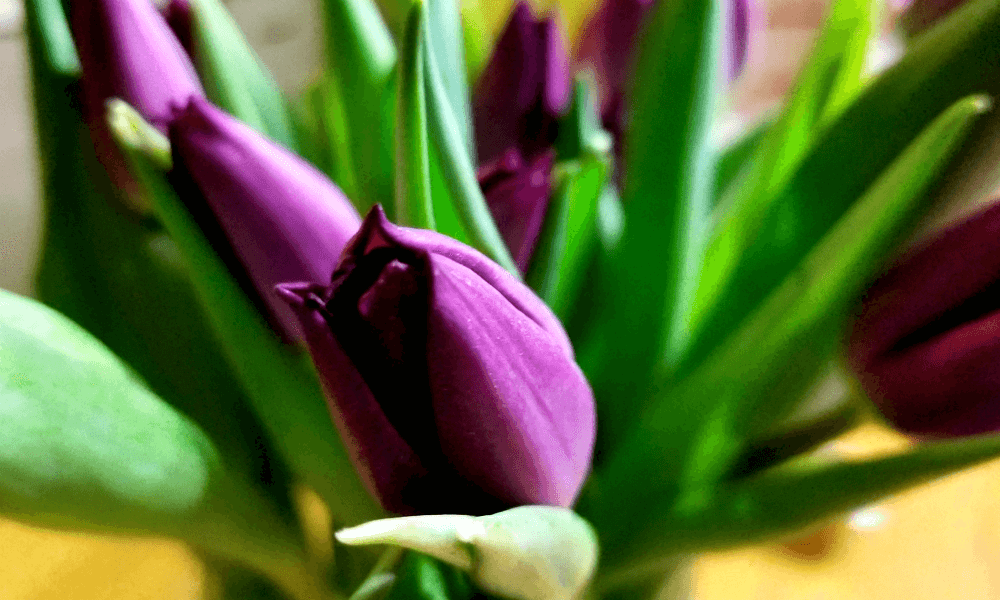 As days are becoming longer and warmer, we all are coming back to life. Heavy jackets and boots are stored away until next winter. The time of hats and sandals has begun. Patio furniture is getting unveiled along with barbeques and lawnmowers. Parking at Home Depot on Mother's Day weekend was full, which means the season of gardening and renovations is here. We stay outdoors longer, travel further, breathe deeper and smile more often.
It is a perfect time to start visiting your old friends. Our first stop was Carpe Diem Farm and Cafe.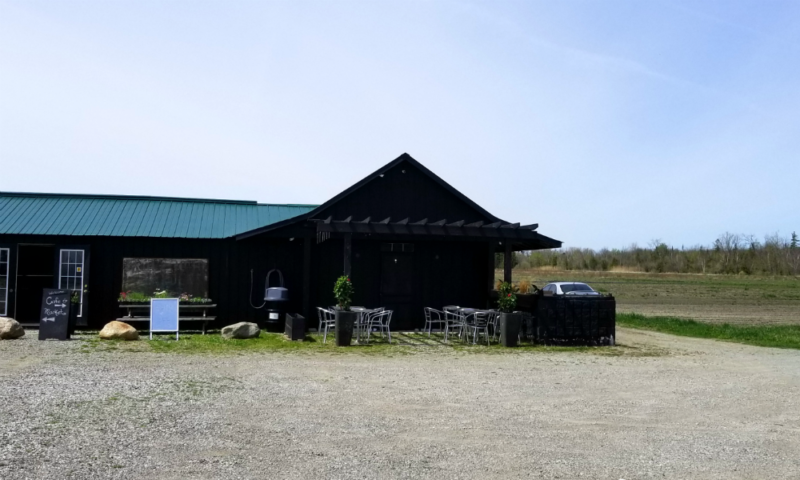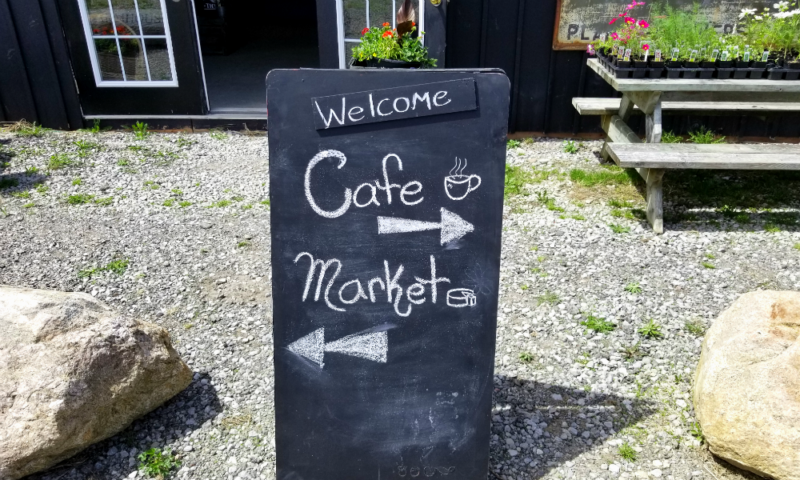 We were so happy to see Julie again and to learn that she is doing well. As usual, her freshly baked bread and focaccia were amazing. The shop looks very cosy and offers plenty of cute goodies.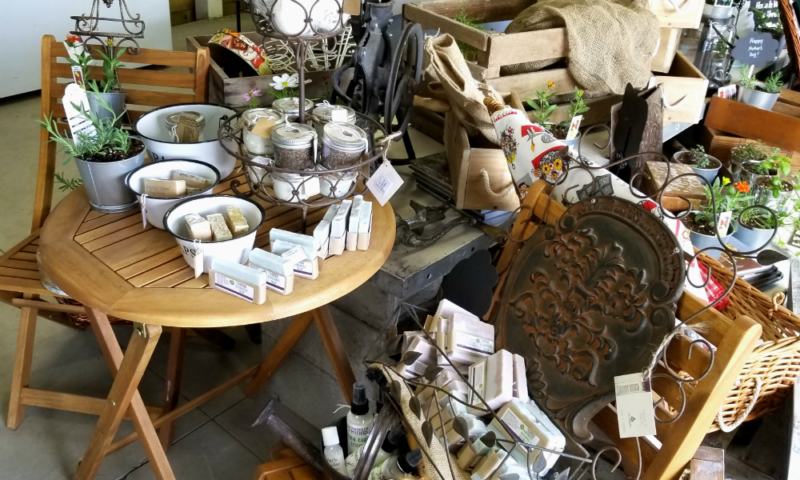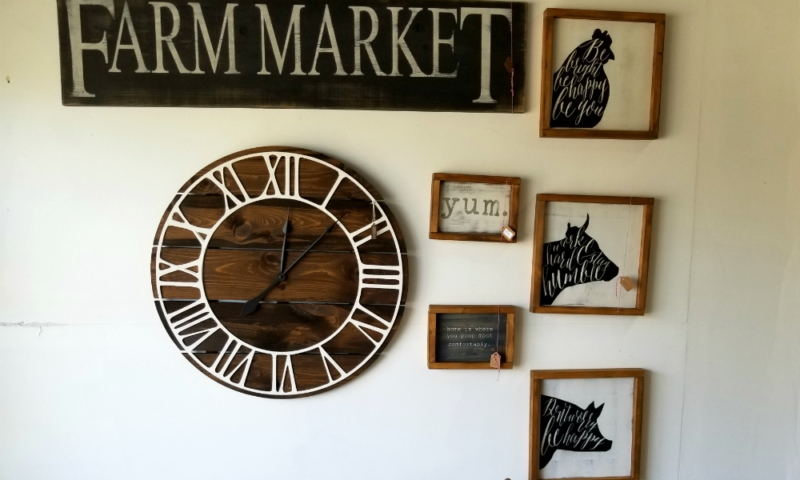 Of course, we wouldn't leave without her famouse cheese and doughnuts. But the best part is always the wonderful Julie Belli and her family. Talking to them is such a pleasure.
The next place we visited was Lavender-Blu Artisan Studio. This time, I was on a mission – I needed Ludmila's advise.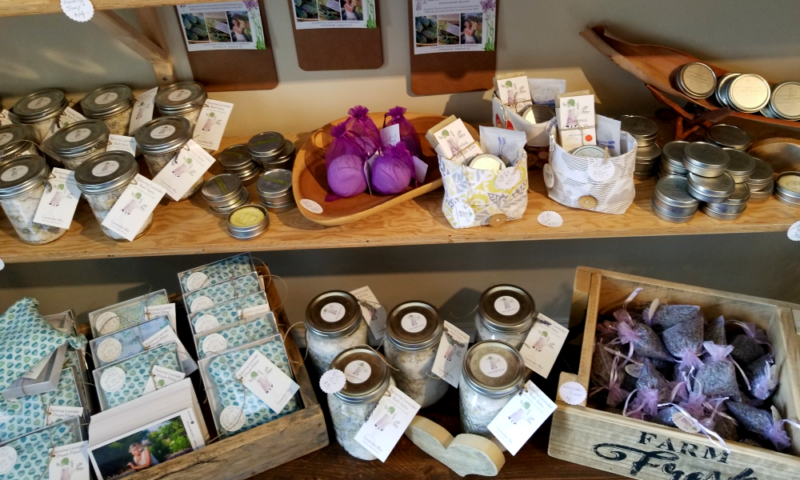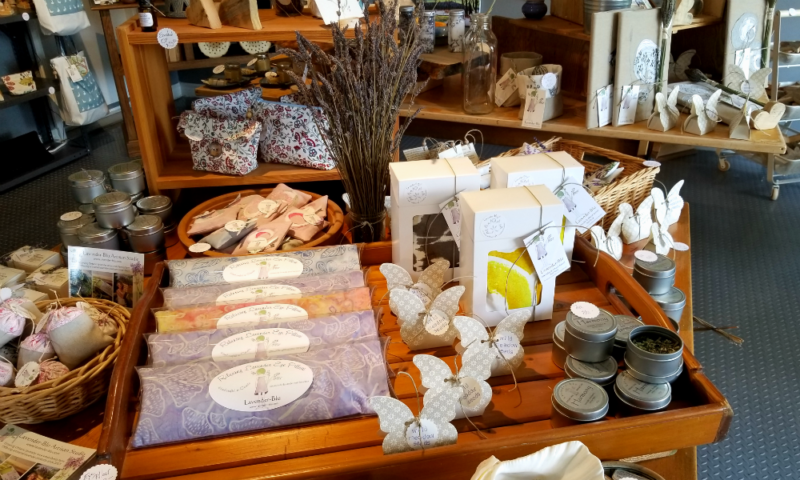 I decided to try using lavender in my baking and wasn't sure how. I've got all the information along with the fragrant lavender for my experiments. And, of course, we spent quite a bit of time chatting about our life here, in Canada, and back home.
That evening I made pasta with Julie's 3-year-old Romano cheese and it was exceptionally good!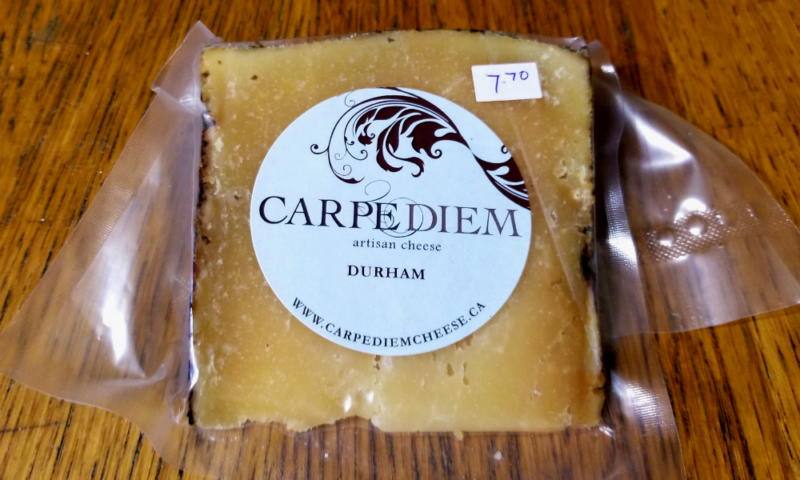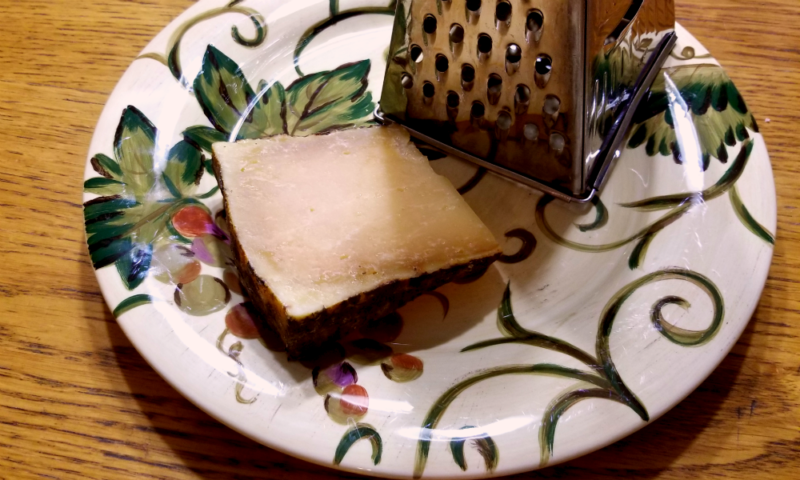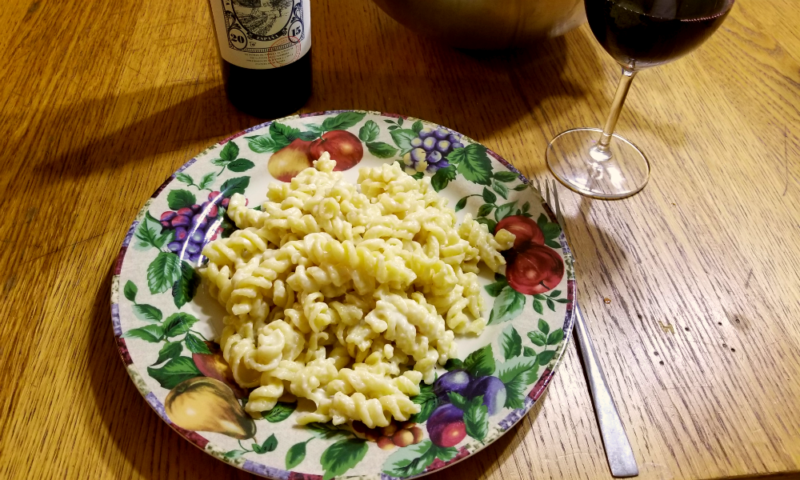 Plus, we've got lovely additions to our garden –  herbs from Julie and a Black Currant bush from Ludmila. It was a wonderful day! We met great people, got delicious food and recharged our batteries for the upcoming week.
---
---