Carpe Diem Farm and Cafe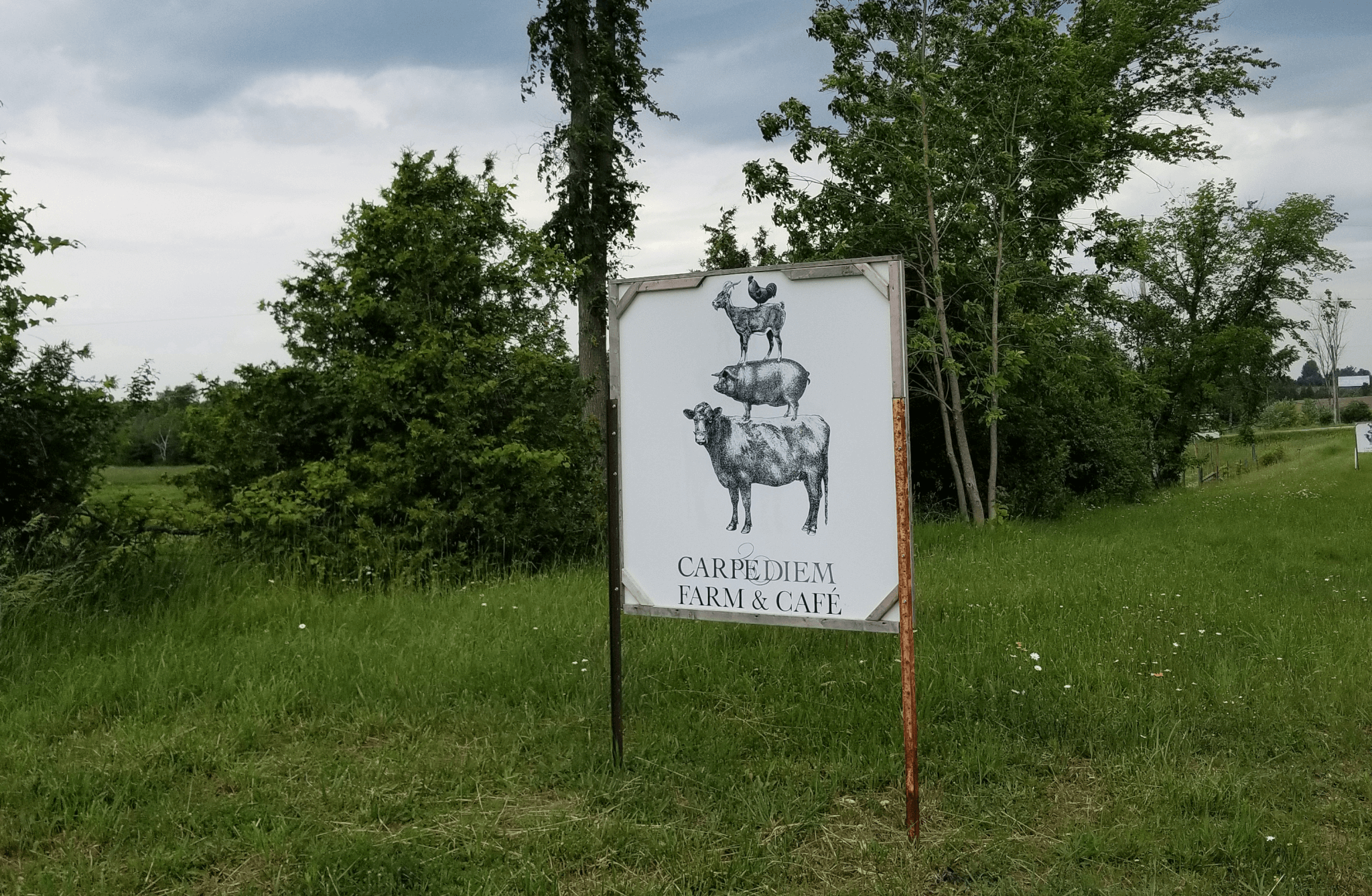 When I was searching for cheesemakers in our area, Google gave me just a few returns. One of them was Carpe Diem Farm and Cafe.  I checked their website and a Facebook page. The Facebook post from June 12 mentioned "bloomy rind cheese" and focaccia and that was it. I knew immediately that we have to go.
Fifty minutes drive – and we are here.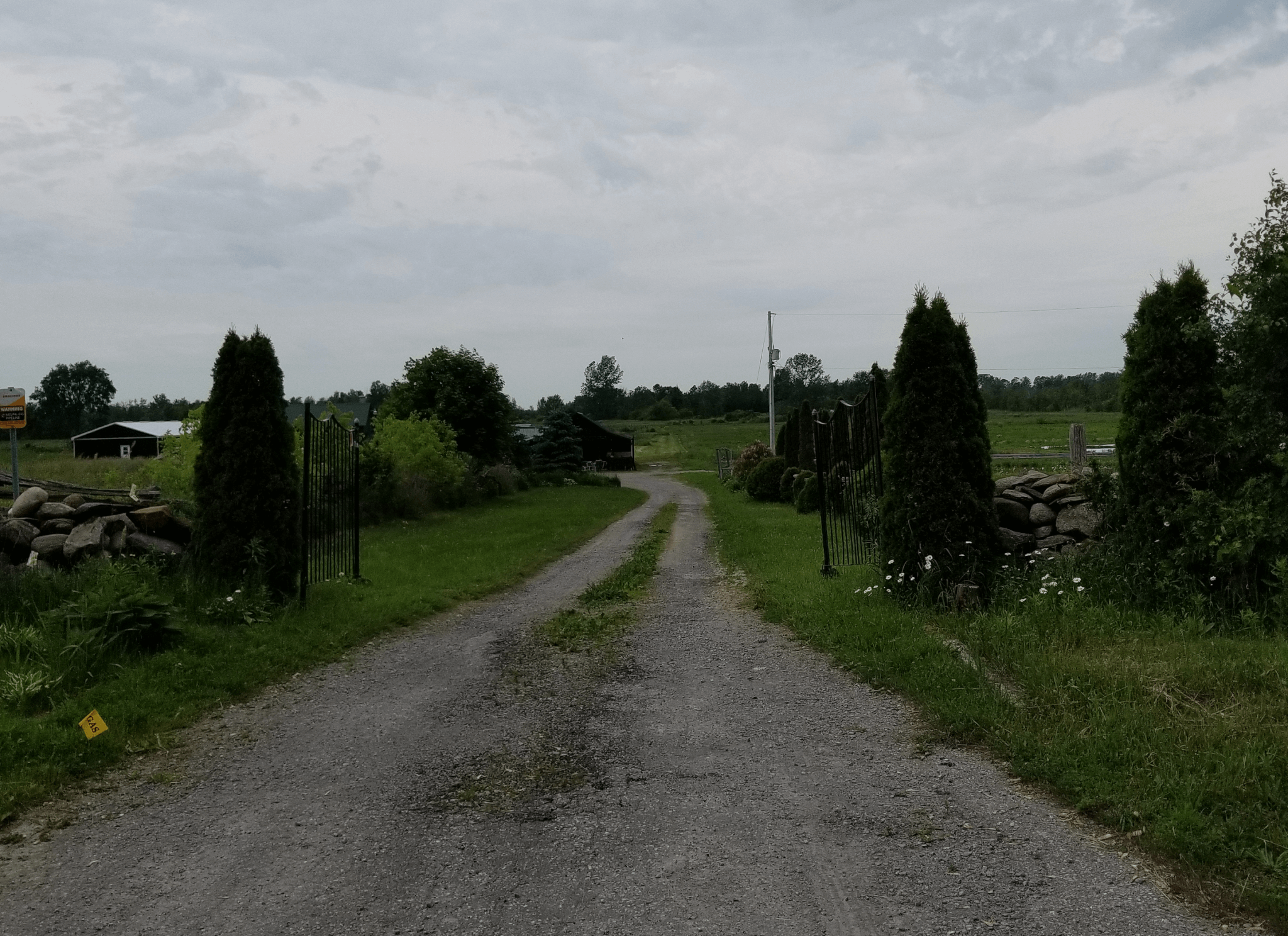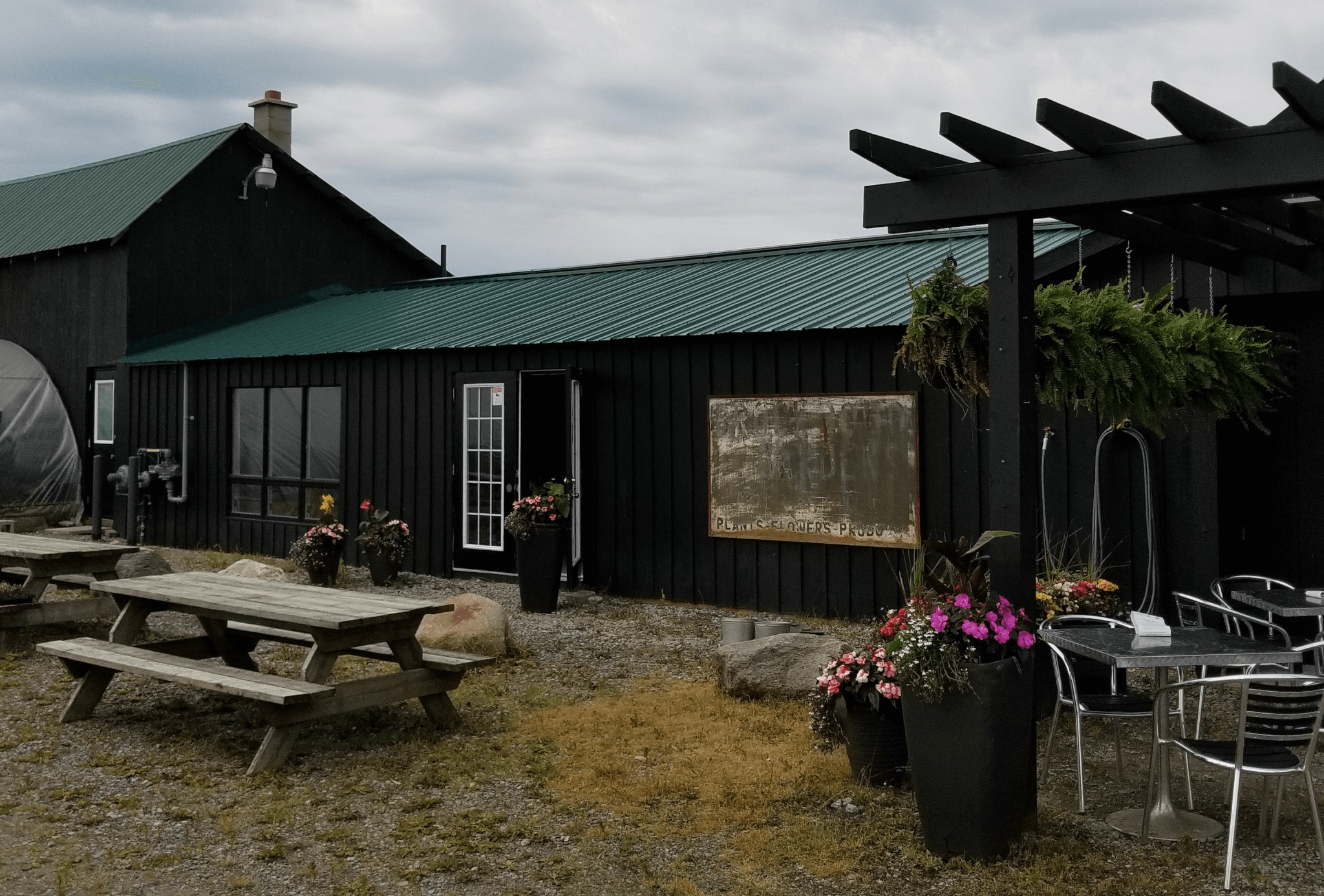 At the store, we were greeted by Julie, the owner, the cheesemaker, the baker, and beautiful woman.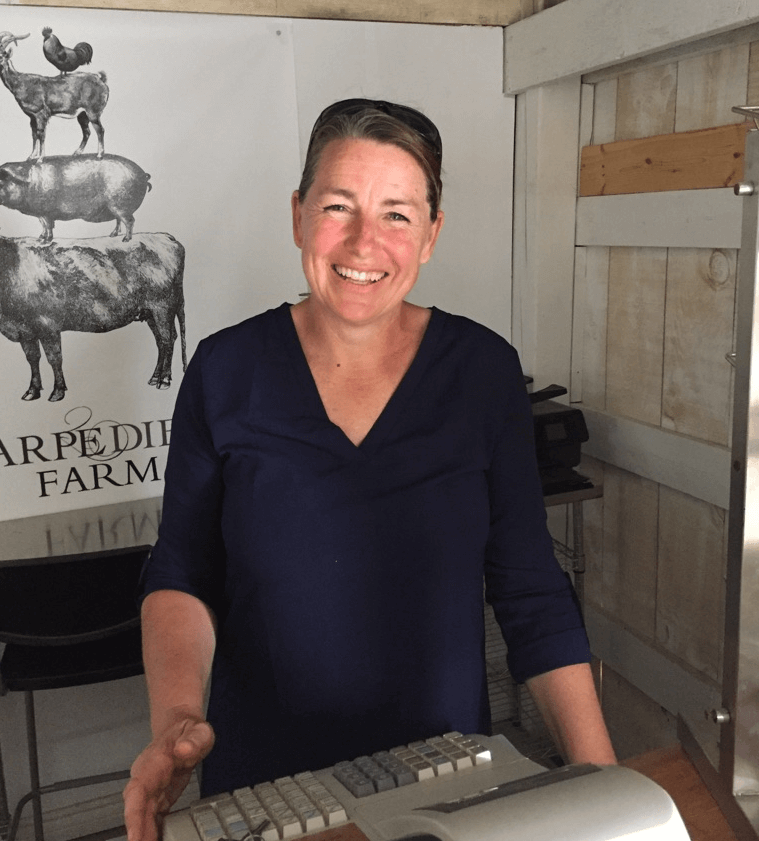 Julie came to Canada from England. She attended Guelph University to learn about cheese making science. As far as I know, Carpe Diem is the only sheep and goat cheese producer in Durham region.
My first question was, of course, "Why Carpe Diem (seize the day)?"
And the answer was just great. The food sheep eat is never the same. It's different every day. Because of this, the taste of their milk will be unique every day so as the flavor of the cheese. That means this day will be preserved in the ball of cheese.
What a wonderful way to savor every day of the life!
And, of course, we bought some cheese and focaccia. After that, we left the store and went to the Cafe, where Julie magically appeared and offered pastries and coffee. At this point, I had to stop talking and concentrated on Strawberry and White Chocolate Scone. The mission was successful – I eat the scone in no time and shamelessly licked my fingers after. Who cares about the manners? It was sooo good! Thank you, Julie!
Carpe Diem Farm and Cafe address:
ON-12 & Concession Rd 10, Brock, ON
---
---