Lavender-Blu Artisan Studio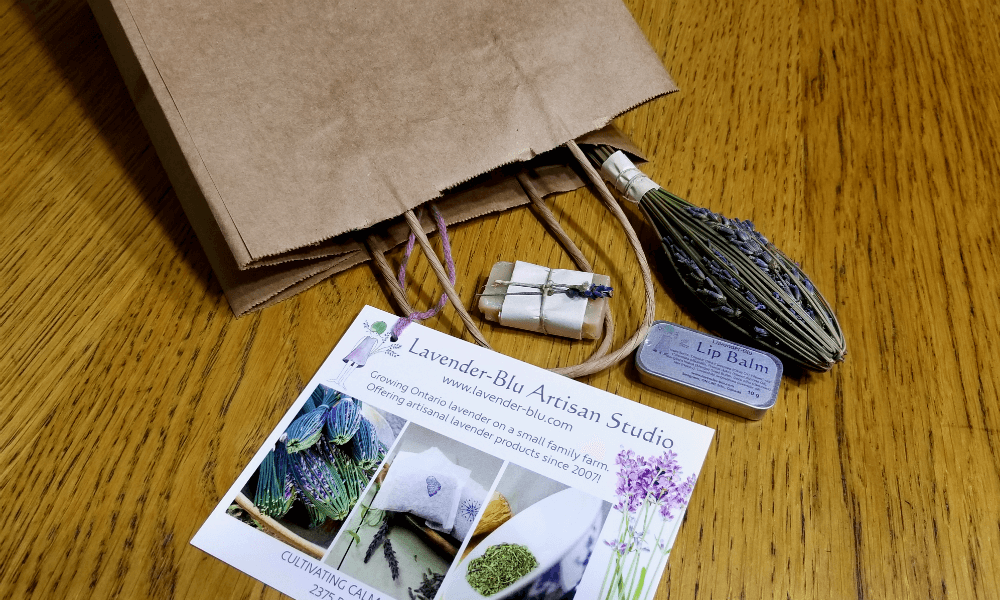 It has been already more than two weeks since we visited Lavender-Blu Studio. I became very busy at work lately. Every day my brain was dry by the time I was getting home. I really wanted to write something special and couldn't come up with the right words to describe that wonderful feeling I experienced during our visit. Hopefully, I will be able to do this now.
We talk a lot about human touch. Often we apply these words to things which are not even meant to be touched by the human being. They start losing their meaning and become a cliche. And I, certainly, do not want to have something extraordinary turn into a cliche.
So where do I start? This hobby farm is located in a quiet and secluded area. We met the owner, Ludmila, right at the gate.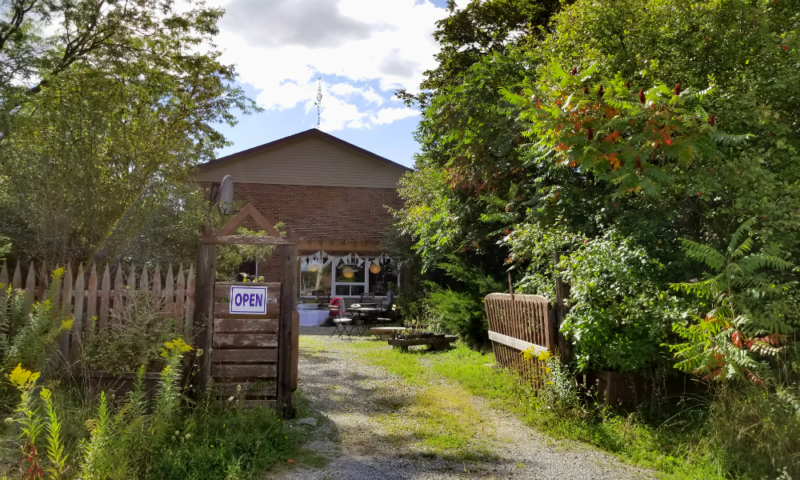 She kindly offered to take us around. The place is not too big but feels spacious. They have on their property a garden, a field where more than 1300 lavender plants are growing, beehives, farm animals (I liked the geese the most).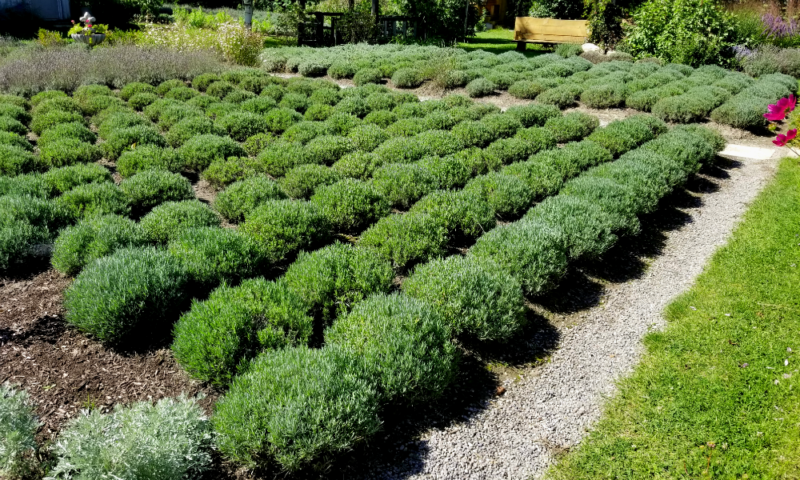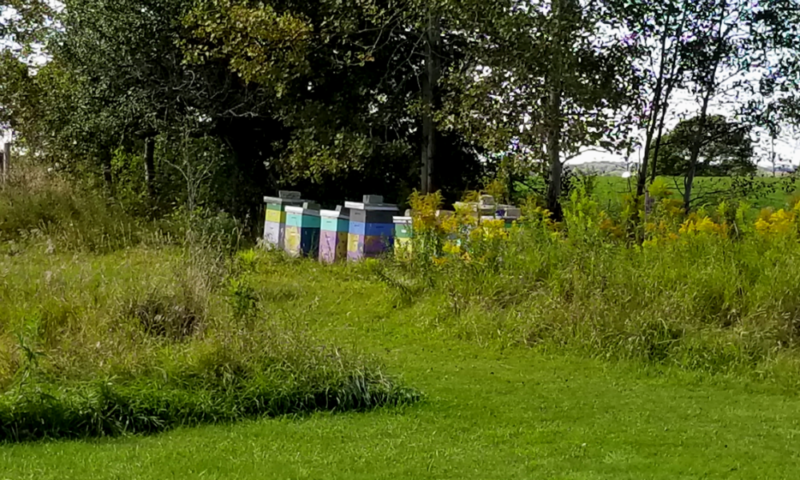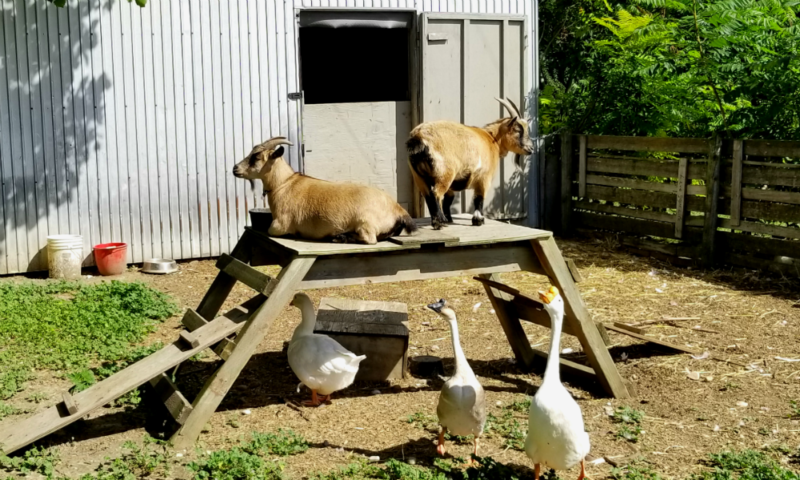 And, finally, I'm getting to the most difficult part to describe – the studio.
This place is truly magical. Dimmed lights, lovely lavender scent and a tastefully decorated room create a very special warm and relaxing atmosphere.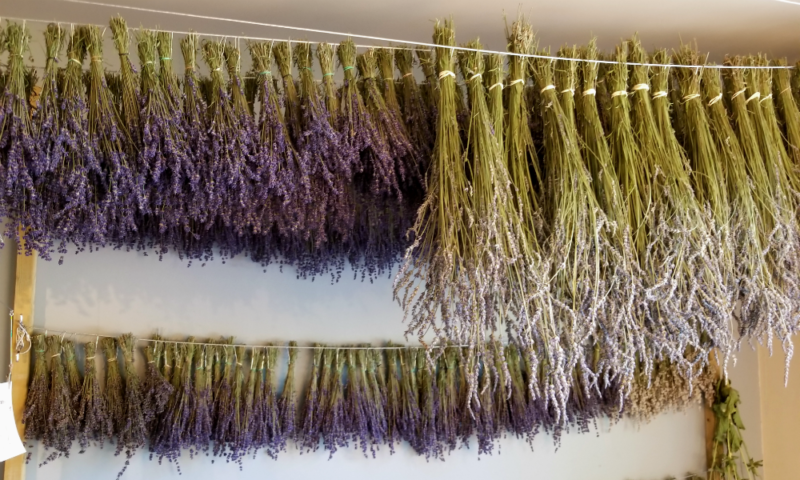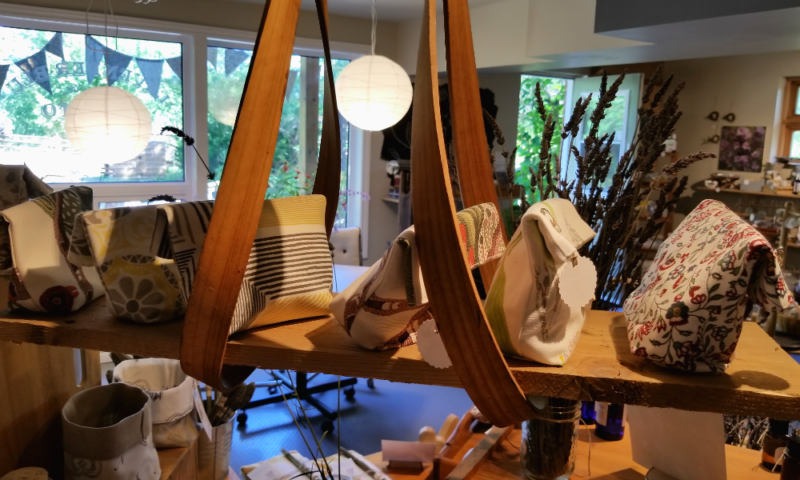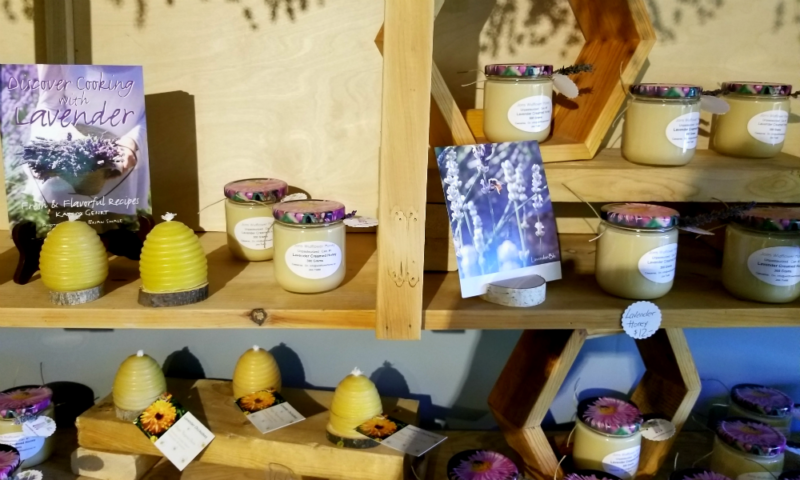 And no matter how hard I try to avoid cliche words, I have to mention 'human touch'. In every item I touched, I could feel the warmness of human hands.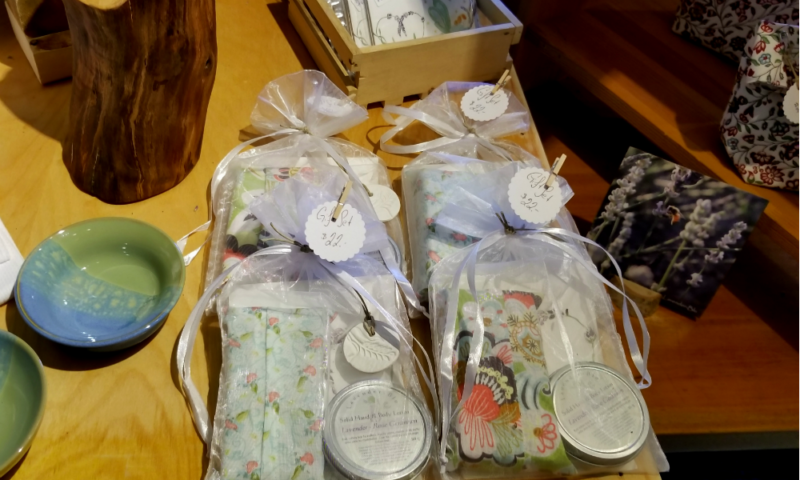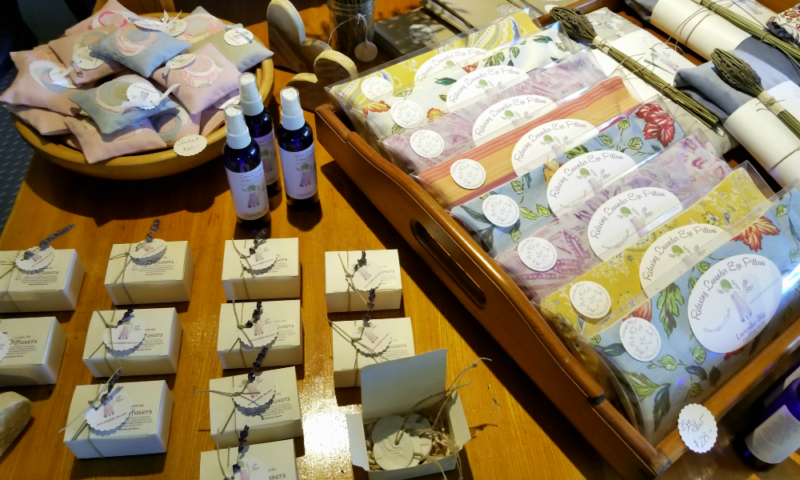 In every product, I could feel the presence of the person who created it.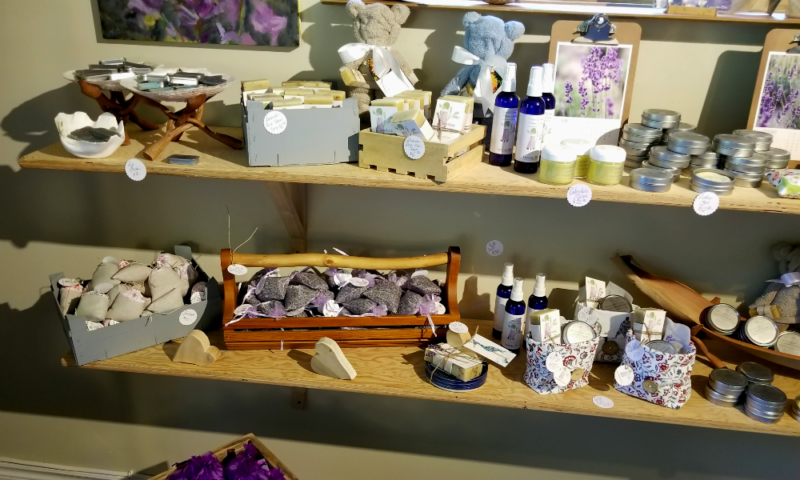 All of this was made with such great love. All products are beautifully packaged and tastefully arranged on the shelves.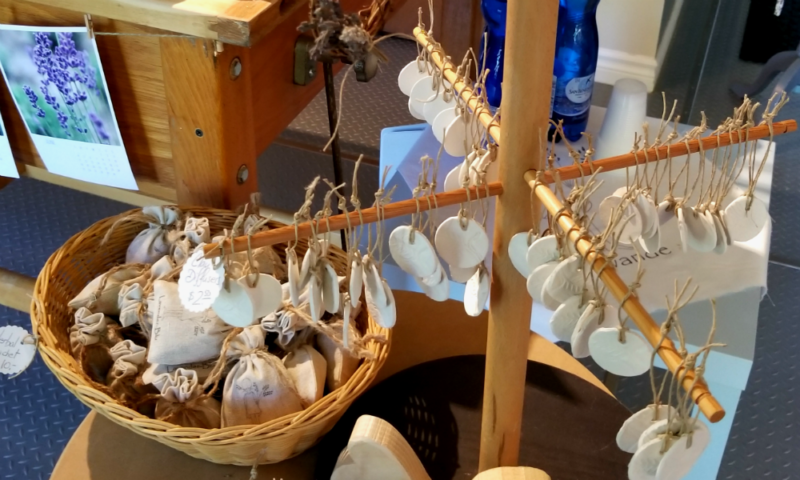 Every single item is meant to be there. All the small details, cards and labels are thoughtful and designed by this family.
And it's not just lavender products you can find there. What a wonderful hobby Ludmila's daughter has! Using non-toxic materials, as well as home-made beeswax for polishing, she created a magic world of small wooden dolls called Peg People.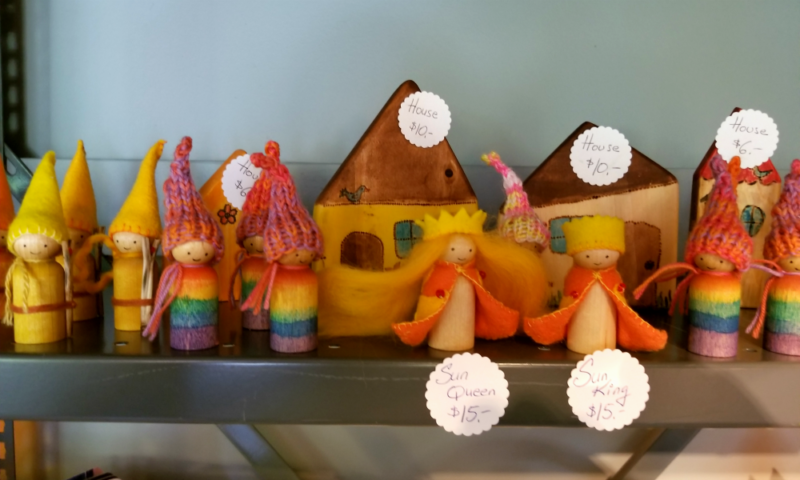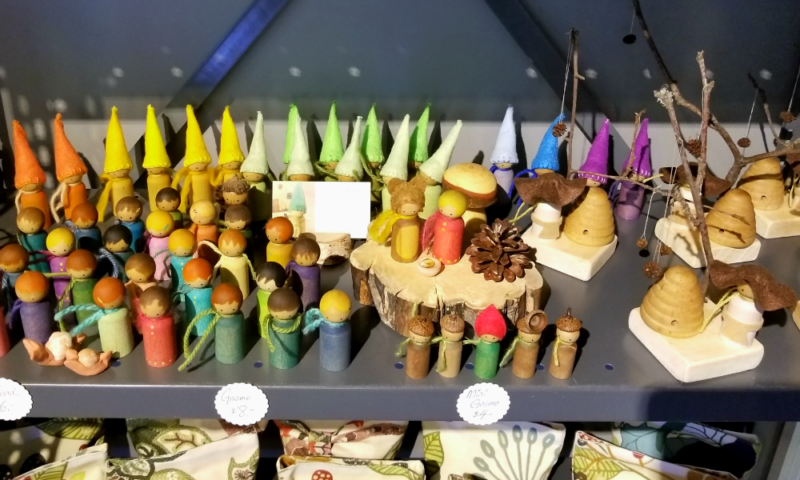 And all these cute gnomes, bunnies, princesses and knights are for sale. Please visit this website for more details.
And though all our kids are grown up, I couldn't resist and bought one doll.
Thank you, Ludmila, we had such a great time! And certainly, we are coming back in December for Christmas gifts.
You can buy Lavender-Blu products online or in person in Eco Port in Port Perry
Lavender-Blu Artisan Studio Address: 2375 Bank Rd, Seagrave, ON L0C 1G0
---