The Village of Warkworth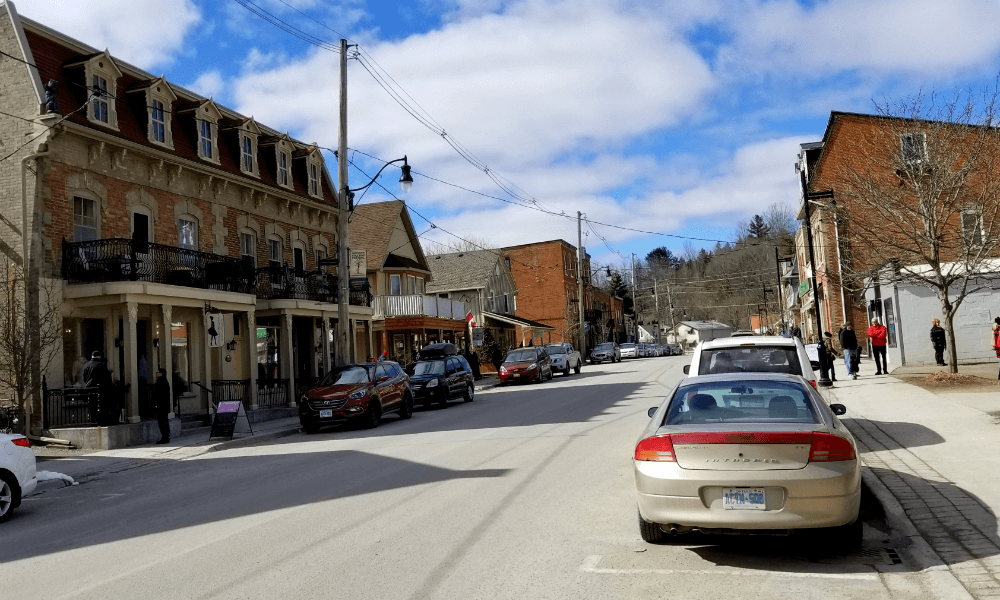 The Village of Warkworth is located in the Municipality of Trent Hills, in Northumberland County Ontario, about 90 minutes east of Toronto, population 12,604 (2011).
I'm not sure what I got more excited about when we were planning our trip to Warkworth Maple Syrup Festival – the festival itself or visiting local shops.
Back in January, we visited Warkworth for the first time. Our target at that time was Cheeky Bee Candle Company, which we noticed at One of A Kind Show in Toronto. We drove for about an hour through the winter wonderland and kept thinking why would someone want to open a gallery in that village. To our amazement, Cheeky Bee Candle Company and Gallery was not the only noticeable place in Warkworth. Not all shops were opened back then, but the ones we were able to visit were completely mind-blowing.
We decided to come back in the spring. And so we did. After visiting Sugar Bush the shuttle bus brought us back to the village.
Frist, we stopped at Frantic Farms Clay & Glass Gallery and we fell in love with all of Monica's and Paulus' creations right at the door.
.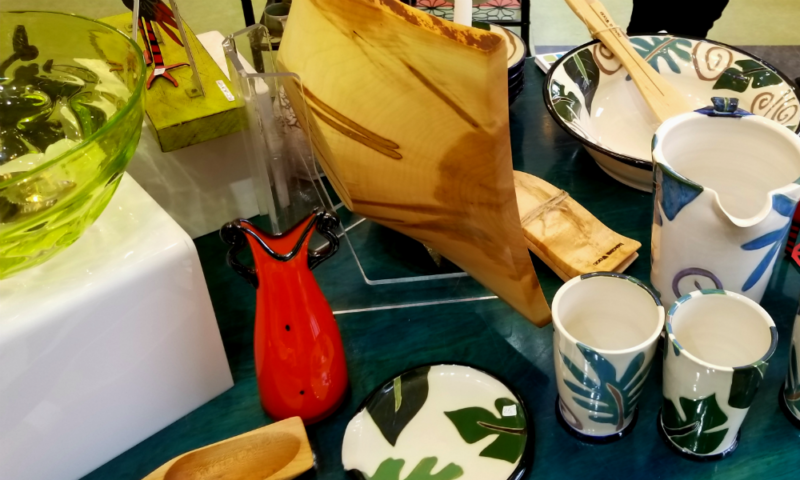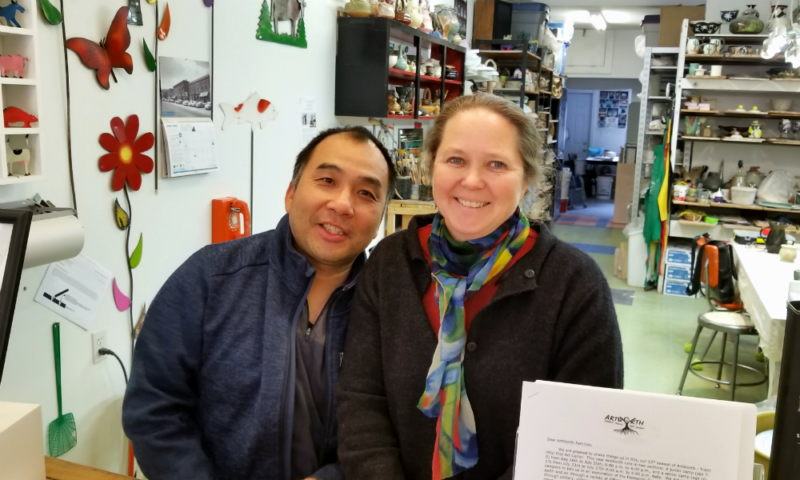 I will be honest, we were absolutely unprepared to find such high quality unique pottery and art glass so far from the major roads and cities.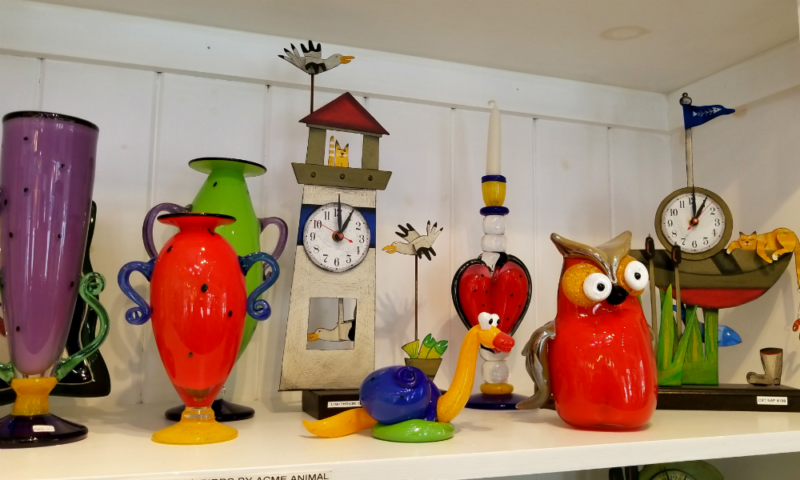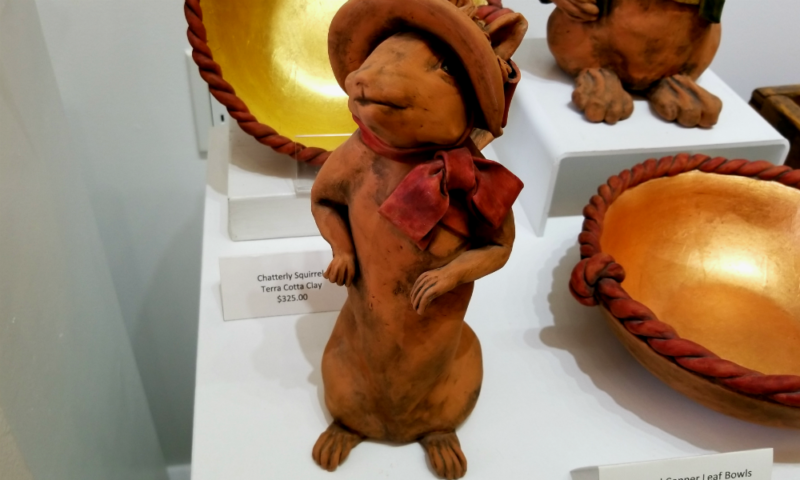 Our next stop was The General.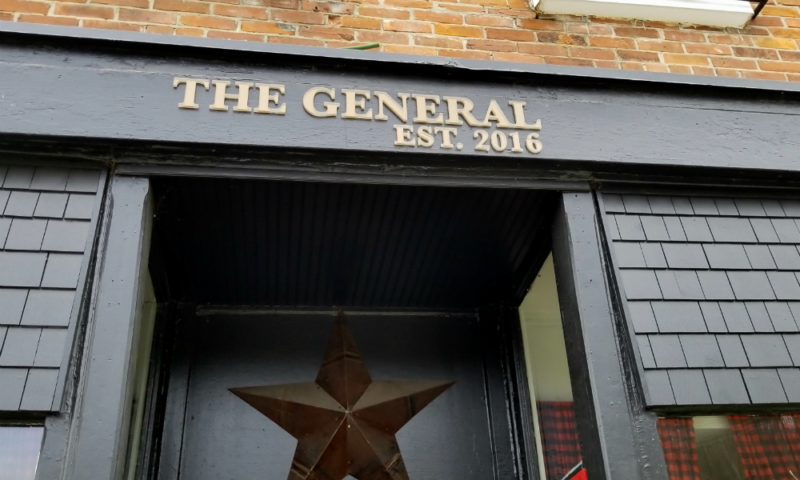 Another amazing place which offers incredible products created by Warkworth artists; local Chocolate Artisans, as well as SOMA Chocolate, world class Toronto Chocolatiers; Small batch bitters makers DILLONS & BLACK CLOUD; foundry artisans OLD QUEBEC HARDWARE, as well as brands such as HBC (Hudson's Bay) and WOOLRICH.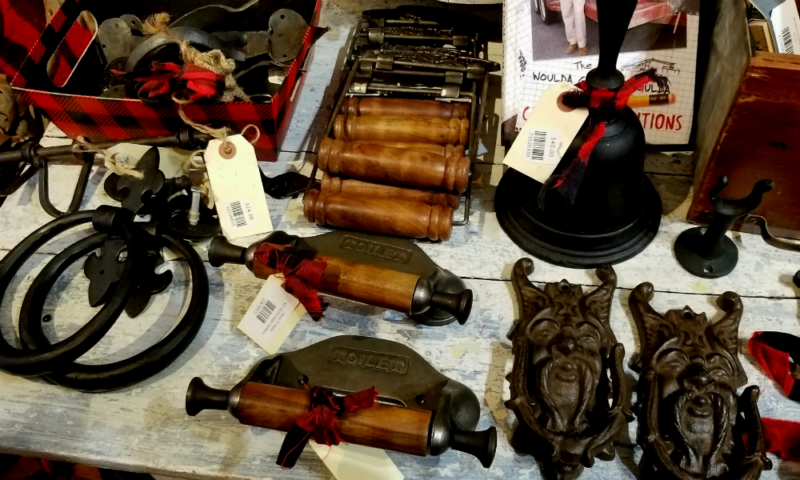 Of course, we had to stop at the Cheeky Bee Gallery. Here we found a collection of the famous beeswax candles handmade by Cheeky Bee Candle Company. A great selection of artisan products is also available there.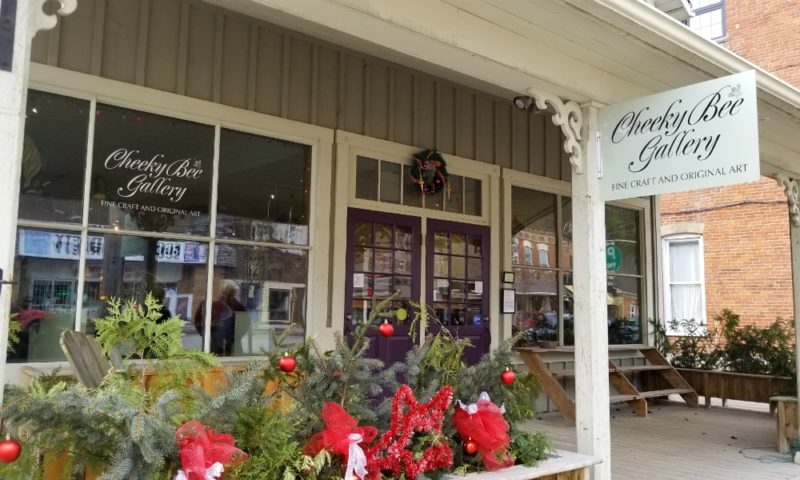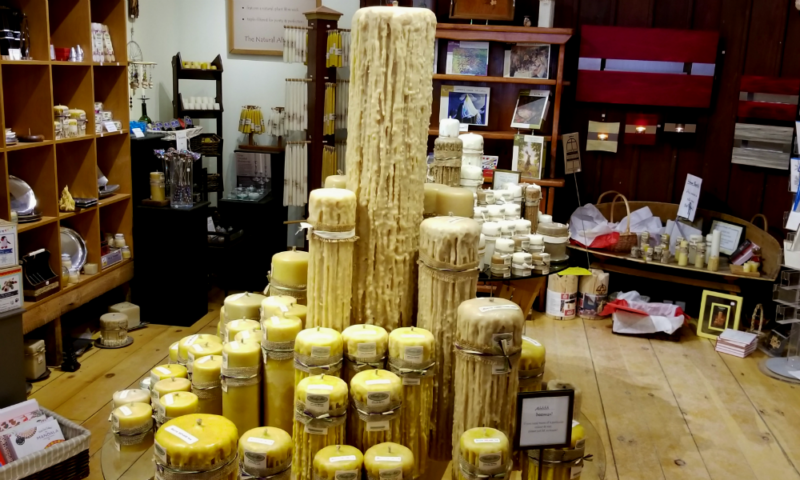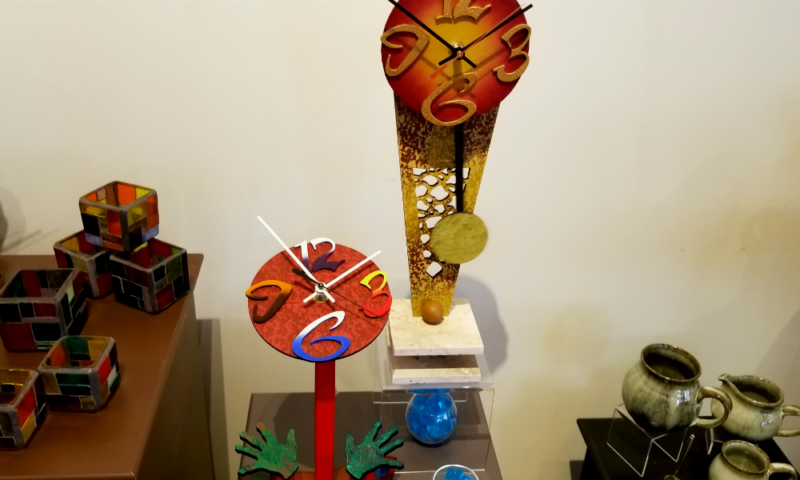 The Village Pantry, which we visited next, carries a variety of speciality foods, artisanal cheese and kitchenware.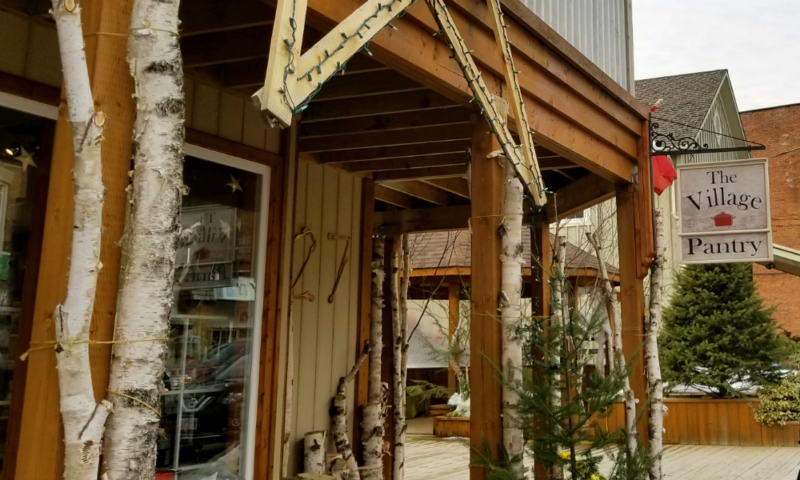 The Warkworth Town Hall Centre for the Arts that day was turned into a marketplace where small businesses were presenting their products.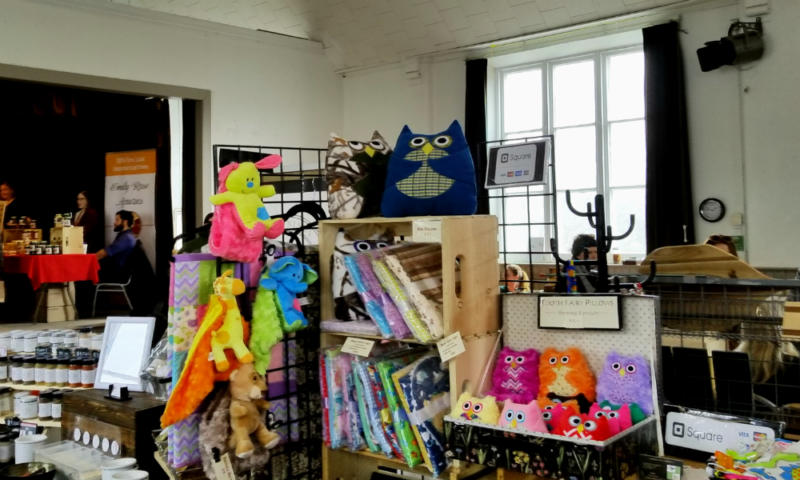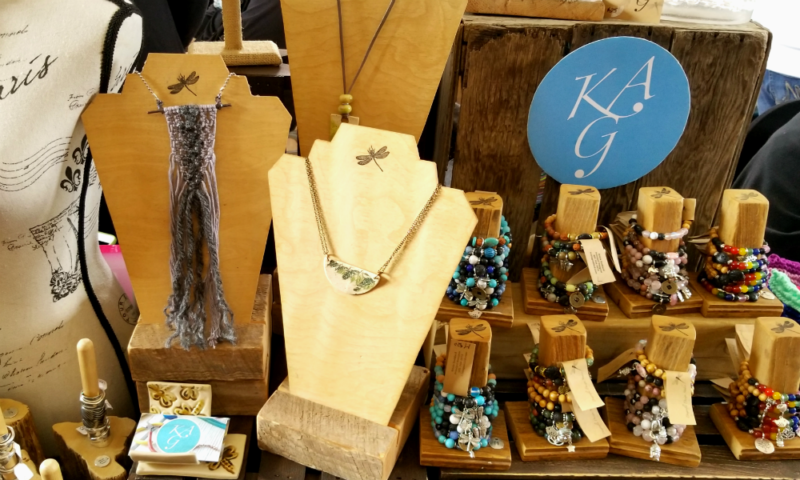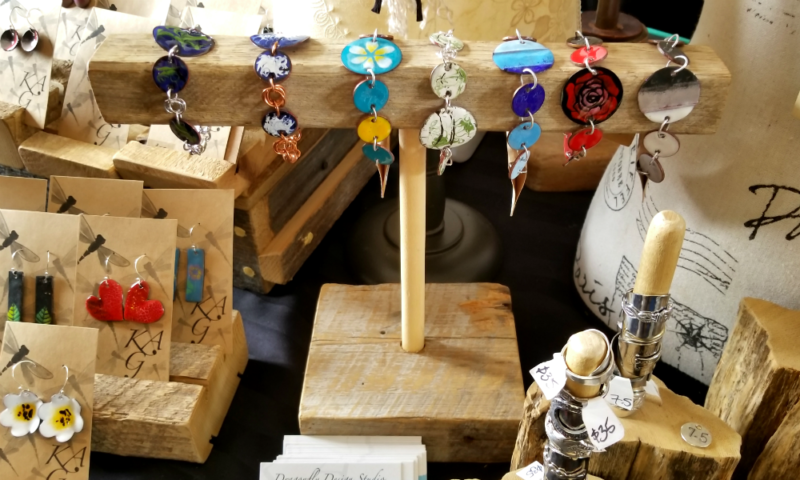 The Natural was the last place we visited that day. The store offers a fine selection of natural foods, healthy snacks, organic cosmetics and anti-aging products. There we had a lovely conversation with the owner Steve Holt, Canadian jazz pianist, about different coffee roasting and brewing techniques.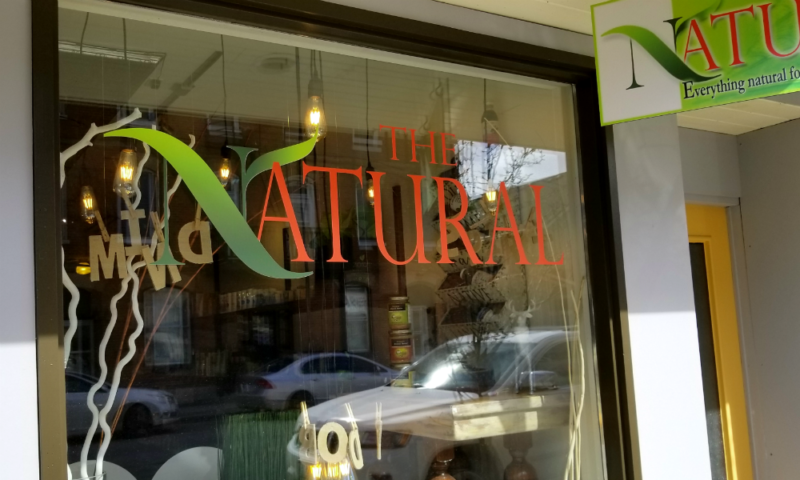 It was impossible to visit all the stores and cafes in one day. We will come back to explore more. To learn more about the village of Warkworth please visit this website
---