Victoria Day Weekend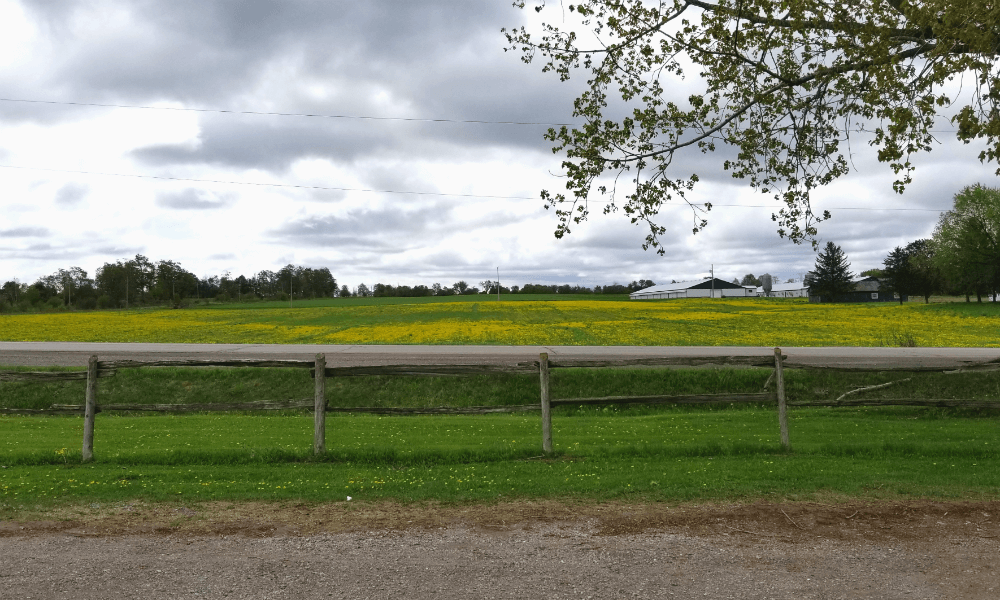 We had a very tight schedule for Victoria Day weekend. Finally, some fresh produce became available at local farms and markets, and the weather was dry and warm enough for the gardening. Long story short – on Sunday morning we got on the road.
Willowtree Farm is only 20 – 25 minutes away from our home. This is not the first time we visited this place. Last year we came here a couple of times for their lovely strawberries. Strawberries are not in season yet, but fresh asparagus is available, as well as rhubarb and fiddleheads.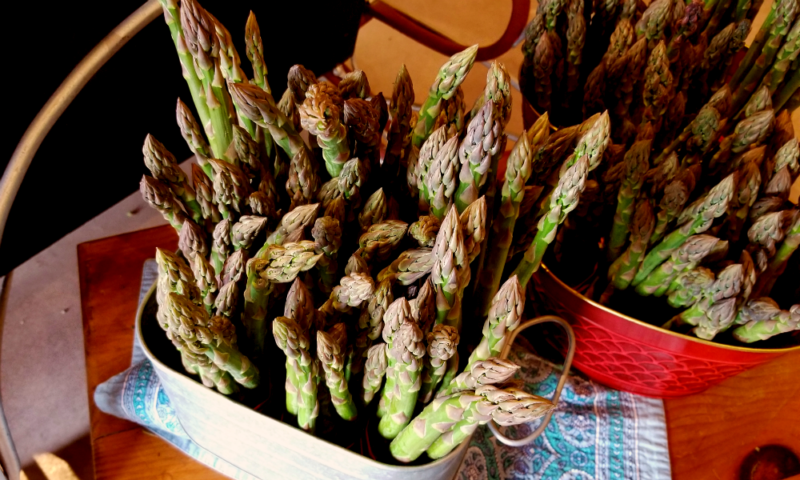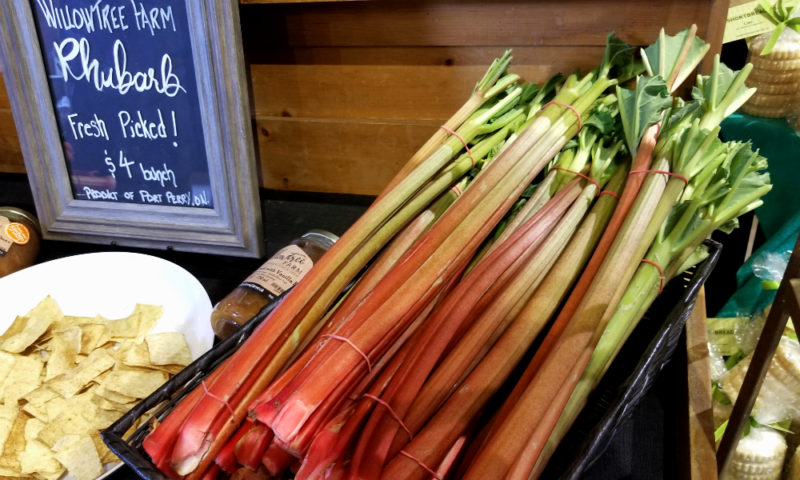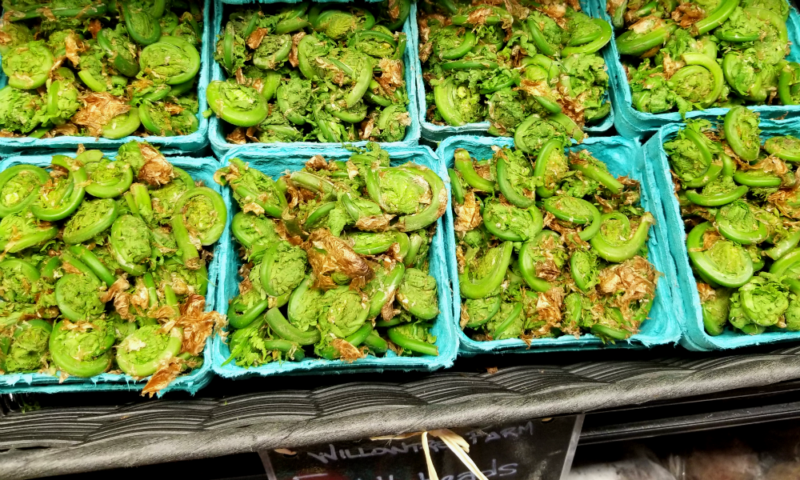 After Willowtree Farm we headed to Uxbridge. Uxbridge Farmer's Market just opened for the season and we couldn't miss this event. We found a variety of lovely greens for the salad and seedlings for our garden there.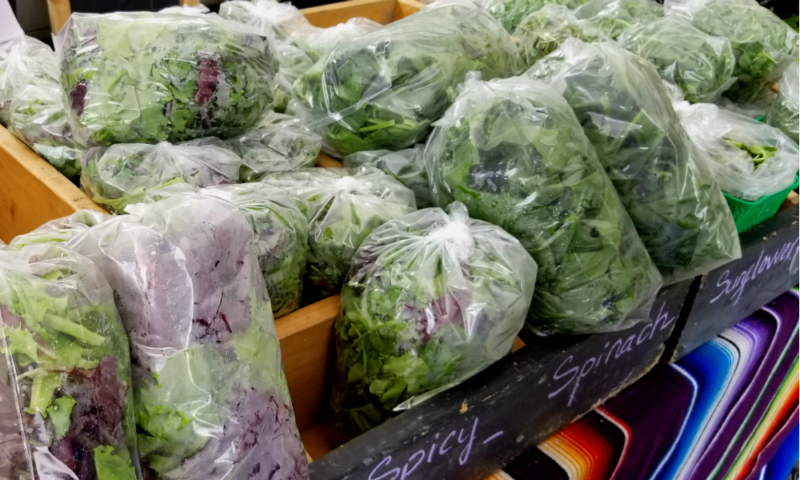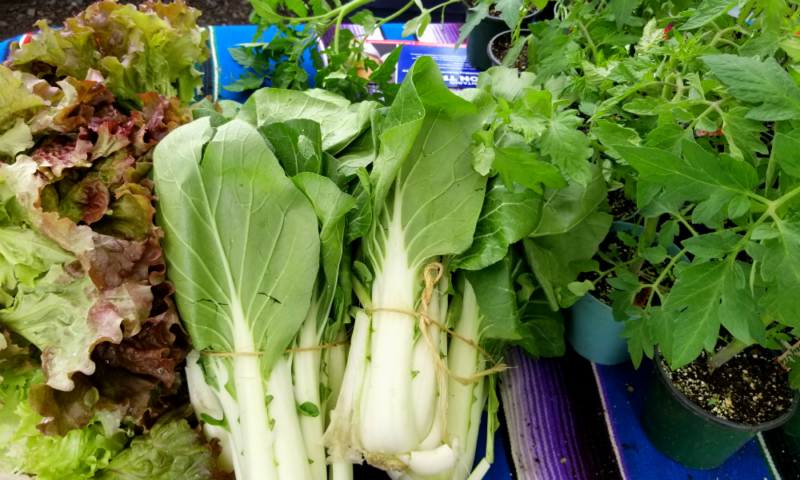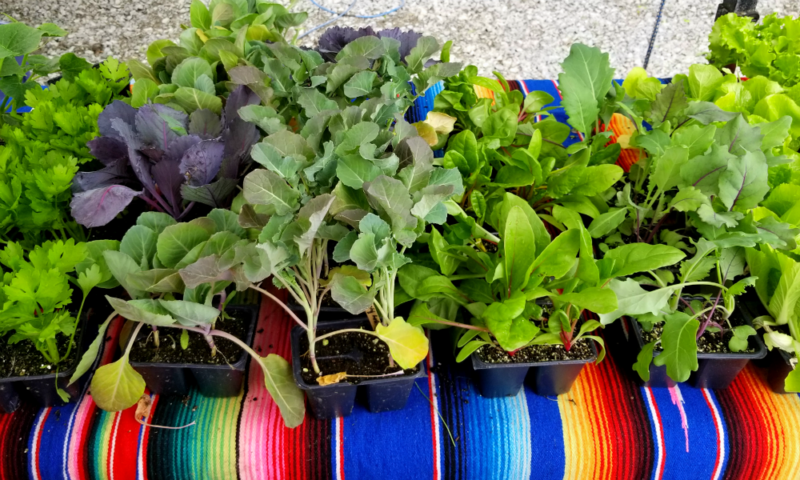 Of course, we couldn't miss The Second Wedge Brewery Company, it's located right next to the market.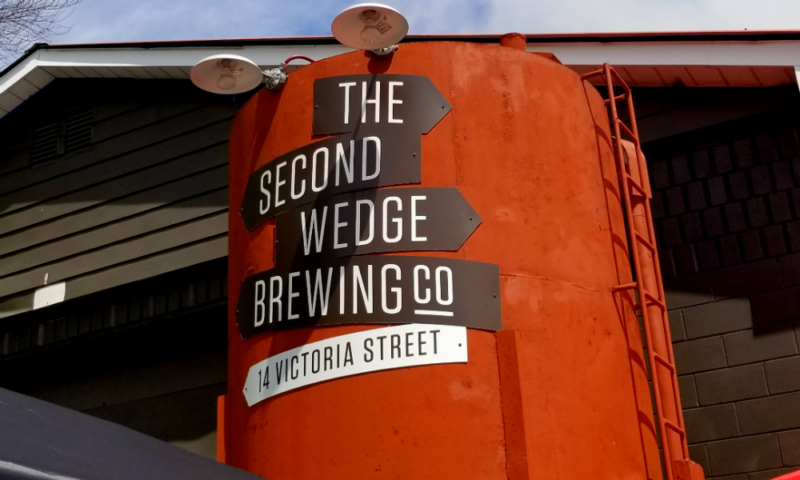 At noon, this place was very busy – seems like everyone was enjoying the weather sipping cold and refreshing beer. Unfortunately, we couldn't join them, but we will — next time!
Later, in the evening, when the work in the garden was finished, we made grilled asparagus wrapped in bacon – very simple dish but delicious, sautéed fiddleheads in butter with garlic and had a lovely dinner.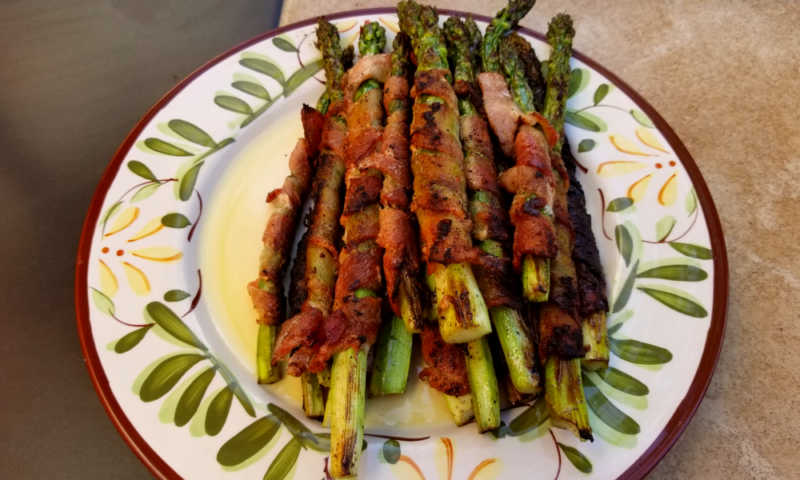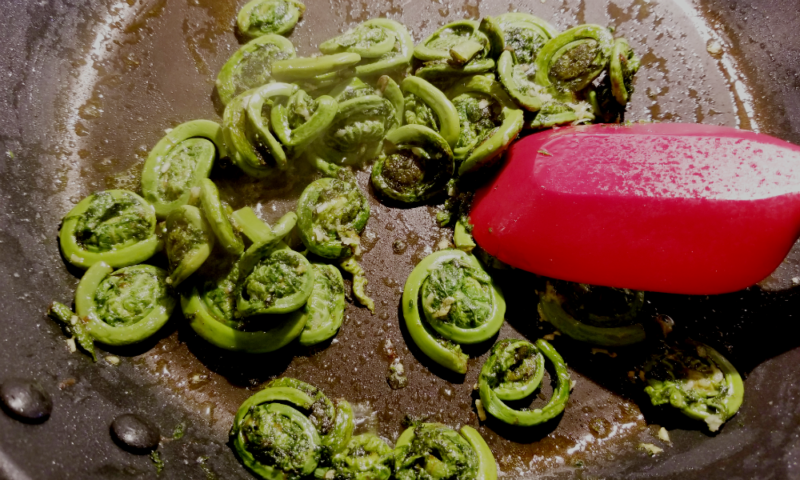 It was a long, but very productive day – we travelled, shopped, cooked and had fun!
Willowtree Farms. Address: 975 Durham Regional Rd 21, Port Perry, ON L9L 1B5
Uxbridge Farmer's Market. Address: 14 Victoria St, Uxbridge, ON L9P 1B1
---