Port Perry Farmers Market

On June 17th, our first destination was Port Perry Farmer's Market. The market is open on Saturdays 8:00 am – 1:00 pm.
We were glad to see there our favorite vendors from last year Bowmanville Apple Festival: European Meat with their delicious pepperettes, salami and other meats, and  Batten's Country Choice with an incredible choice of maple syrup and maple products.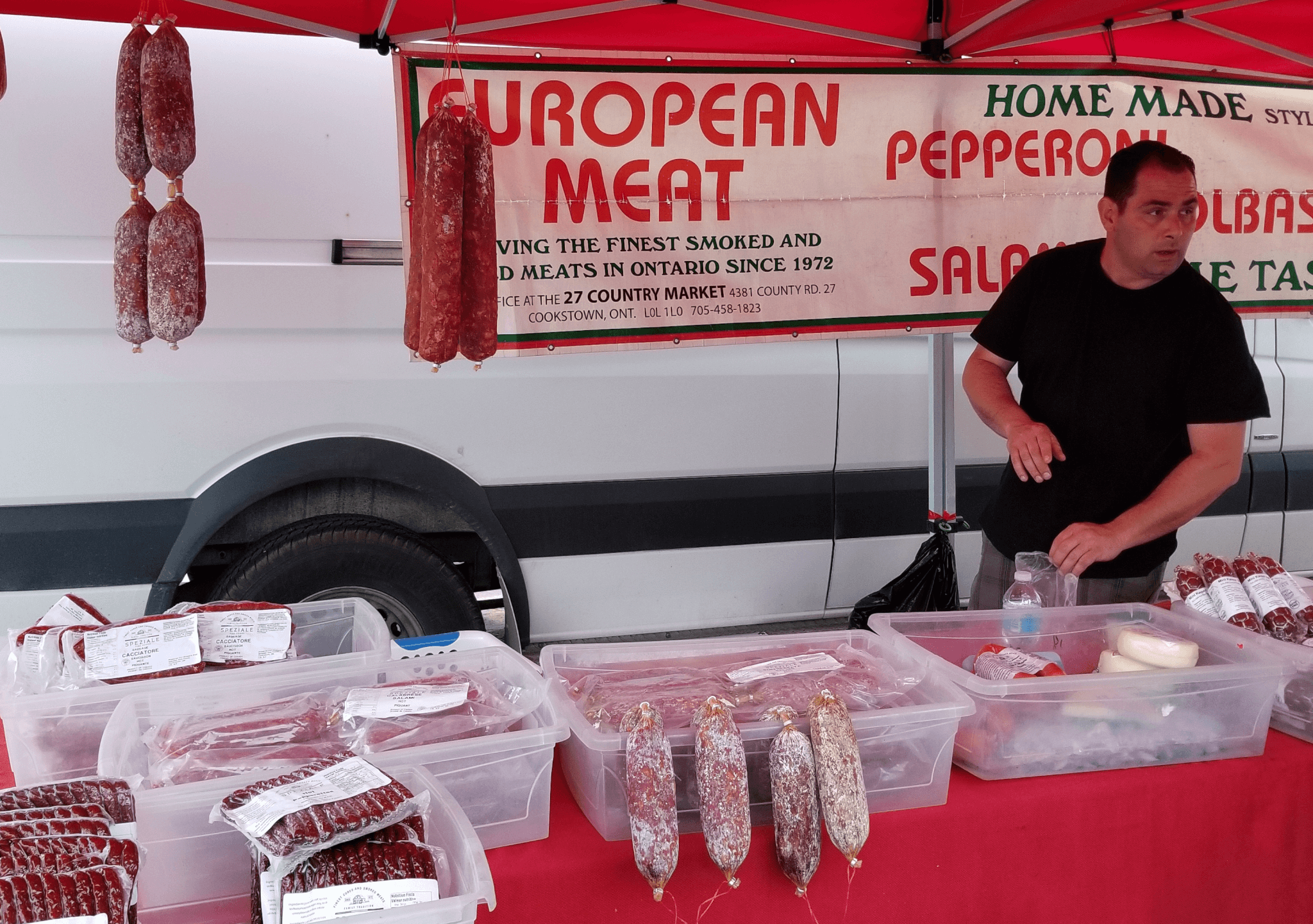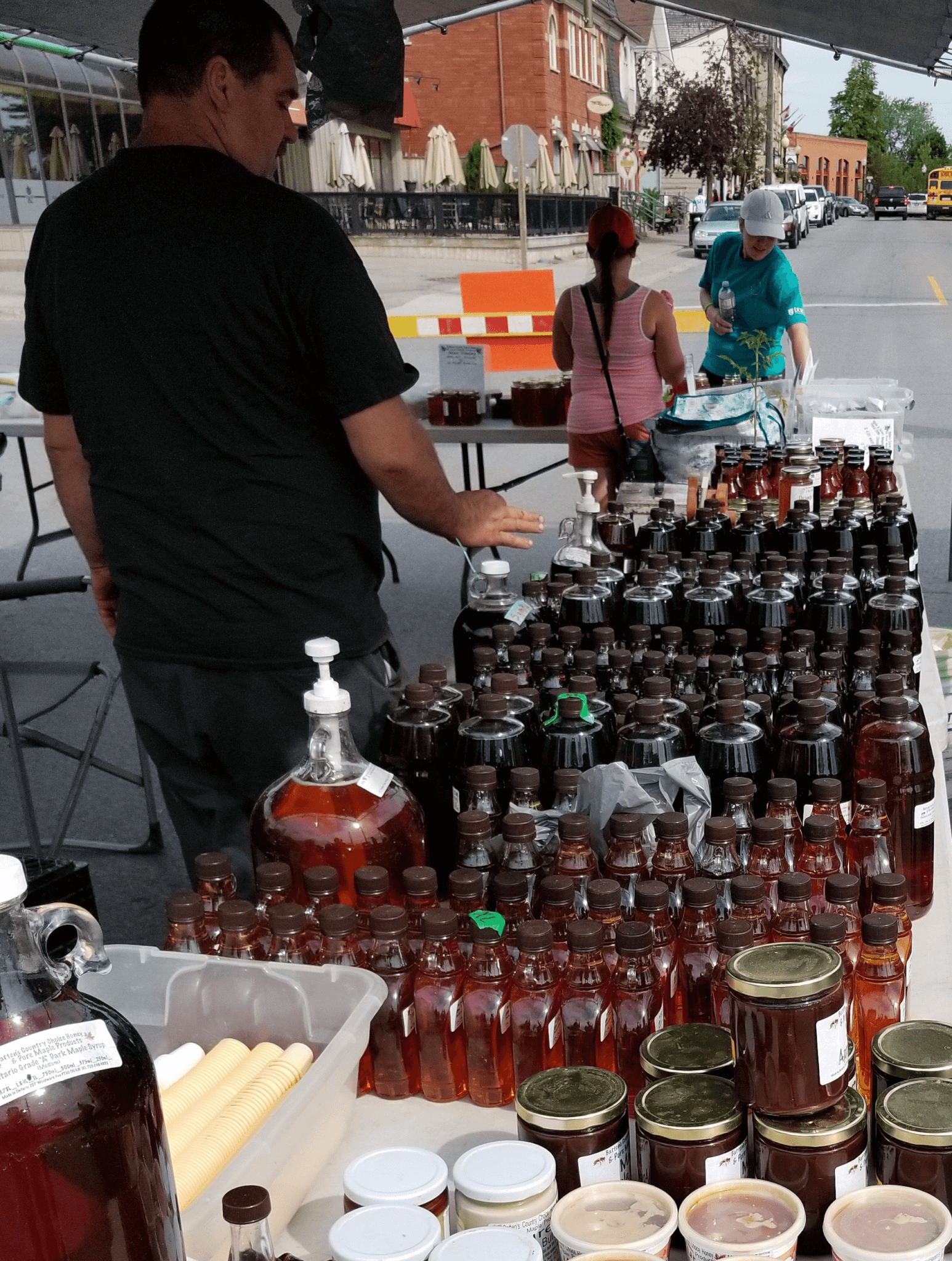 Among other local businesses, there were Grounded Bath & Body presenting handmade soaps, lotions, ointments etc.,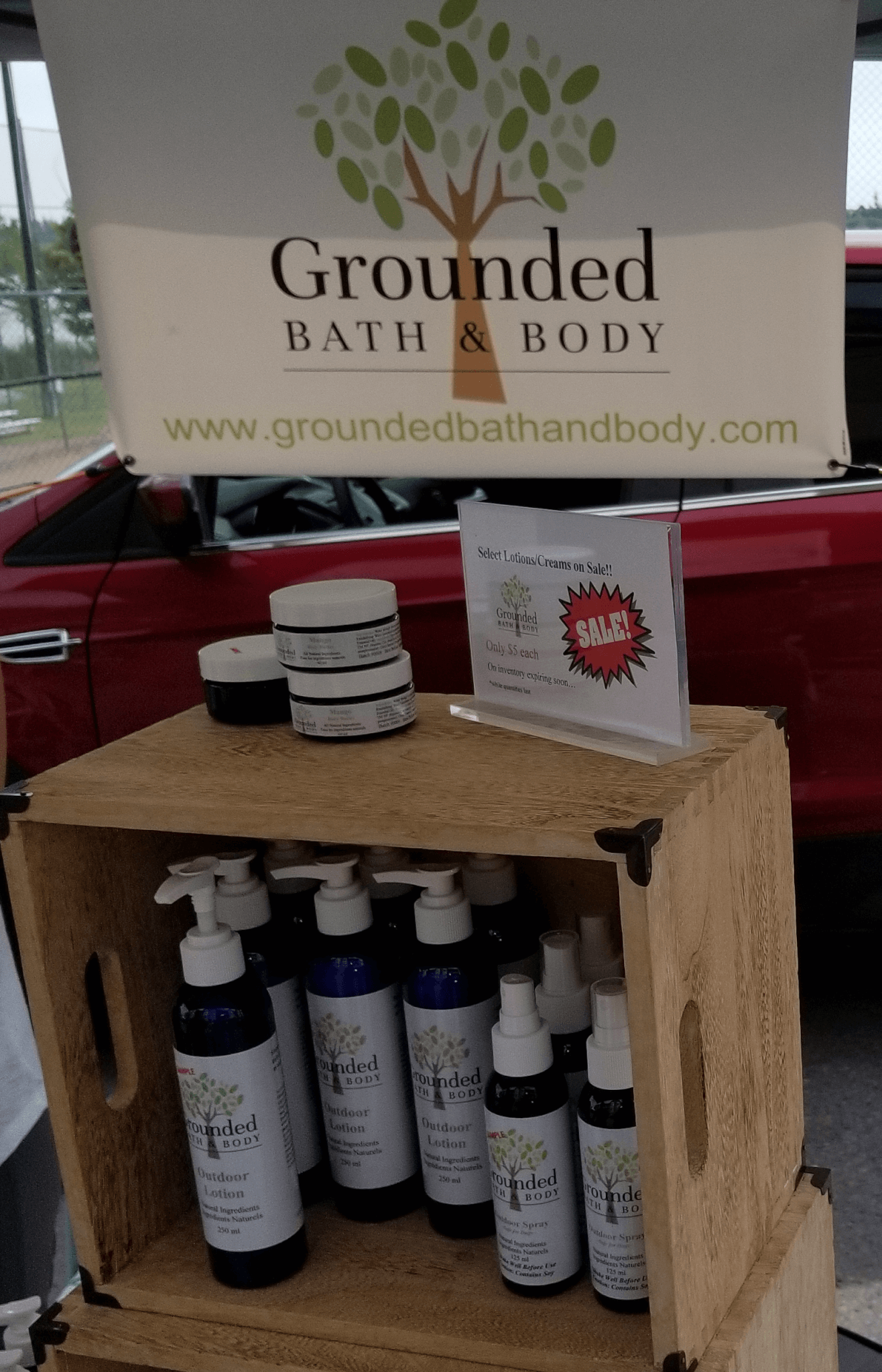 Asphalt Cookie Company was offering a variety of cookies, pies and granola bars,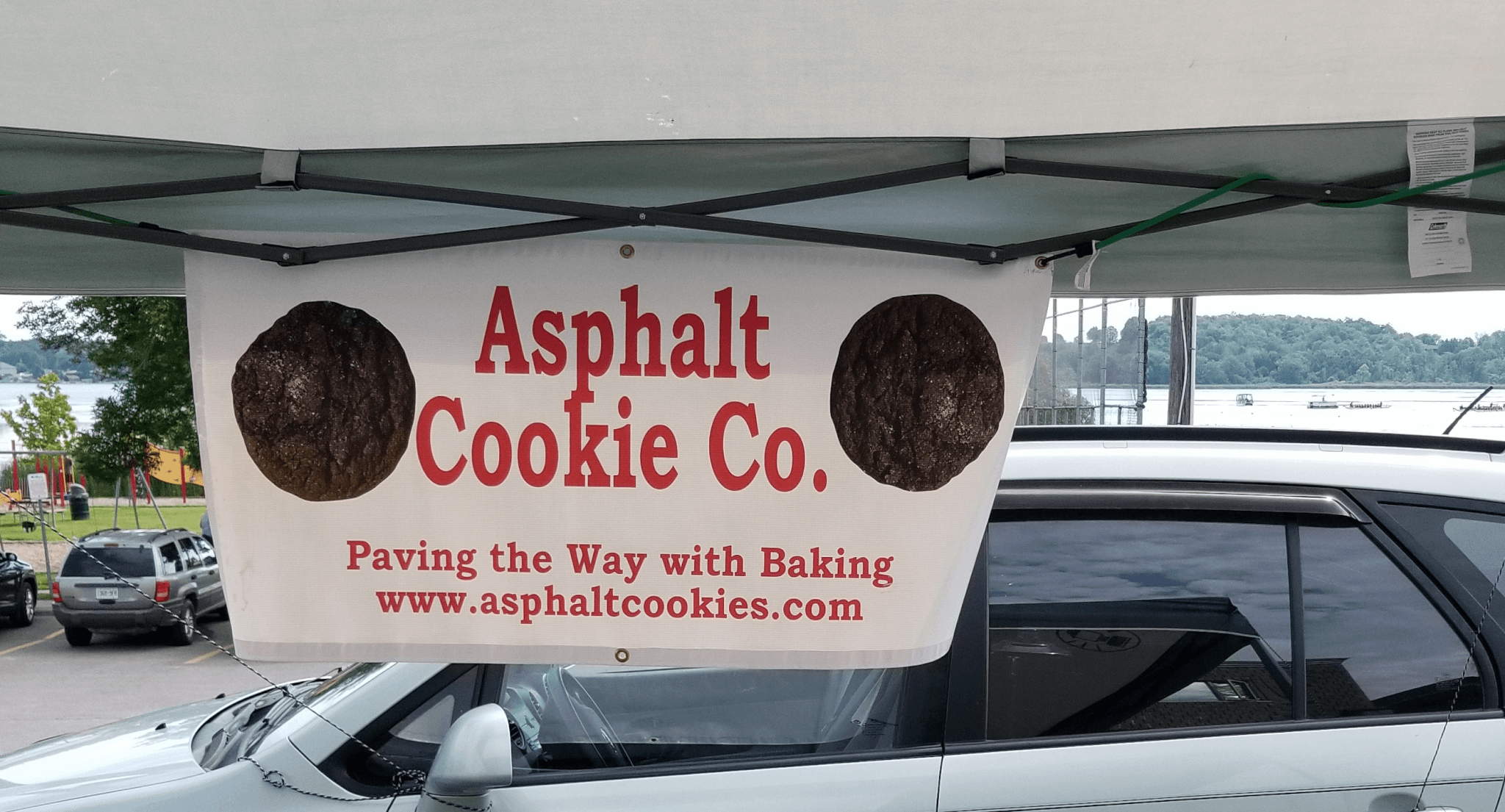 Durham Honey with their delicious products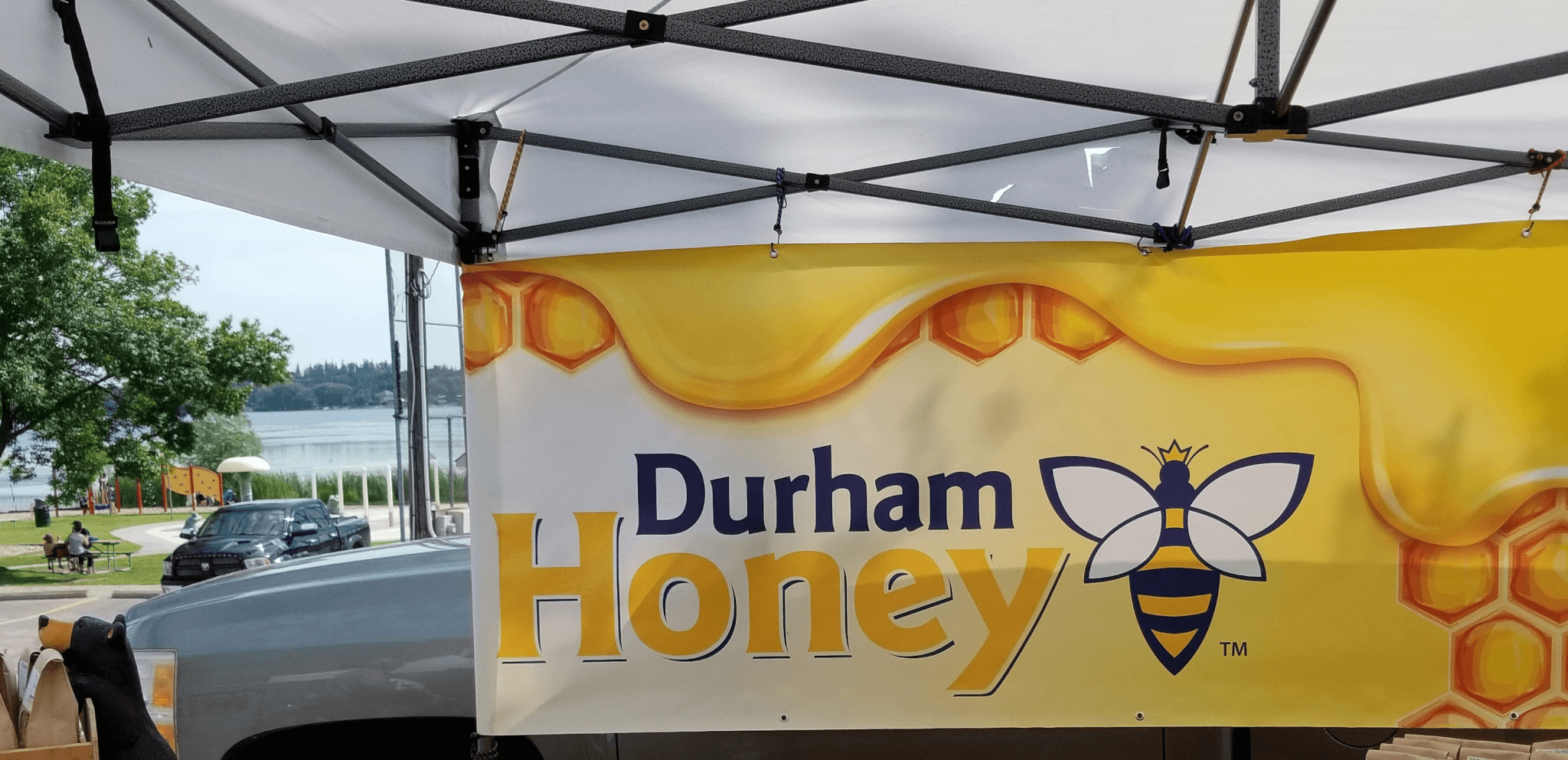 We were surprised to meet Pillitteri Estates Winery representative there, on the market. We had no idea that wineries are allowed to sell their wines at farmer's markets. Apparently, they are. The major condition is the wine must be made 100% from local grapes.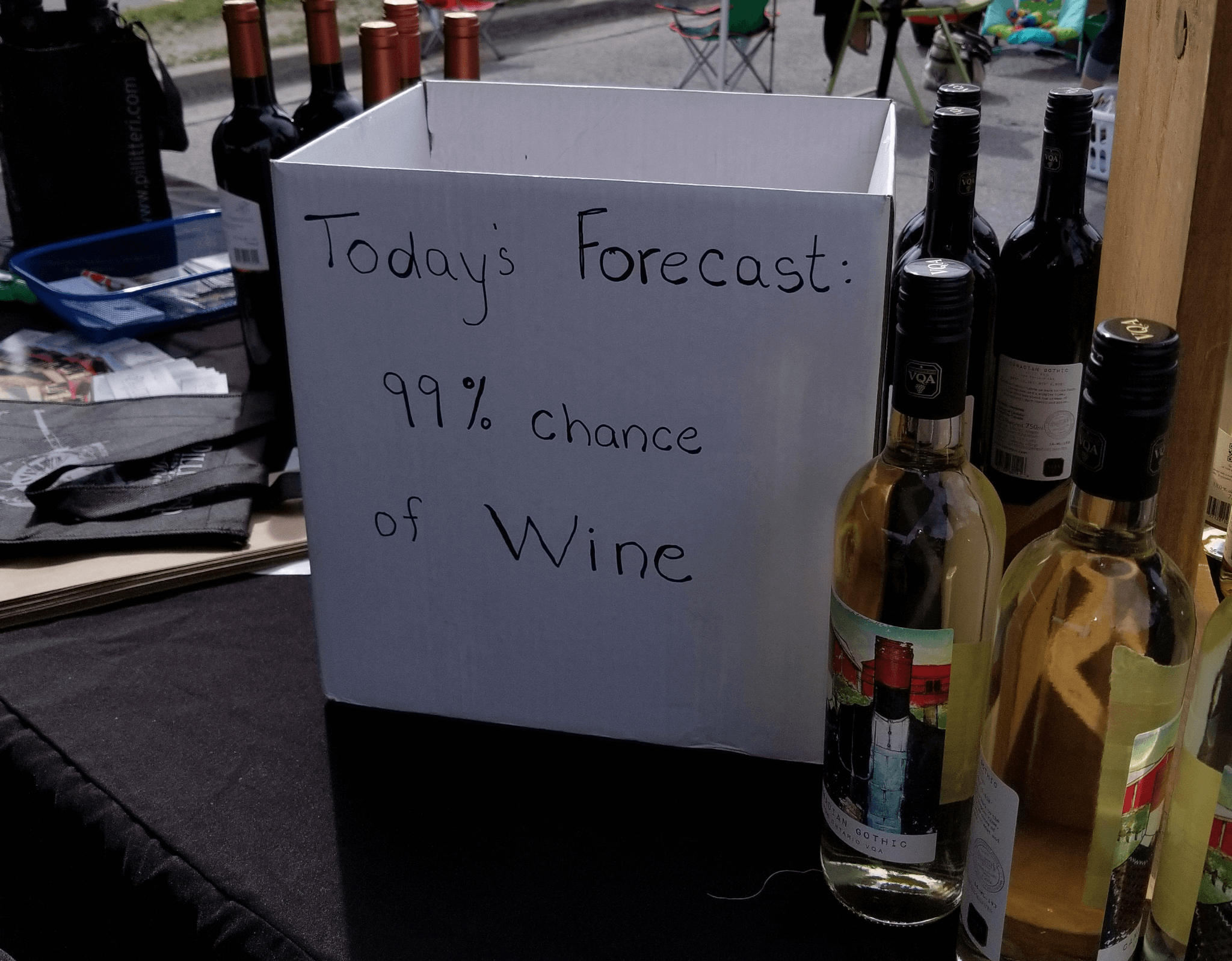 At Youth Booth we got a chance to talk to three young artists:
Alison Clayton was presenting acrylic paintings and two her friends were displaying metal and smithwork.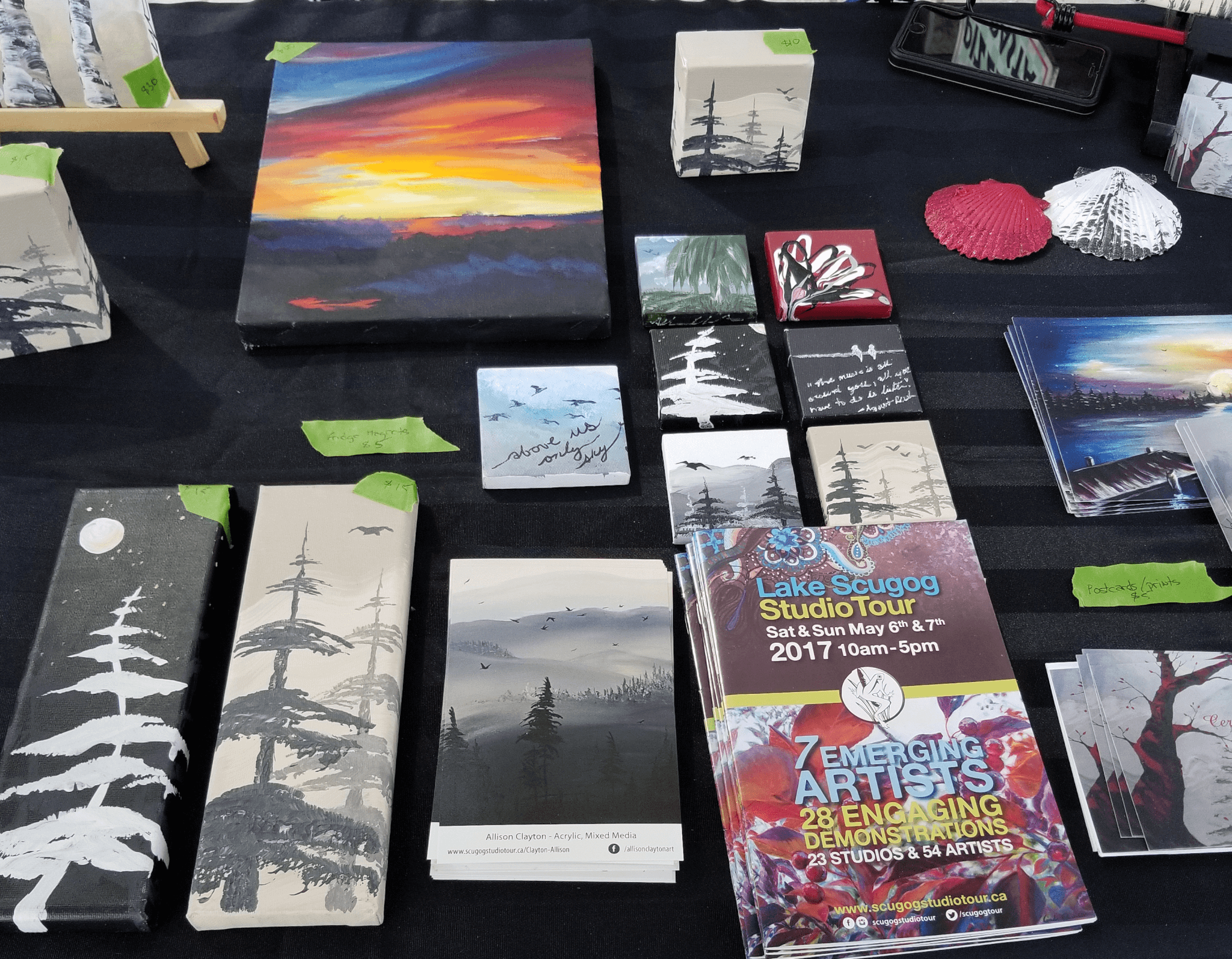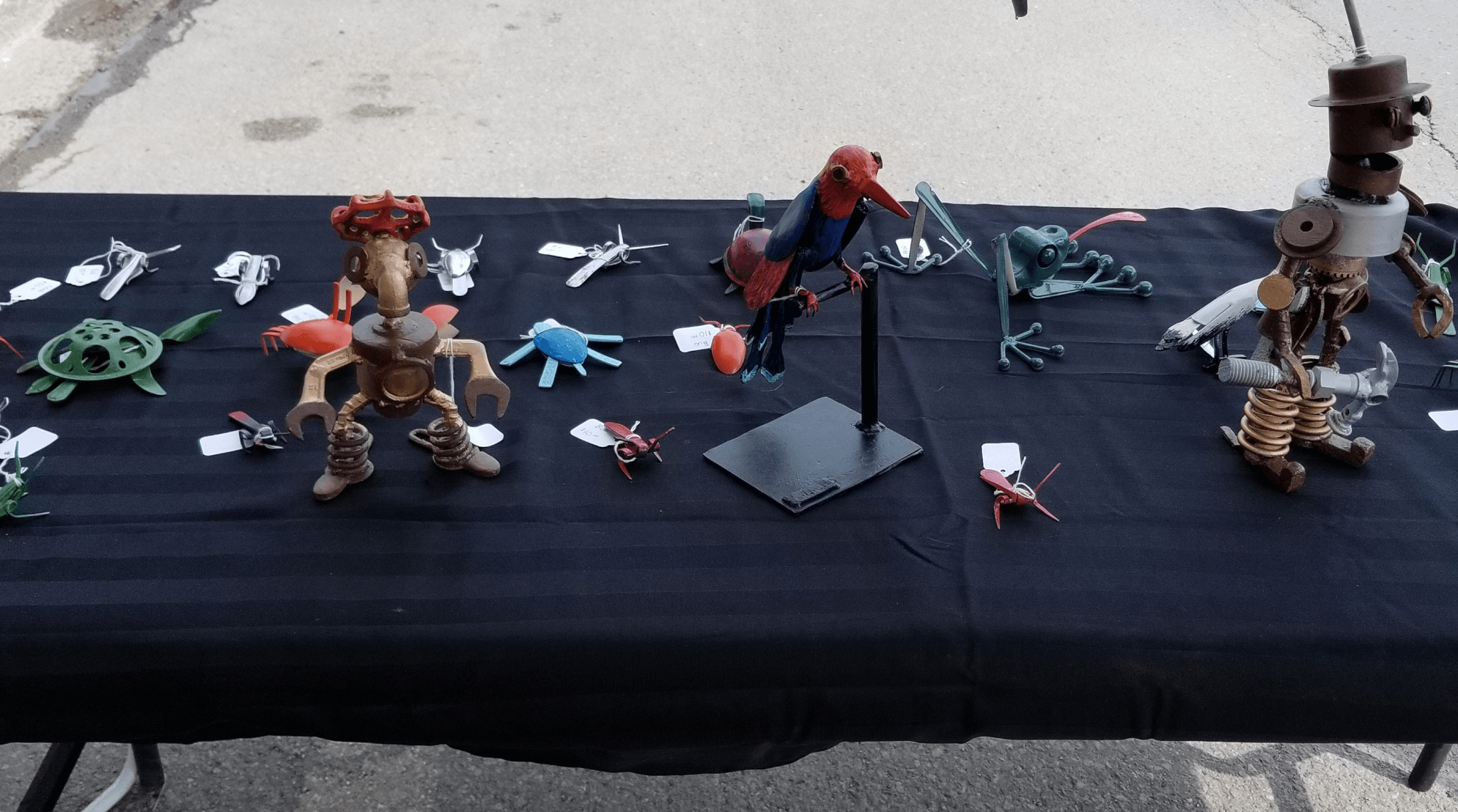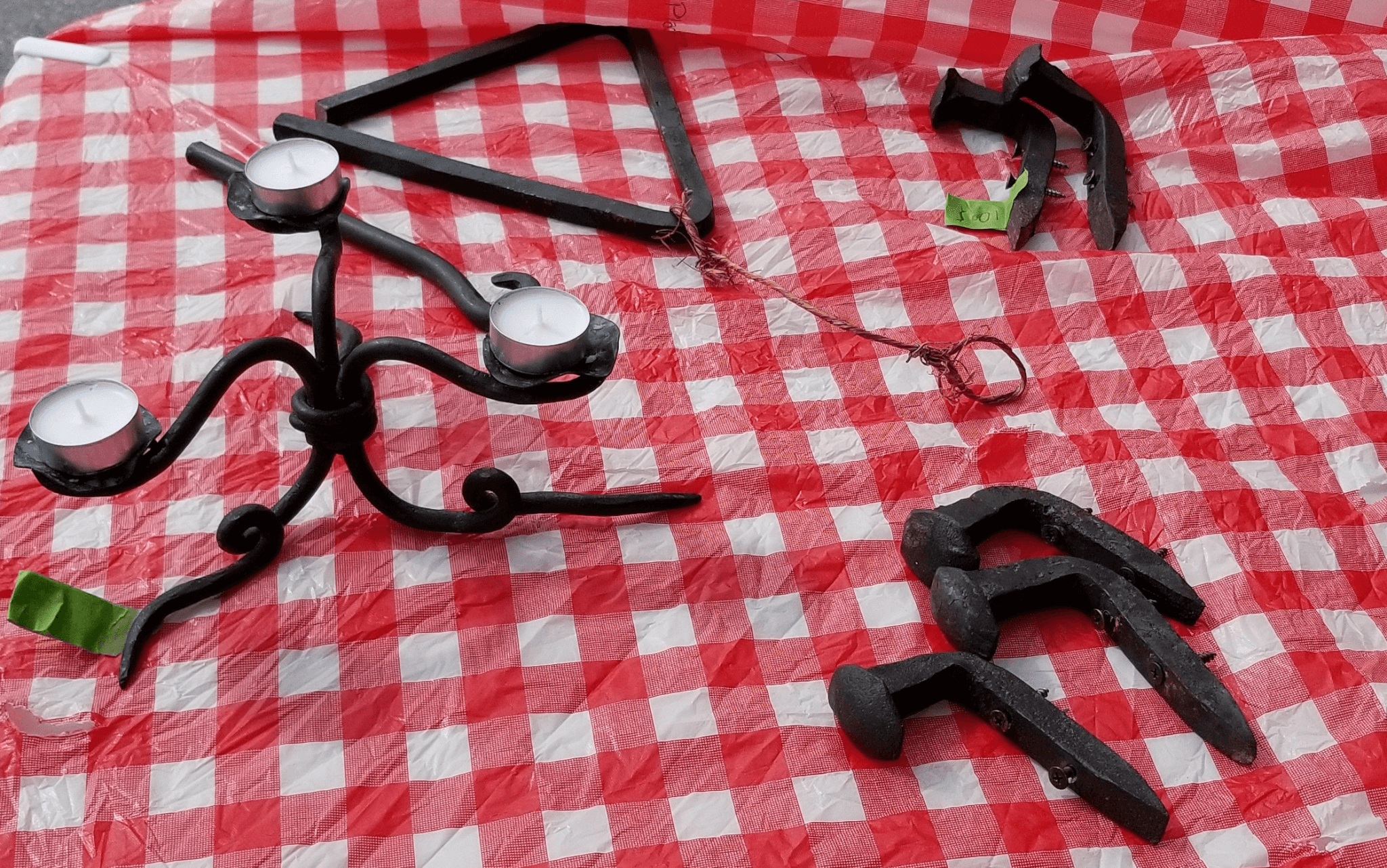 And, of course, we were not able to talk to every vendor. We will have to come back and write about Stone Farm Garlic, Willowtree Farm, Herbal Woods, Julie Jamieson, Lunar Rhythm Gardens and others.
Port Perry Farmer's Market Address:
121 Water St, Port Perry, ON L9L
Canada
---
---