Pillitteri Estates Winery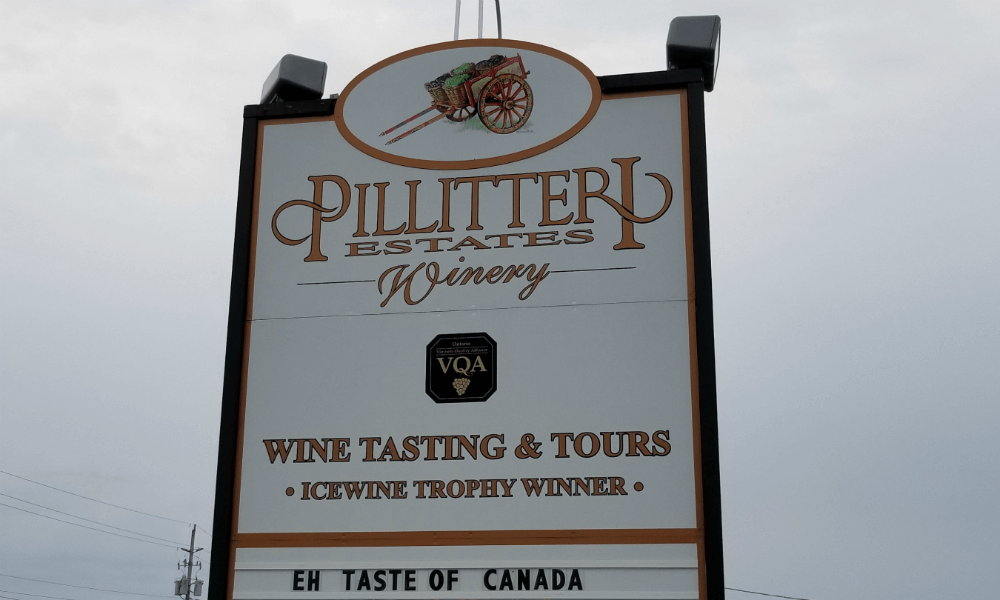 "Family is not an important thing. It's everything."
– Michael J. Fox
That's exactly how you feel at the Pillitteri estate. They give you a tour of the estate.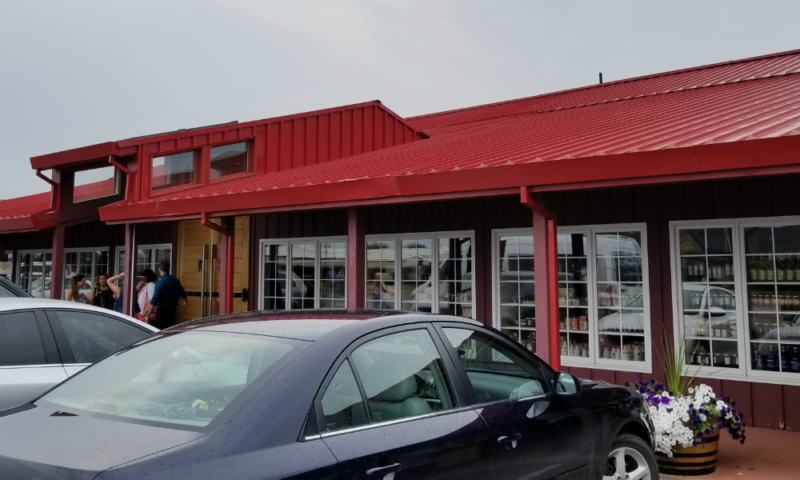 You go through the orchard to the processing facility and dive down to the cellar.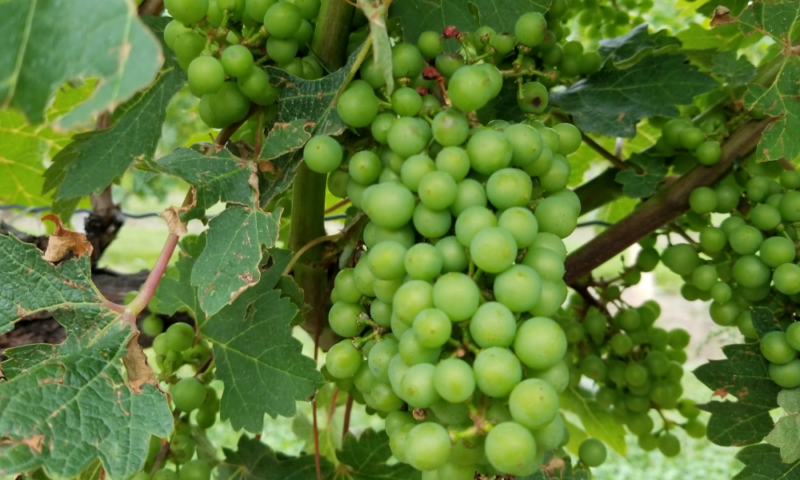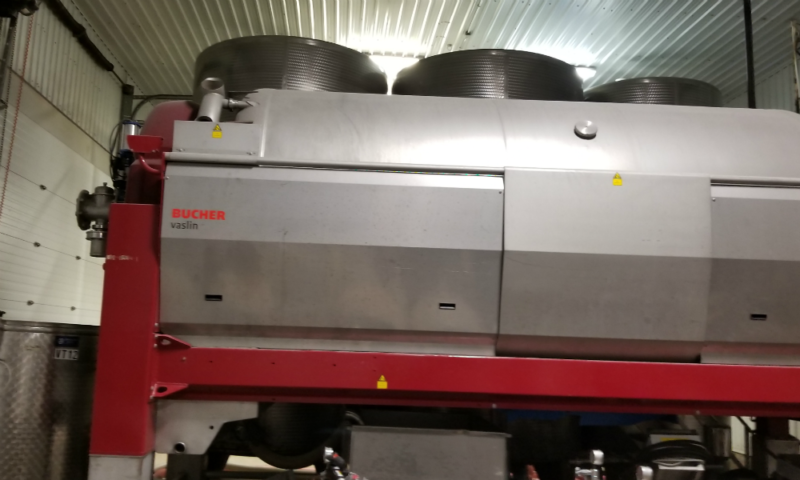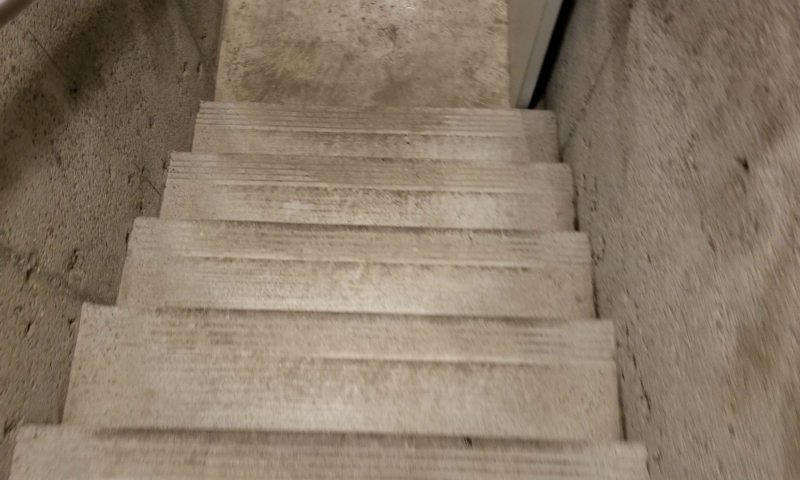 You learn different things about the culture and technology, and where the barrels come from… And when and what was built.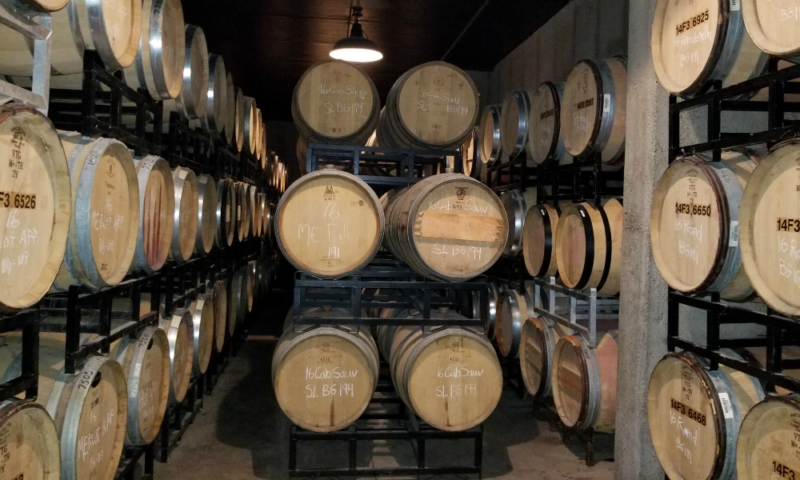 But it is always attached to some family members. There is no "Our Company" – there is "Our Family". I will not retell who started this business or when; it's all on their website.
But I love the fact that each family member has their personal chair in the cellar with an encryption attaching it to its owner. I like that now their children run this business.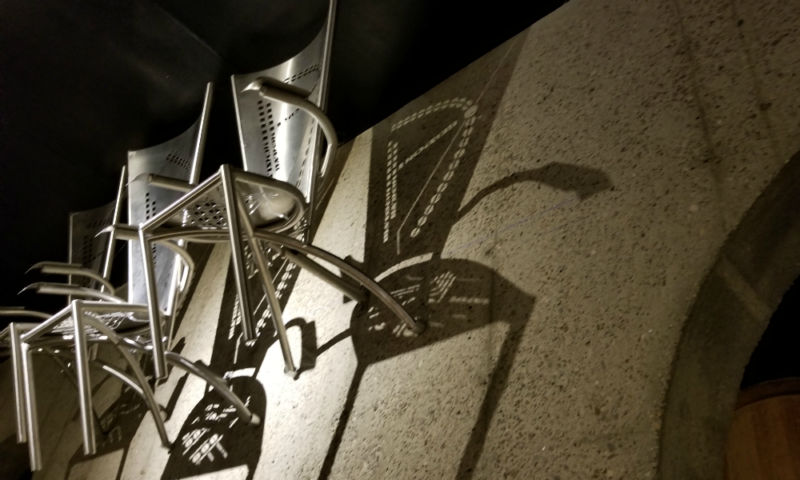 And I love that mama Pillitteri was there and she poured everyone on this tour a glass of wine. And when I asked papa Pillitteri "Excuse me, sir, do you work here?" He simply smiled at me and said: "How can I help you?". He then guided me to the store. It was later I figured out he was the owner.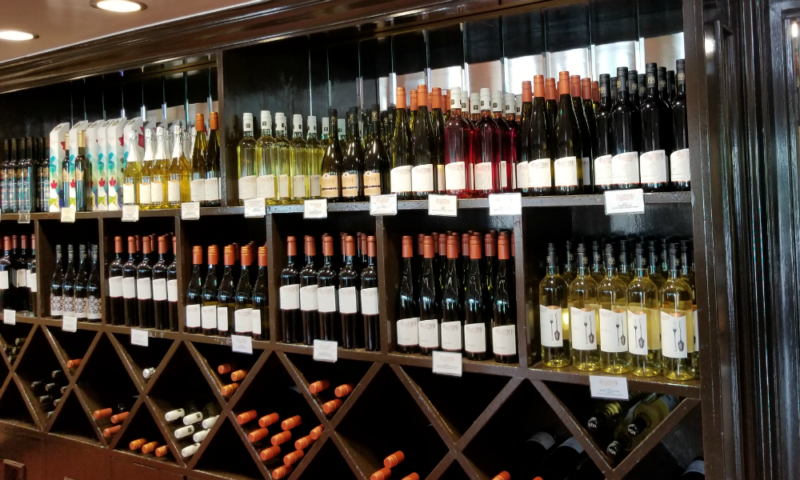 Pillitteri cellar holds normally around 600,000 liters of wine in the cellar. According to the tour guide, all grapes are their own. Most of the wines are aged for not more than two years. Only their reds are oaked. And it is all aged bottled and labeled on the property as well. 
On a final note, their Gewurztraminer-Riesling is great.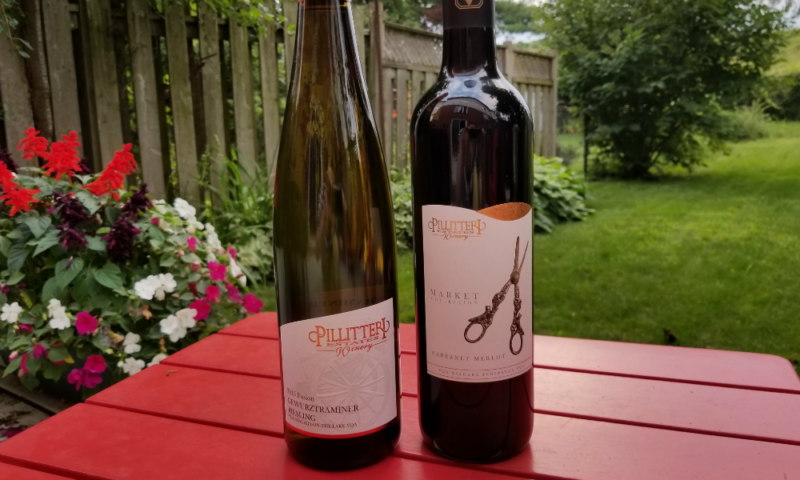 The tour was free. It all felt like visiting old friends. 
Address:
1696 Niagara Stone Rd, Niagara-on-the-Lake, ON L0S 1J0
---
---