Nicholyn Farms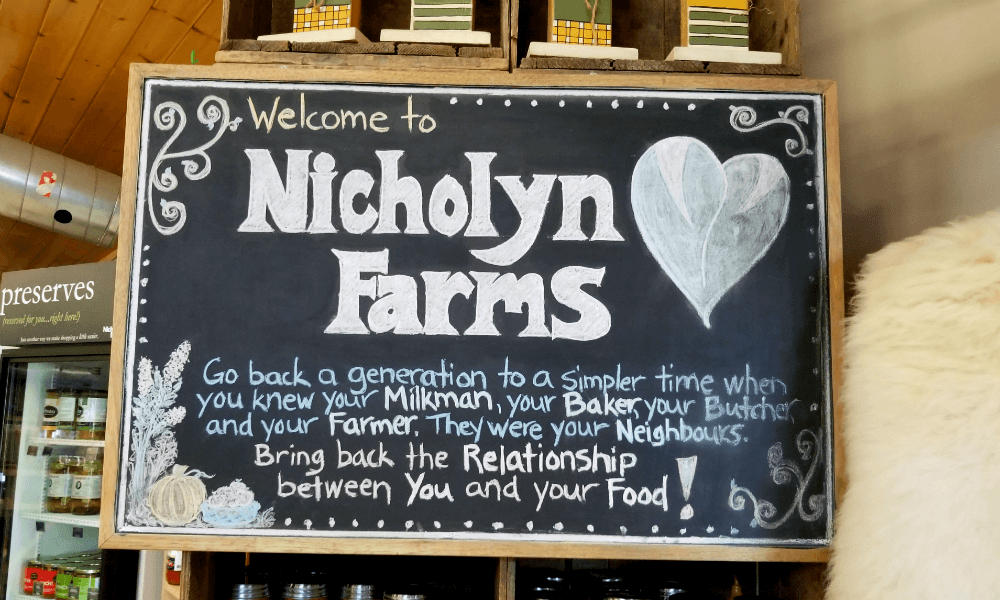 On our way to Collingwood we stopped at the Nicholyn Farms store. This farm is 100% family owned and operated.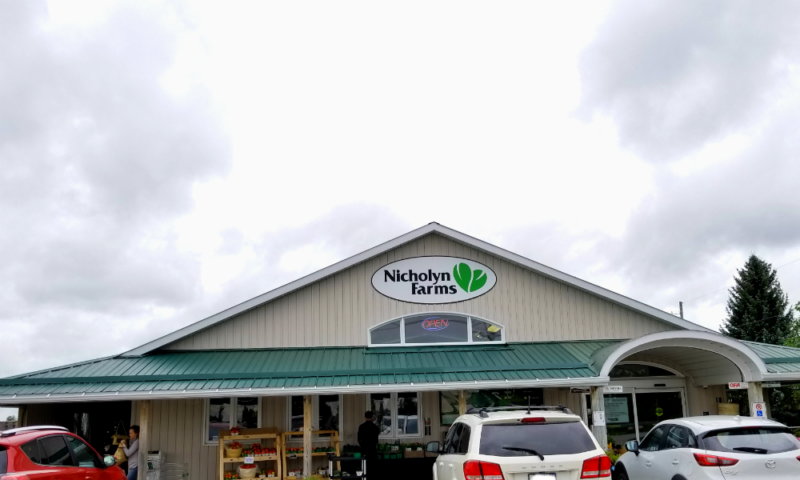 Their store offers a great variety of locally grown fresh vegetables and fruits.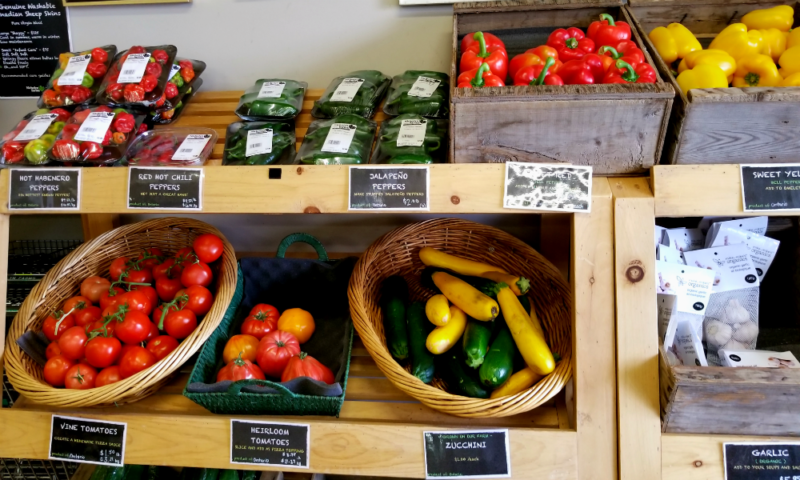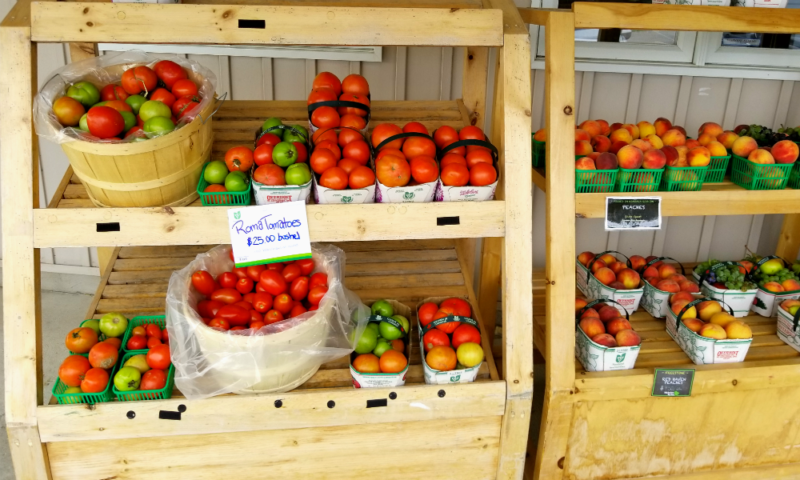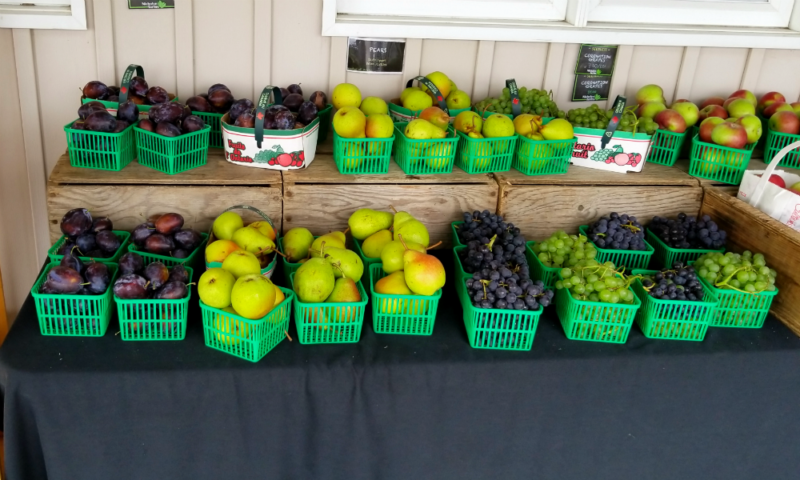 There is a good choice of dairy products and a very impressive selection of meats, including pork, beef, chicken, turkey, bison, venison, elk and lamb.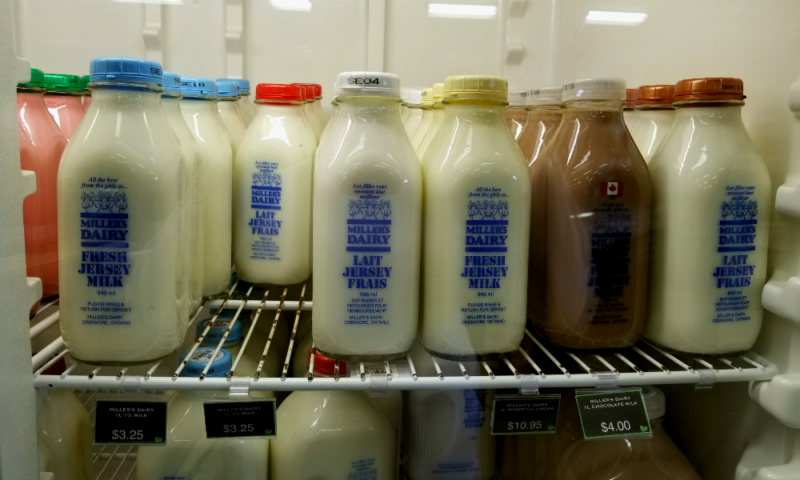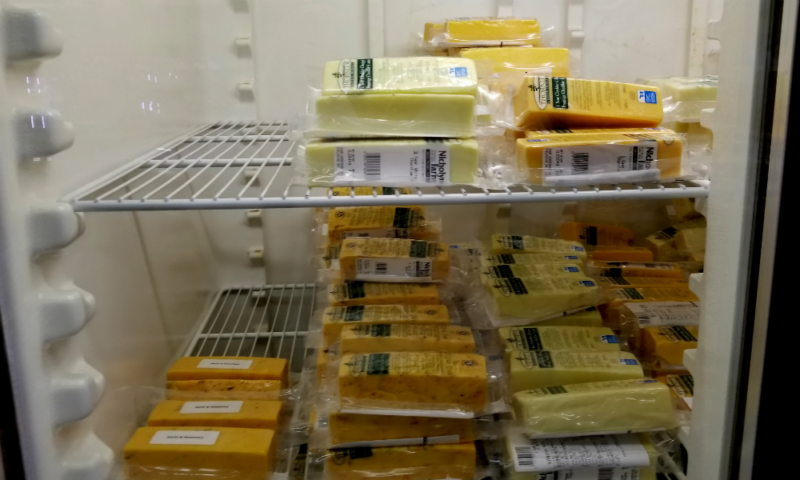 The assortment of different kinds of house made sauces, jams (including sugar-free), preserves, frozen soups and pies were also incredible.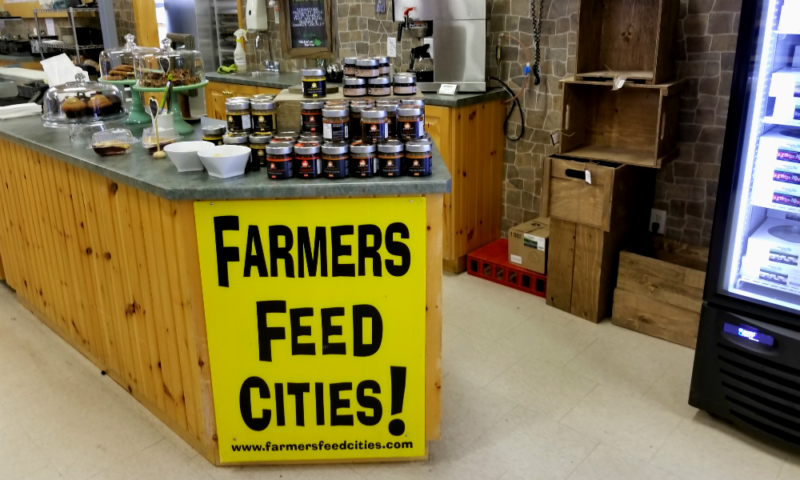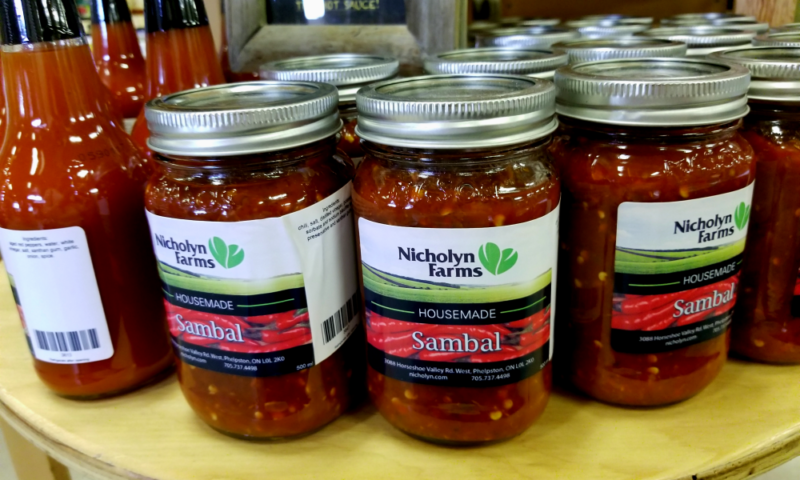 I was pleasantly surprised by their huge collection of Ready-Made meals. And almost all the products are made right there, on the farm. Unbelievable!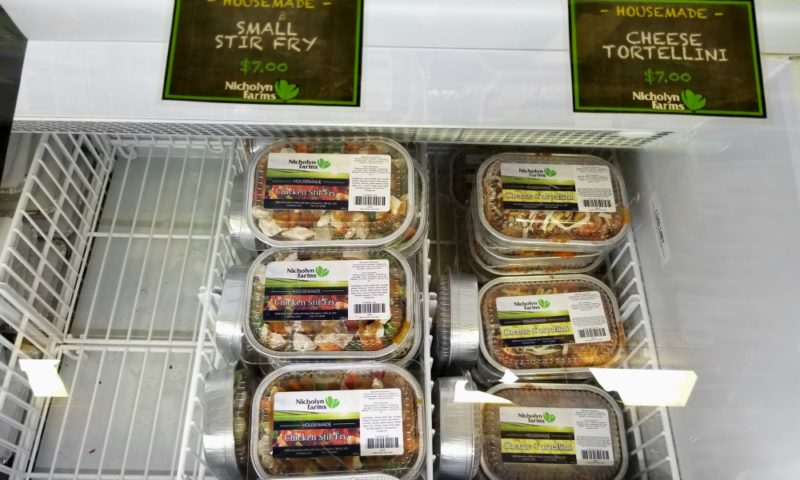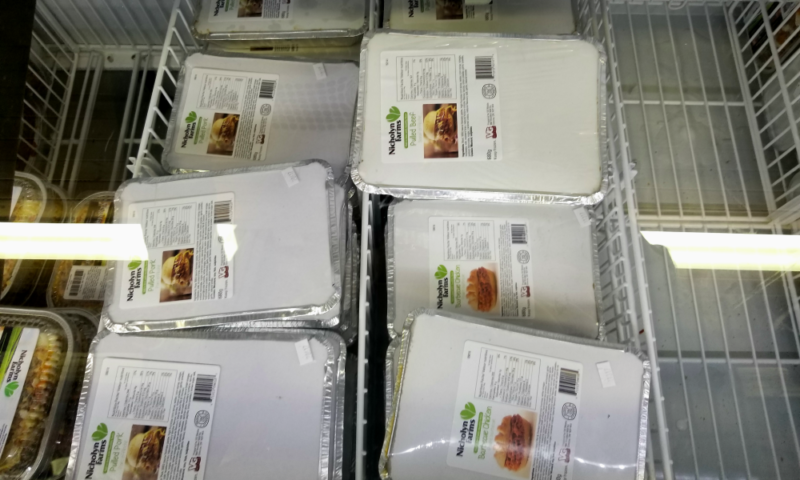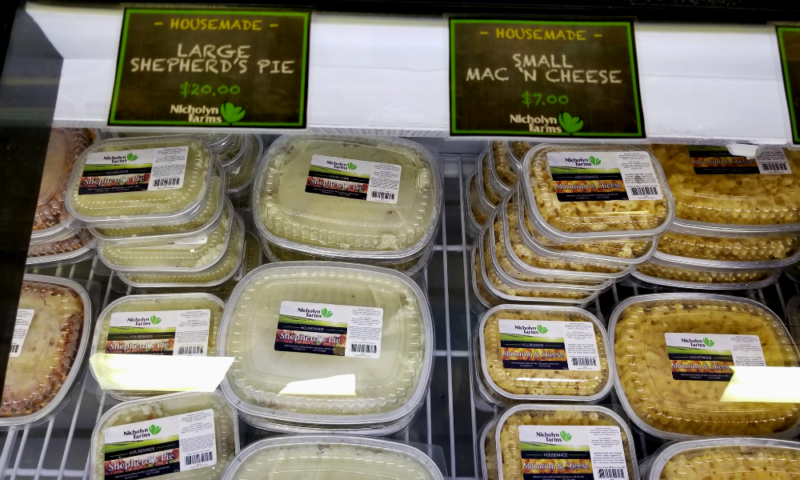 Absolutely lovely place – good quality, affordable products and friendly people.
Address: 3088 Horseshoe Valley Rd W, Phelpston, ON L0L 2K0
---
---