Spirit Tree Estate Cidery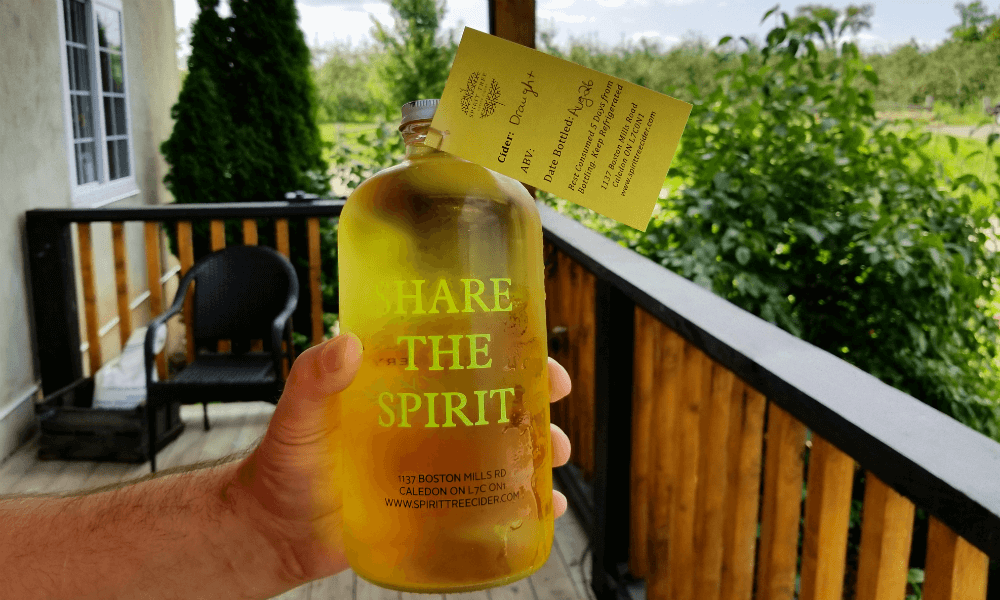 Unlike my Microsoft Word, Oxford dictionary recognizes this word "cidery" – as place where cider is made commercially. But that definition is just so dry.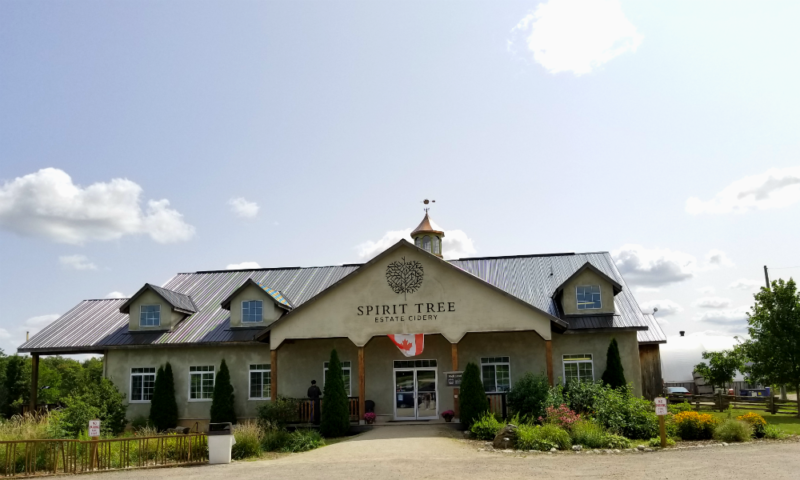 Go to http://www.spirittreecider.com and watch their self-explanatory video. It's a way tastier way of capturing the word "cidery".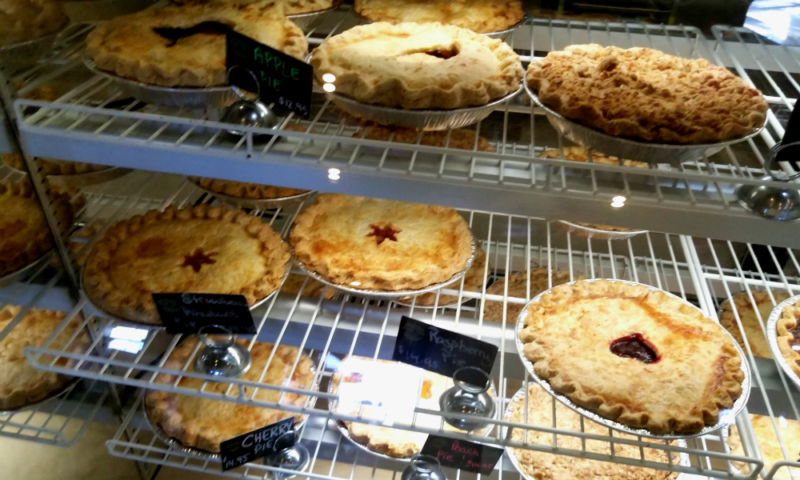 Spirit Tree is a farm, an apple orchard, a bakery, a restaurant and, of course, a cidery.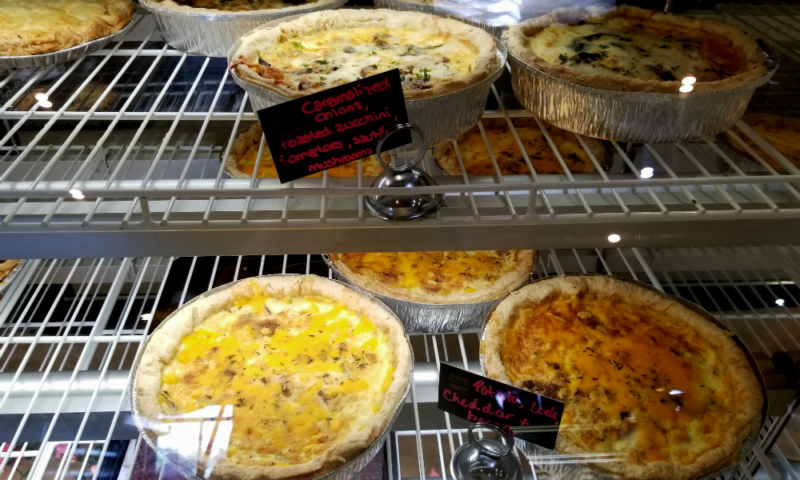 It's hard to describe this magical place accurately, because of a) it smells amazing, b) it looks amazing and c) everything tastes amazing! So, I will just leave it to your imagination.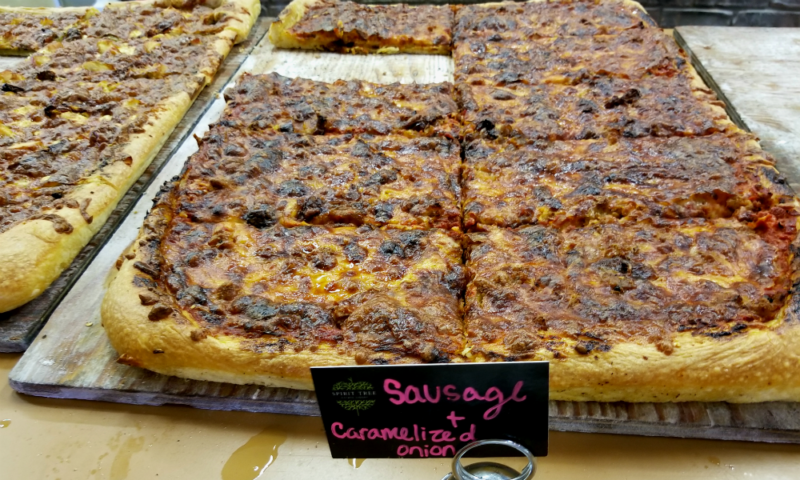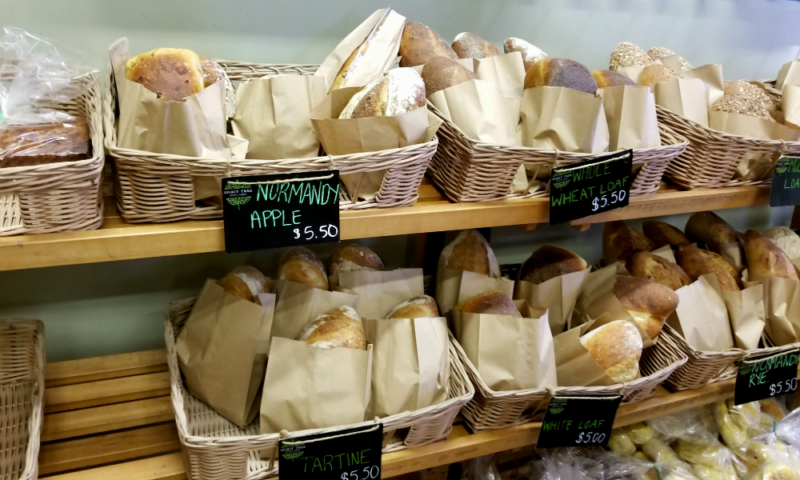 The hard cider (unlike the soft one)  comes in a variety of flavors. There are some bottled and canned varieties, but you can also pick up an empty container (or a bottle) and fill it with cellar-cold cider or a mix of your choice.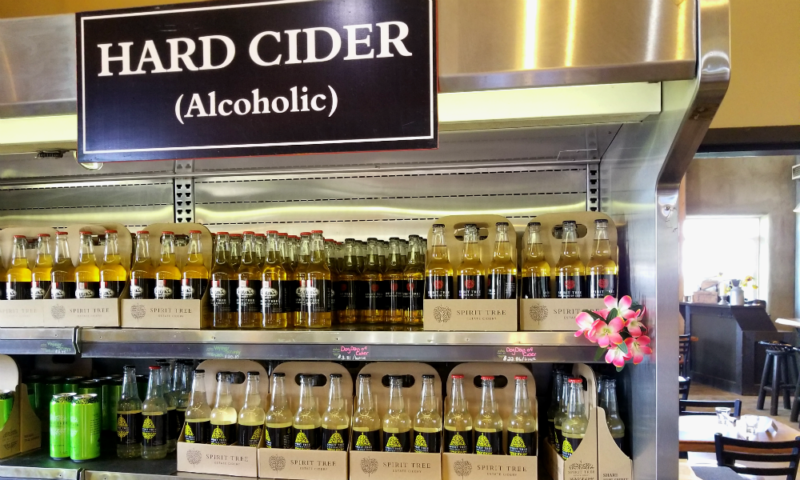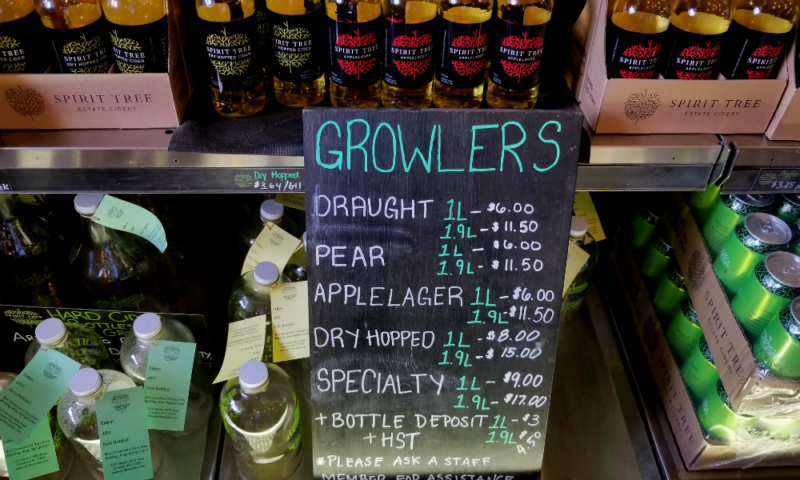 All I can say is that it's a lovely place!
Address: 1137 Boston Mills Rd, Terra Cotta, ON L7C 0N1
---
---