Hinterland Growers
It's been a very pleasant surprise to discover Hinterland Growers organic farm so close to our home which is providing fresh produce grown using organically sustainable methods. It takes only about 20 minutes of driving to get from Oshawa to the farm in Port Perry.
.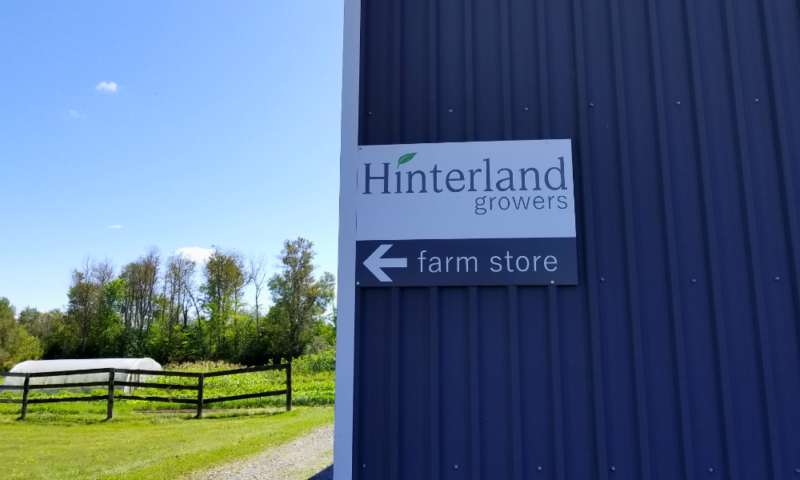 We met the owners, Jon and Lauralee, at their store. Jon kindly agreed to take us around and show the farm.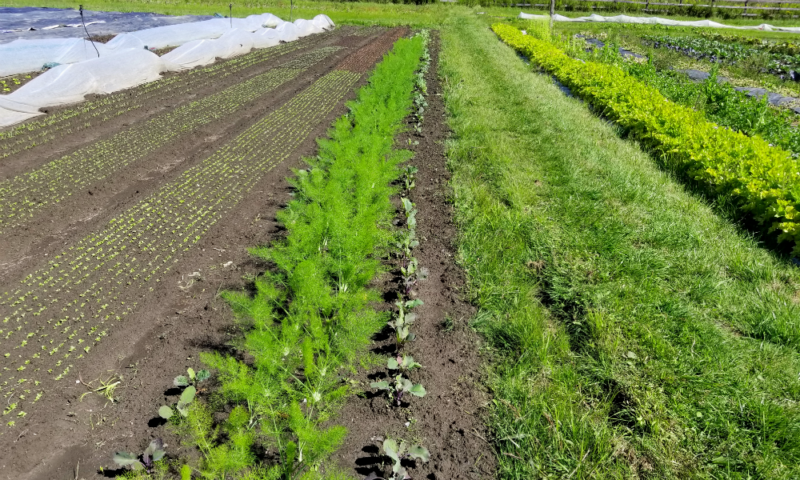 He told us that everything they sell is grown right here, on the farm. No pesticides or other chemicals are being used.
For example, to get rid of weeds they cover the soil with a tarp and in about 2 weeks all the weeds are killed under the cover.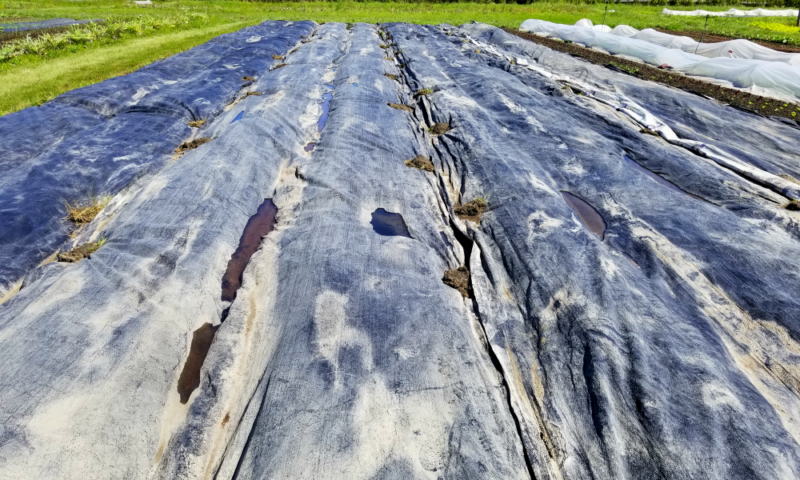 It has been a challenging year for Jon and Lauralee. Due to the weather conditions, part of the crops was lost. Despite that, we were still able to see rows of peppers, eggplants, tomatoes and lovely greens.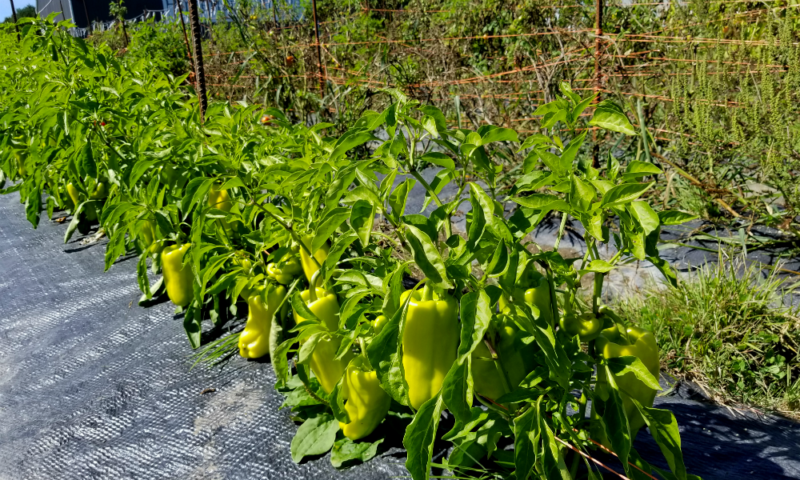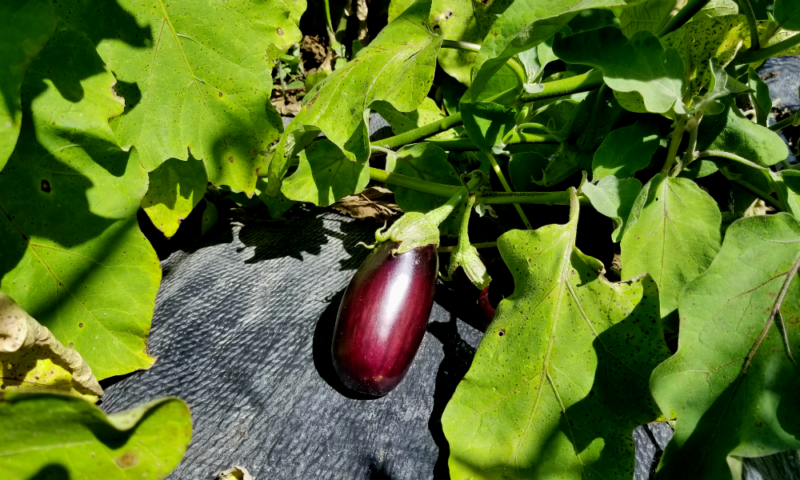 Behind the store, Jon showed us the flock of chickens they raise for eggs.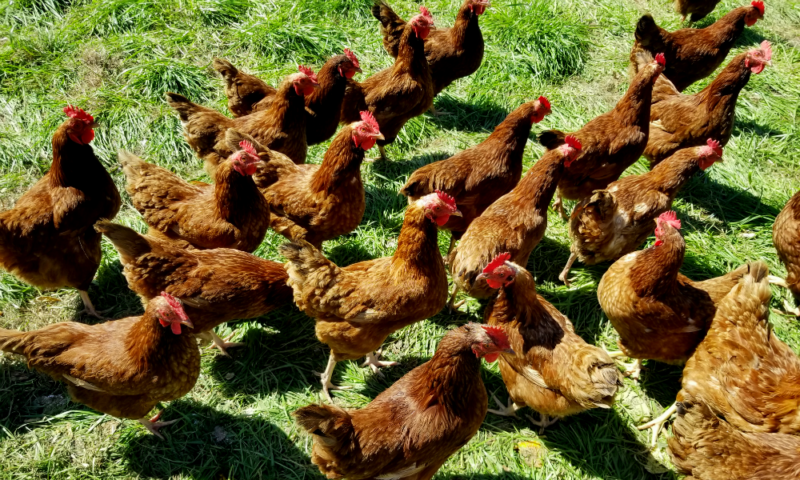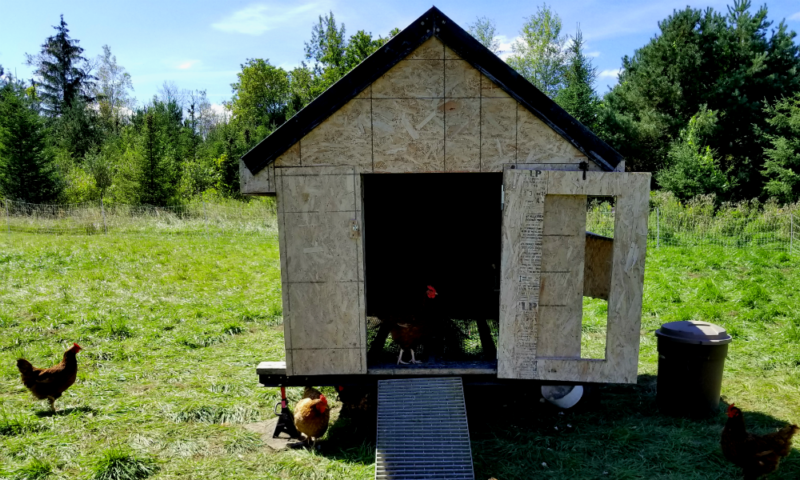 In the store, we found a good selection of fresh vegetables, herbs, and salad mixes.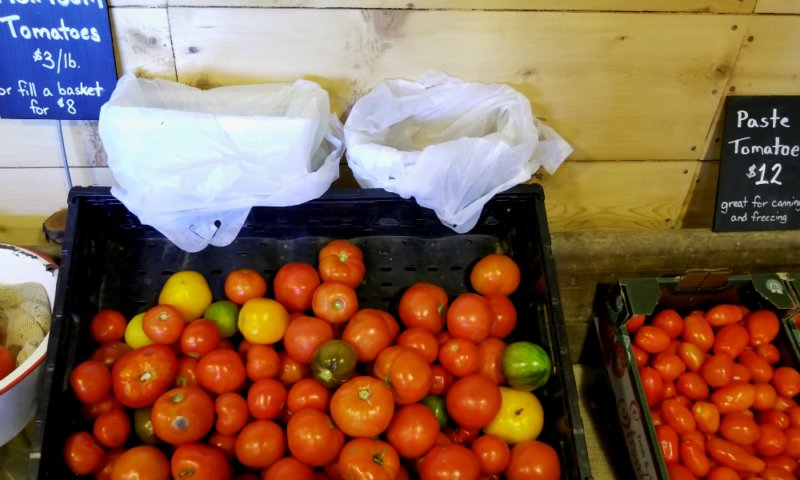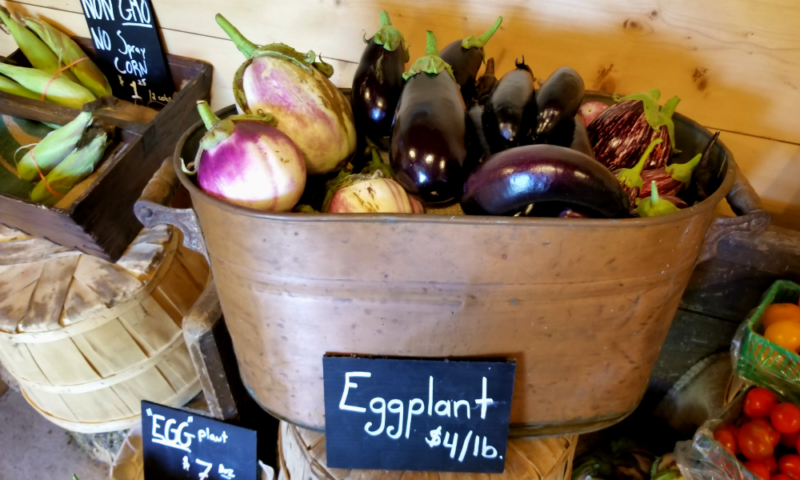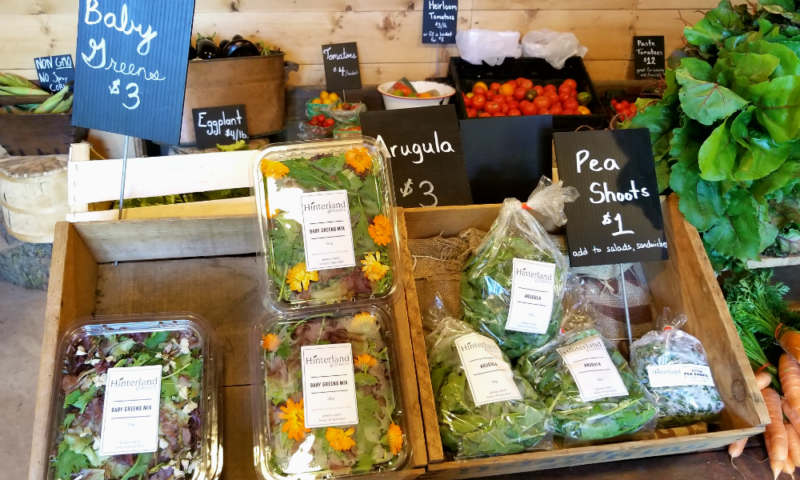 And look at these beautiful bouquets – they are made from the flowers which also grow on the farm.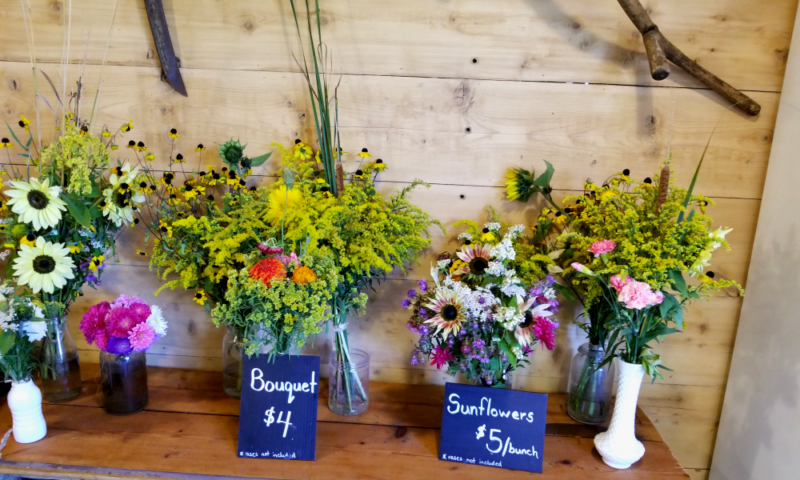 I'm very glad that we discovered this lovely place and met such nice people like Jon and Lauralee.
Address: 1740 Scugog Line 4, Port Perry, ON L9L 1B3
---