Naked Chocolate – Attempt #1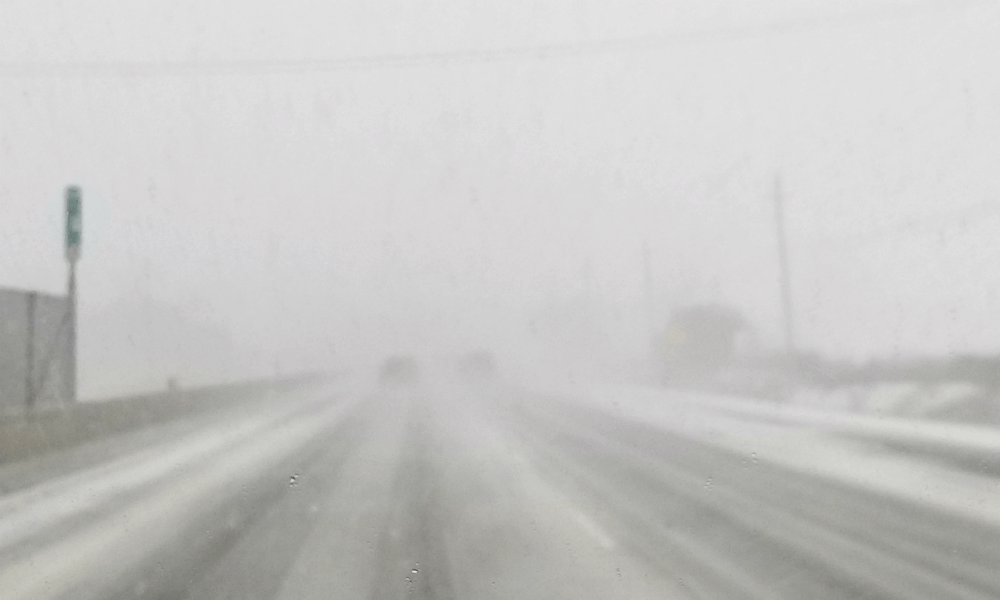 We plan all our trips ahead. I do the research for new places in advance, check their websites, calculate how much time it would take to get from one destination to another and create a route. Unfortunately, despite all our efforts, sometimes the result does not meet our expectations.
On Saturday, February 3, we decided to visit Naked Chocolate, a chocolate shop in Peterborough. In the morning we got quite busy – you know, shopping, doctor's appointment…  Long story short, we started moving towards Peterborough after 2:30 pm. The weather conditions were not in our favour – it started snowing, time to time heavily.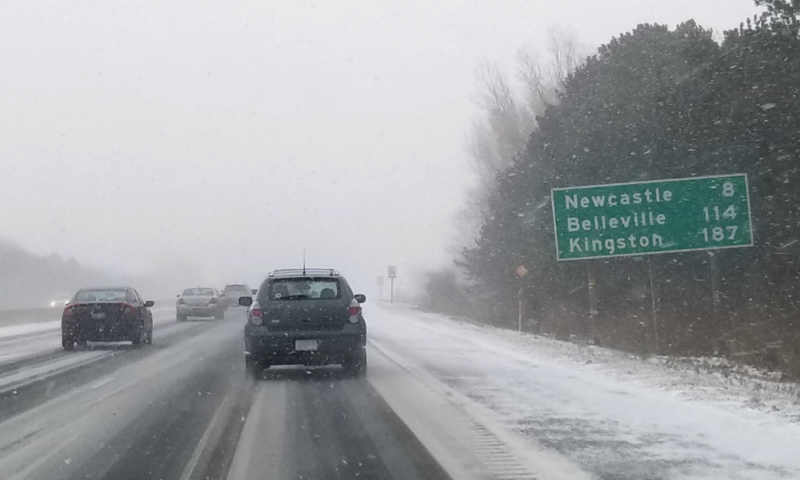 We decided to keep moving no matter what. We knew that a delicious reward was waiting for us: flowing butter caramel encased in a milk chocolate pyramid, the delicate crunch of a roasted hazelnut butter ganache enveloped in smooth milk chocolate, a layer of blood orange pâte de fruit sandwiched between two layers of German marzipan and dipped in 64% bittersweet chocolate and so much more.
An hour later we arrived in Peterborough and parked our car at Hunter Street. Slightly tired, but excited, we were at the front of the shop at 3:40 pm. And the door… was locked… locked! The shop was closed even though according to the website it was supposed to be open until 5 pm. All these chocolates, French macarons and other sweets we have been dreaming about all the way to Peterborough now were taken away from us and locked behind the glass door.
Sad and disappointed we started walking down the street hoping to find some other interesting place we could visit. It was very cold and windy. Peterborough downtown looked deserted,  a lot of businesses were closed and only a lonely group of three frozen tourists from Oshawa were wandering around.
Finally, we found the place which was open and looked inviting – Black Honey Bakery.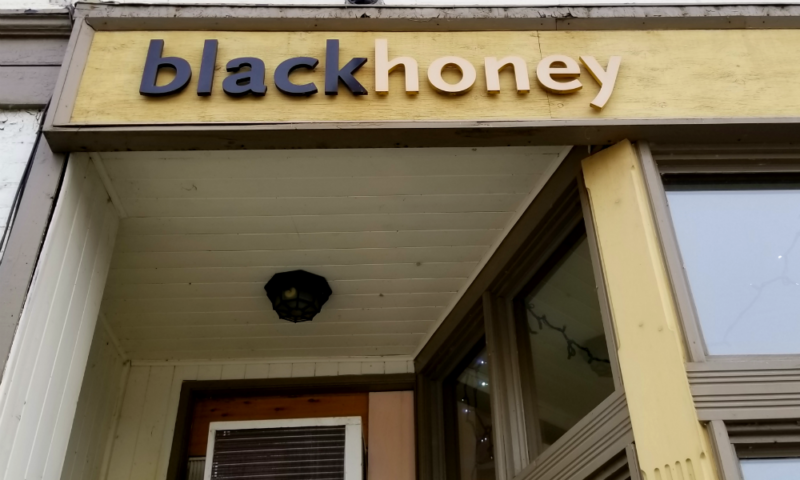 The bakery is conveniently located on the same Hunter street where we parked our car, so we wouldn't get lost. It seemed like this place was quite popular. It was very busy – people were non-stop coming and leaving. We were able to find some space for three people in the room at the back of the shop. This room was very nice and cosy, and was a perfect place for us to rest and warm up.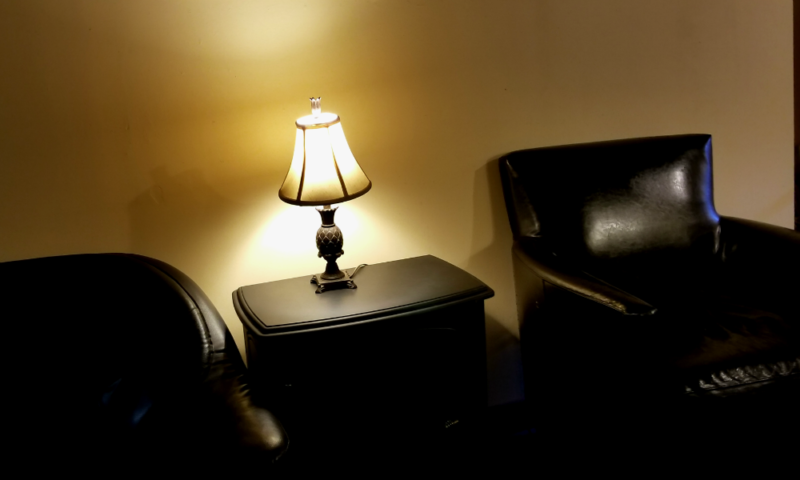 We ordered drinks and pastries. I had a delicious hot chocolate and a yummy lavender shortbread cookie.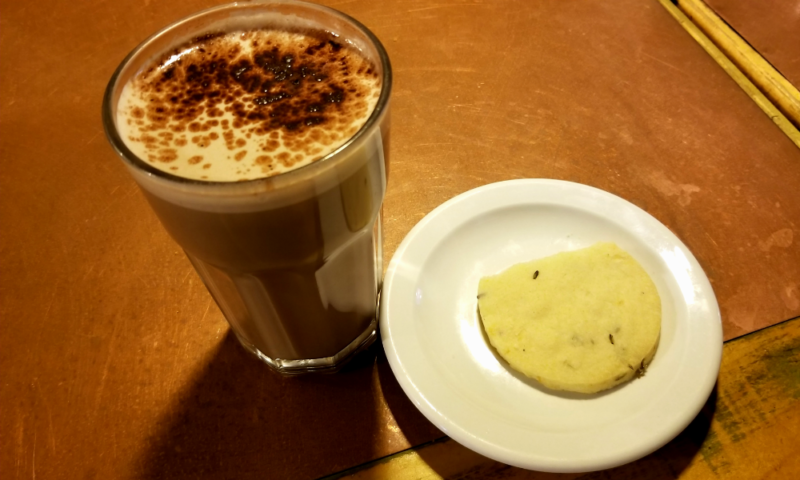 I felt much better. Our trip turned out alright. At the end, it's always good to have a Plan B in case Plan A failed and visit a new uncharted place. We will be back in Peterborough when the weather is more pleasant, which means there will be more people on the street, more customers and businesses will be open longer. We, definitely, will come back for the chocolates.
Black Honey Bakery Address: 221 Hunter St. West, Peterborough, Ontario
---