Lent – time for spring cleanse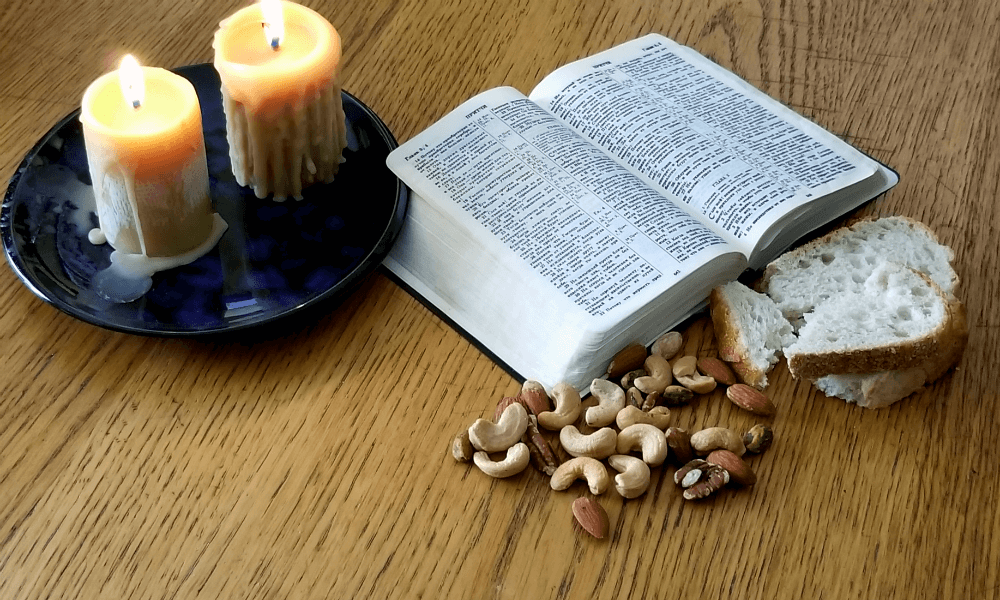 Last month, the pre-Easter fasting period had started for the Christians around the world – Lent. In Christian tradition, Lent is more than just eating the limited amount of specified food — the faithful are to abstain from all the earthly pleasures, thus cleansing the soul from sin and preparing it for celebrating Easter — the Feast of Resurrection of Christ.
In Ukraine, Lent was also a time when great attention was paid preparing the home and family clothing for the arrival of Easter: lots of fixing up and washing was done, clothing was mended and cleaned.
We grew up in Soviet Ukraine, where religious holidays celebration was forbidden for a long time. We started officially celebrating Easter and Christmas only in the early 90s. Since we had no clue how it's supposed to be done, we simply "followed the crowd" – replicated what other people were doing.
I decided to "implement" fasting in our family a few years ago. Since we are not religious, for us Lent is a good excuse to change the diet, rest from heavy and sweet foods, and lose some weight. Also from mid-February until mid-April, we do not have any holidays to celebrate and, for me, it is a perfect opportunity to focus on my family and myself.
I know a lot of people who are setting their goals for the next year around Christmas time. I, personally, never was able to do this – it's the busiest time of the year and my thoughts are all over the place. In January – February I'm usually very busy at work. And then in March, everything finally is slowing down. My thinking becomes more relaxed and I feel that it is time to stop and look around. At this time we, usually, start spring cleaning, do our taxes and go on a detox diet. Every weekend we would scrub one part of the house at a time and by Easter all the major cleaning will be done. Little by little, we would throw away or donate things accumulated during the year and our house will become lighter, full of energy and ready to welcome spring.
The days are getting longer and warmer. Spring is almost here, we can feel it. Soon, very soon, everything will change. The time of the great nature awakening is coming. It's time to reconnect with yourself, rethink who you are and what you are, reset the way of doing things. It's a perfect time to get rid of clutter in your house and your soul, and let the fresh spring air fill you with a joy of being reborn again.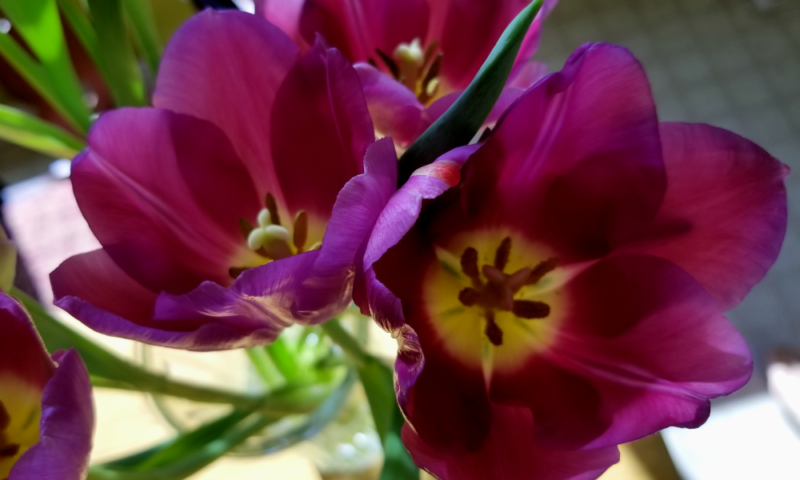 ---