Organics Farm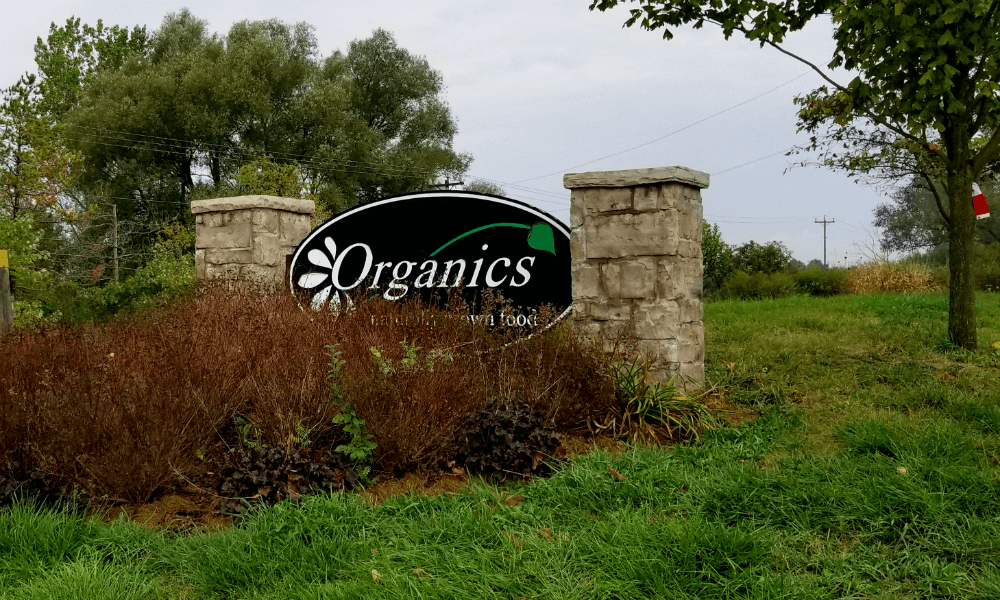 On the Thanksgiving weekend, we visited a couple of places. One of them was Organics Farm. Despite the gloomy weather, the place was pretty busy. Parents with kids were arriving for apple picking, young couples were relaxing and enjoying freshly baked pizza. I was on a mission – I was looking for eggplants for moussaka.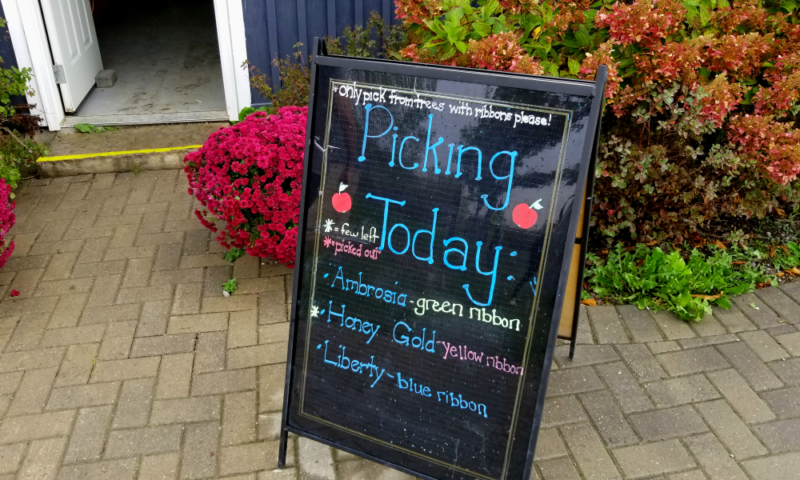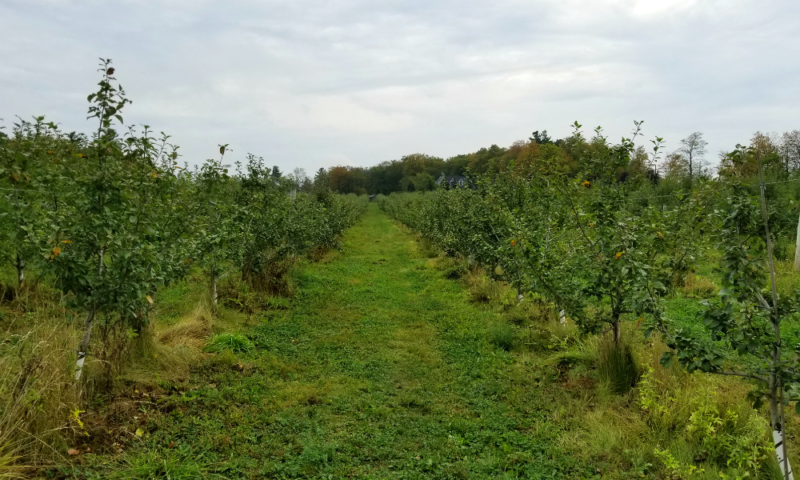 And we found not just any eggplants, but the perfect ones – fresh and firm.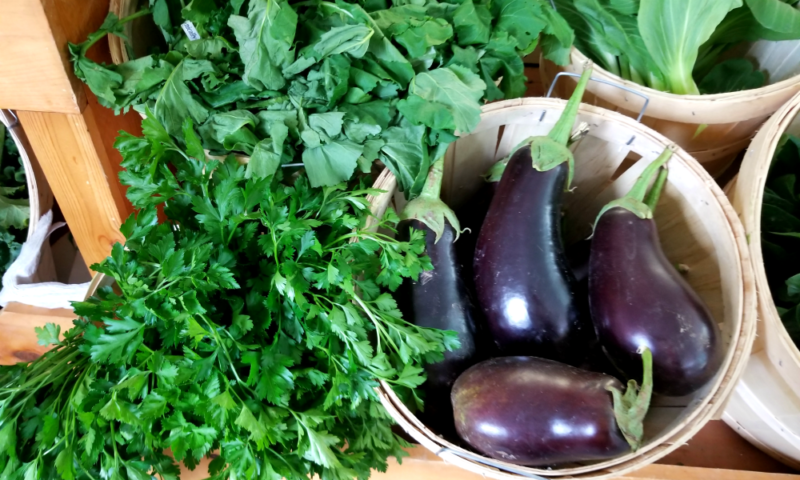 As well as freshly harvested aromatic herbs and carrots.
The collection of natural beauty products drew my attention as well as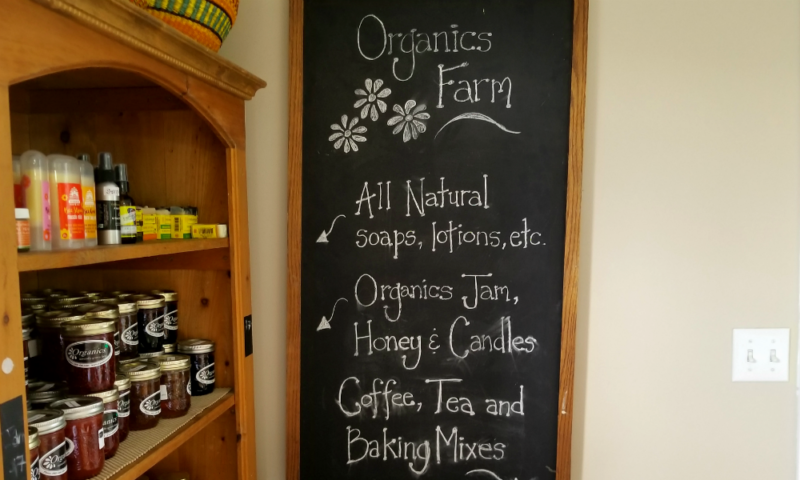 candles and organic honey. Wonderful gift idea!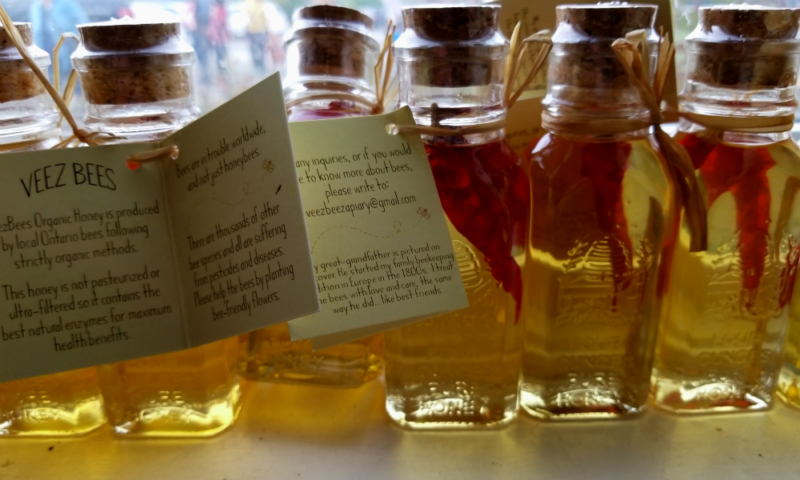 Their wood-fired artisan loaves of bread are exceptional. Fresh and flavourful, such bread would be a great addition to any homemade soup or can be eaten with cheese and tomatoes – my favorite combination.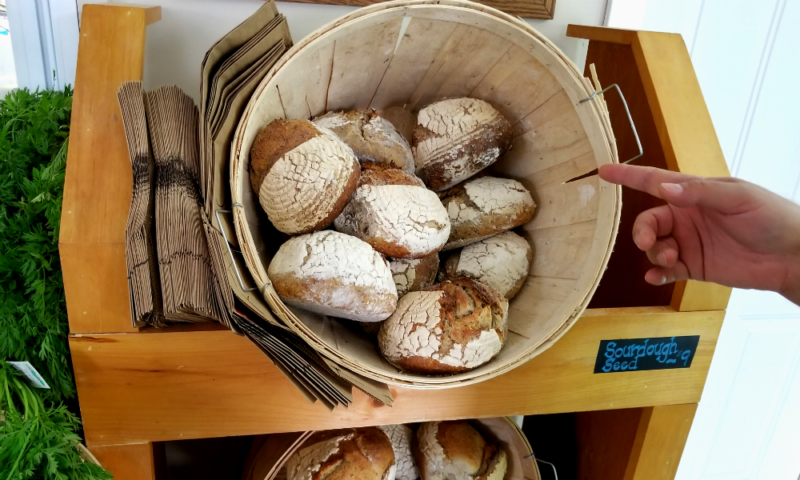 The farm is closed for the winter now. It will be definitely added to our list of places to visit next year.
Address: 7550 19th Ave, Markham, Ontario L6B 1A8
---