Canada Day Around Durham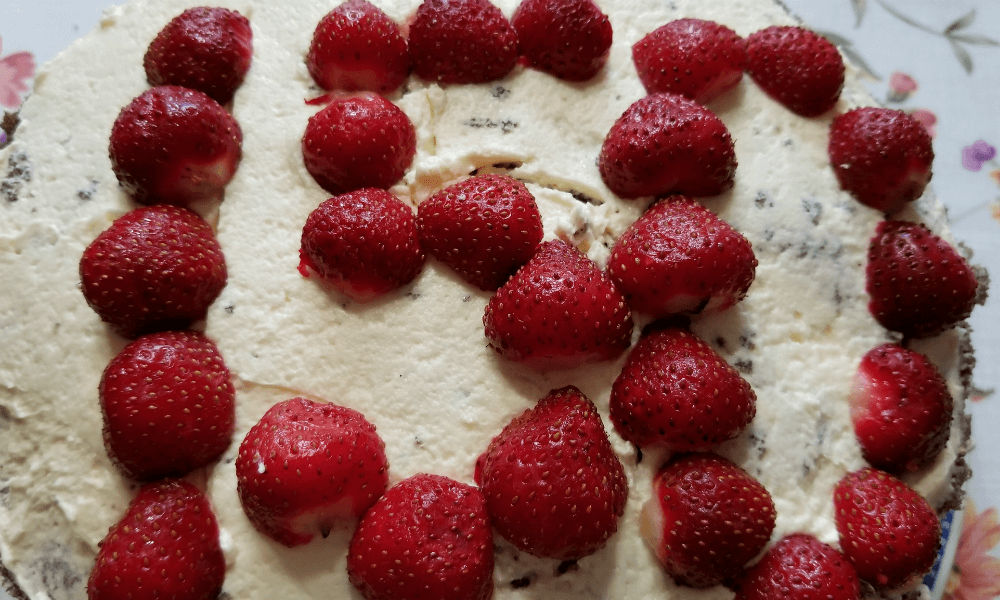 This Saturday, July 1st, we celebrated Canada Day. This year we were not spoiled by Nature and getting a short break with no rain was a bliss. We drove around to meet our friends and take pictures. This how Canada Day looked like in some places in Durham.
Port Perry.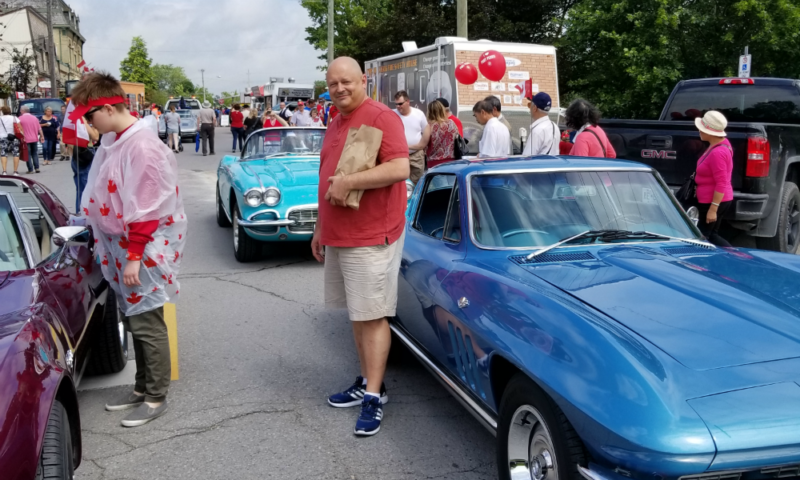 Oshawa.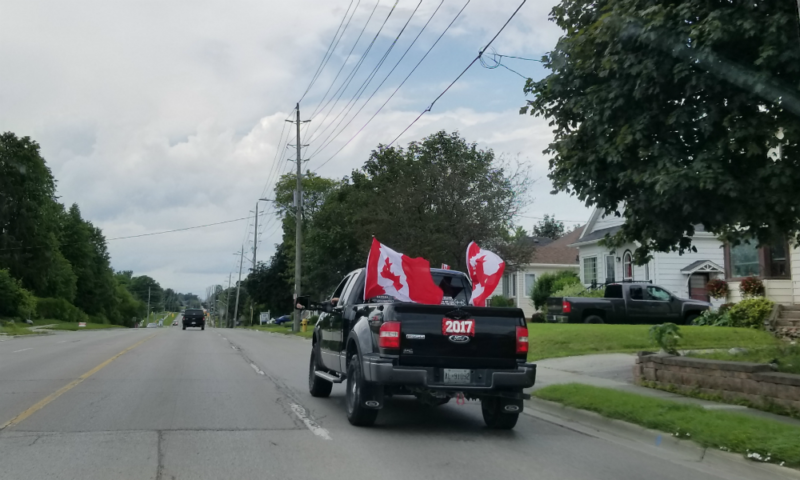 And of course, dinner was supposed to be special. The most appropriate food on the table would be the locally grown. And this is what we had:
cheese and focaccia from Carpe Diem;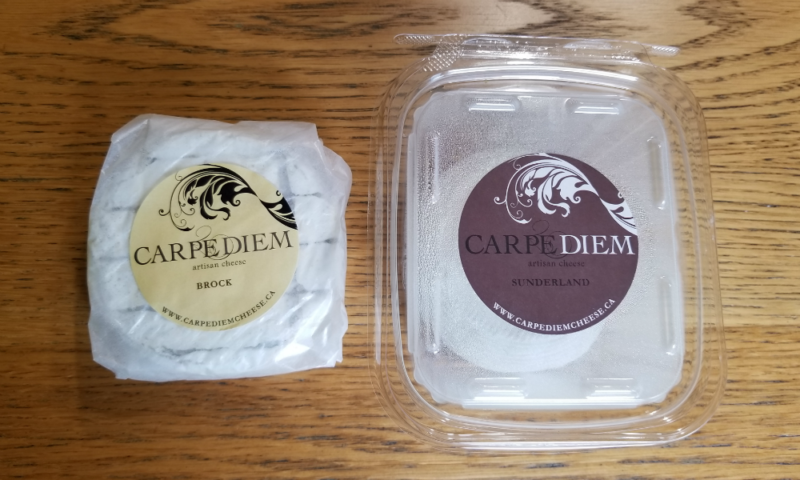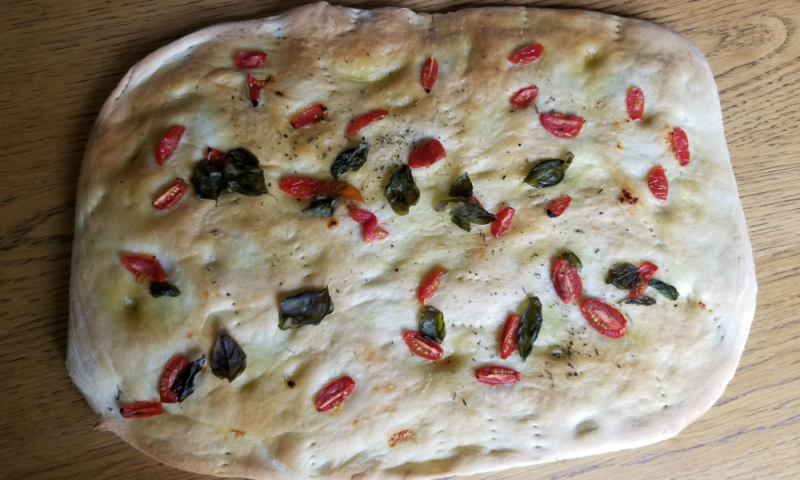 Canadian Gothic red and white from Pillitteri Estates;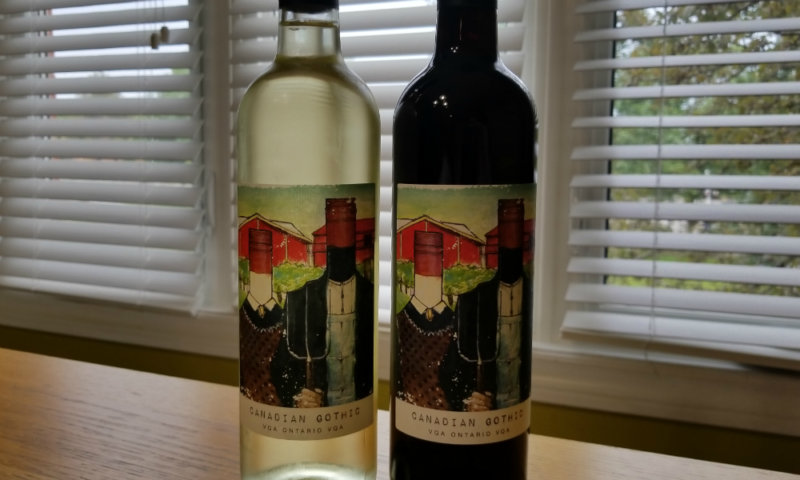 beer from Smithavens Brewery;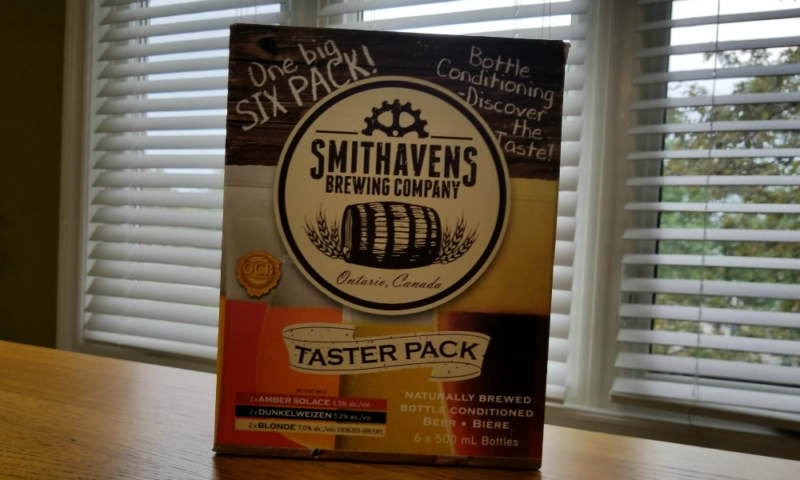 strawberries from Willowtree Farm;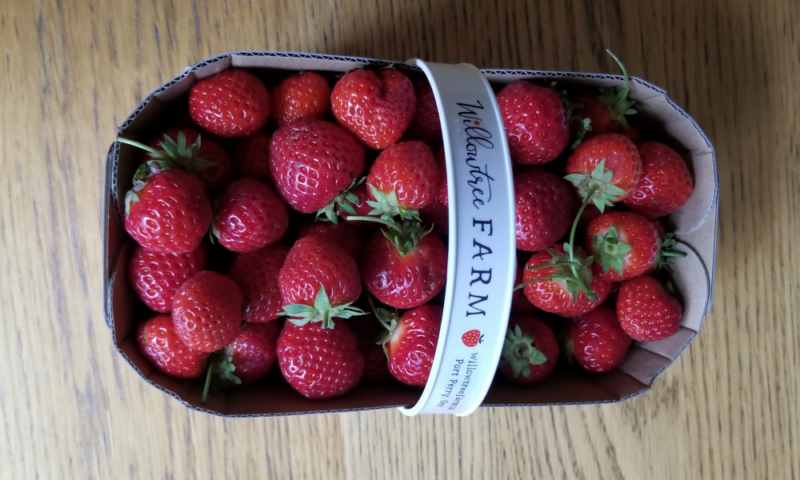 poutine;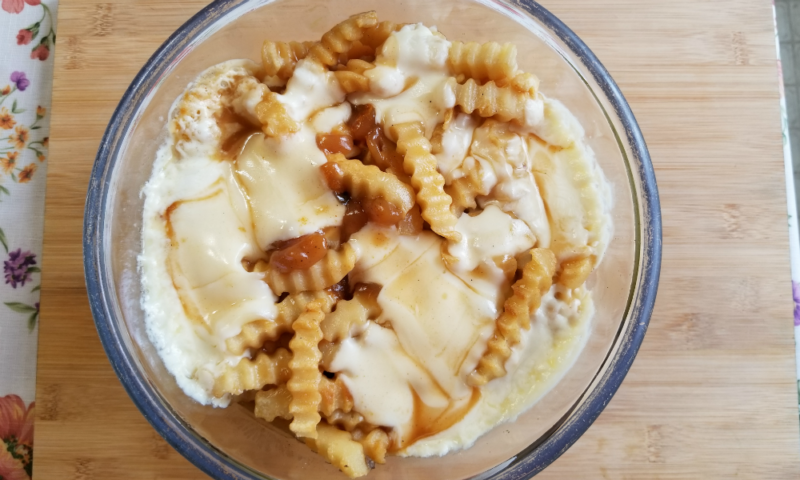 grilled salmon;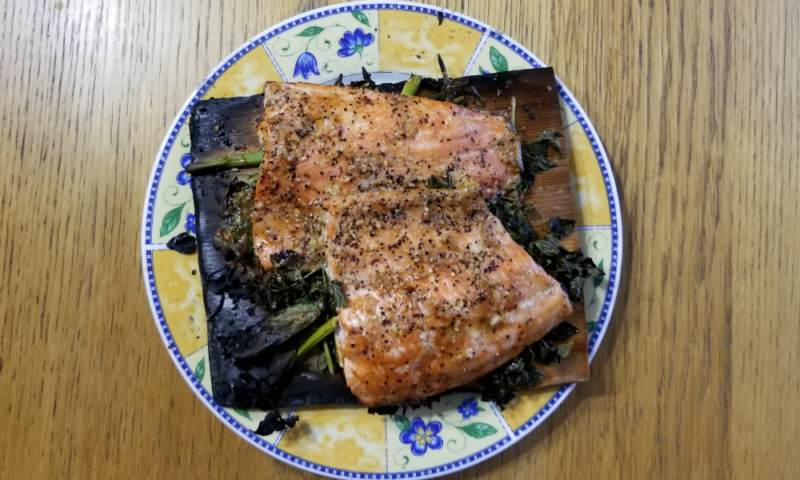 and slowly cooked pork tenderloin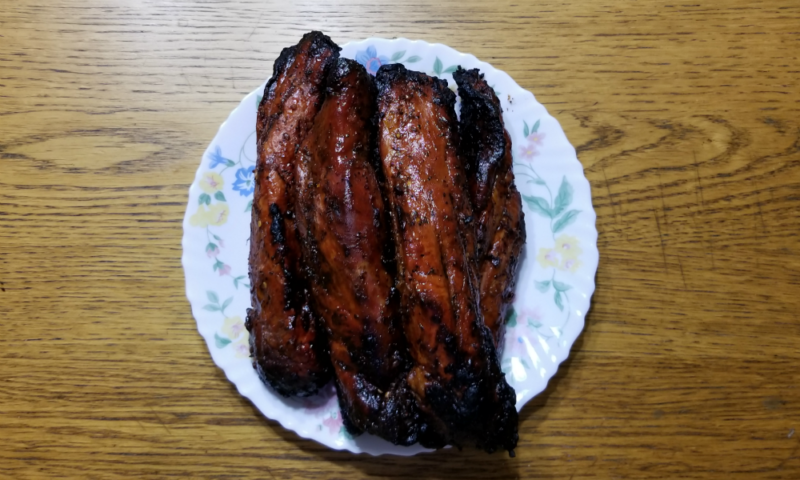 We all have been working hard building and improving this country and we all deserved this holiday. I hope that all of us had a nice dinner that day. Happy Birthday, Canada! Happy Canada Day, everyone!
---
---