Winter Is Coming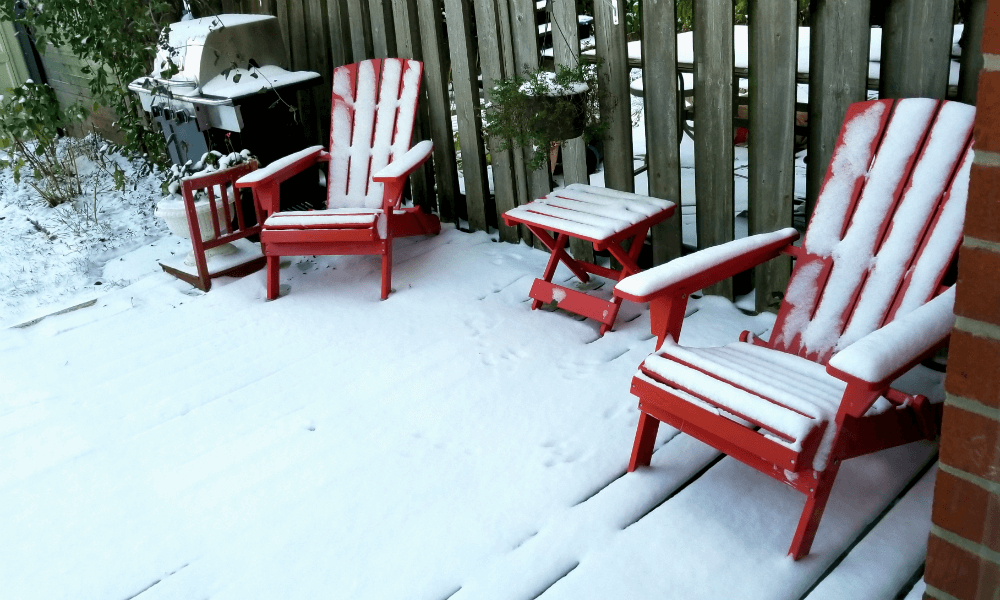 Last Friday was the day when winter announced its arrival. And even though next week the days will become warmer, the message was clear – winter is coming and it's close. Cruel strong winds tore down colourful fall leaves and now only shades of grey are dominating the picture. Weather is becoming more stormy and less predictable.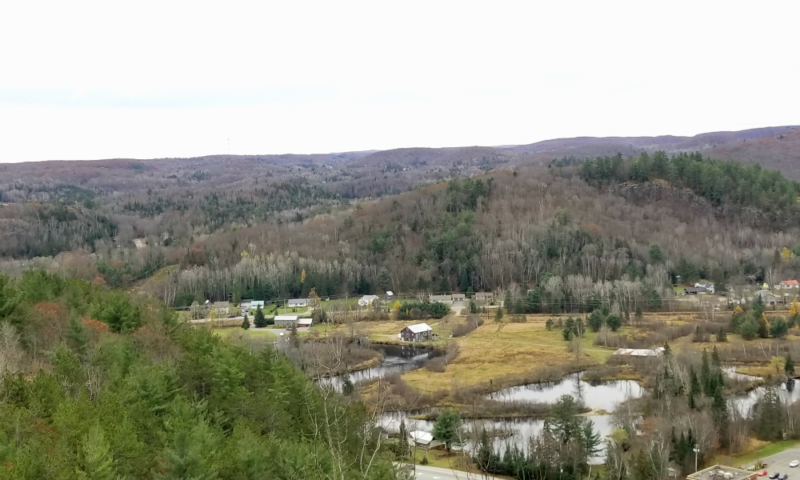 Days are becoming shorter and that one hour we got back last weekend didn't add much daylight.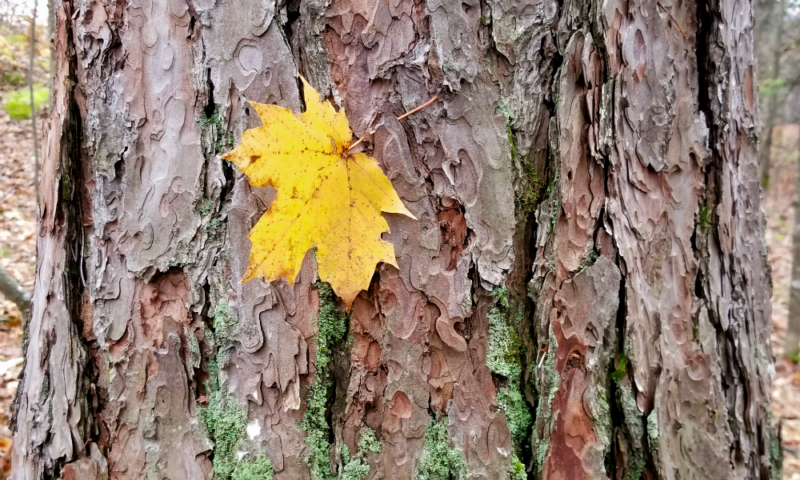 At the same time, Christmas preparation had begun. Hudson's Bay in Toronto downtown unwrapped Christmas window displays. Eaton Centre started assembling their huge Christmas tree.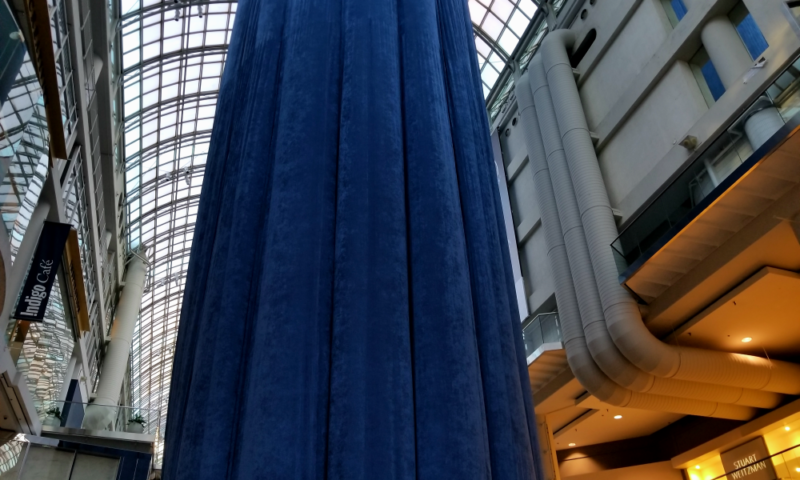 Winter is coming, so is the most wonderful time of the year – the time of family gatherings, fun, laughter and delicious food. This is going to be a very busy time for us – discovering what local businesses are offering for the holiday. A lot of traveling and a lot of fun!
---