We Are Back!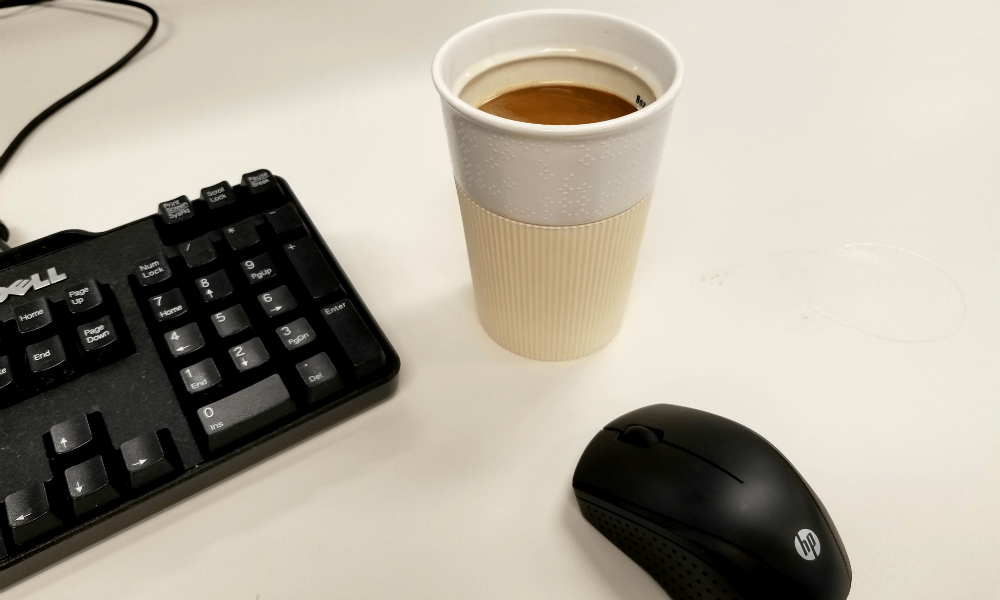 Coming back from vacation is hard. It's almost the same as coming back from another planet.  Getting into the holiday mood takes time, but coming back is always shockingly abrupt. At work, you can be given an hour or so to start checking your emails but after that – no mercy. Your co-workers will happily get rid of the burden of doing your job during the time of your absence and the unfinished work will start piling up along with the new tasks.  By the end of the day, you get the feeling that you never left this place.
We are back to our early morning routine, to our three-hour commute, to the endless trying to lose weight and get in shape, to the long shopping lists and neverending housework.
At the same time, we are excited to meet our old friends and start planning new trips.  Fall is not over yet and we still have a chance to enjoy the beauty of this season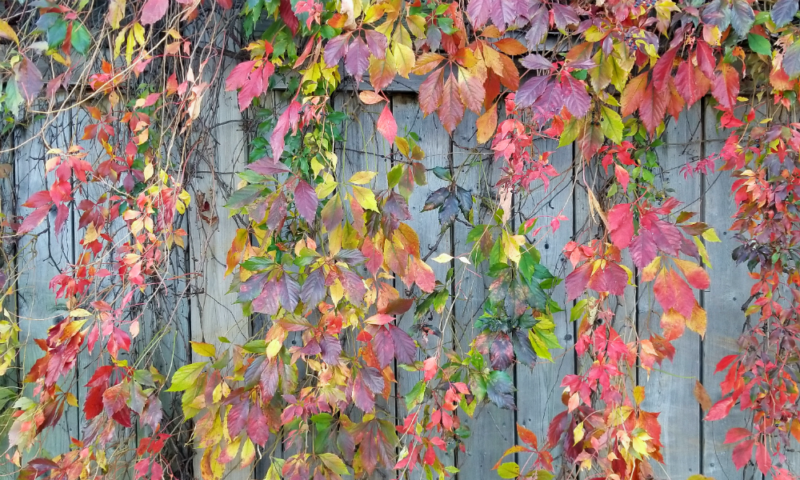 This is the time of Halloween, hot apple cider and pumpkin pie. Summer dishes are being replaced with hearty meals and that means I'm back in business.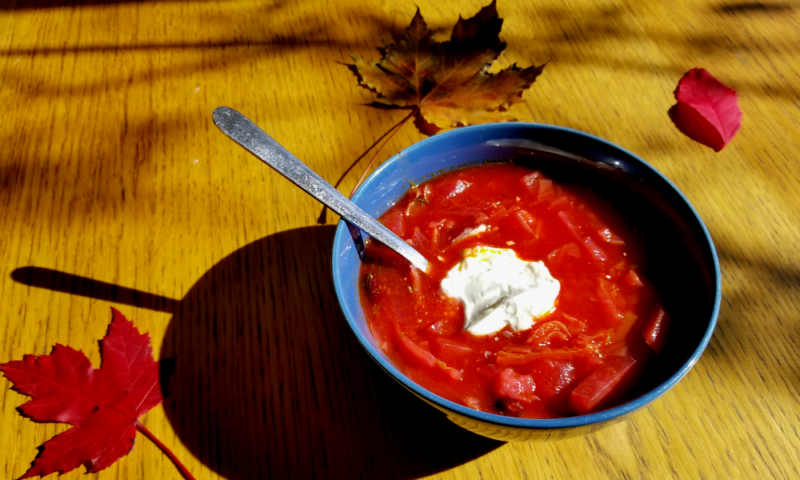 And despite that the Farmer's Markets and farms will be closed soon (until the next spring), we will continue to explore small local businesses. Stay with us!
---
---