Timeless Essentials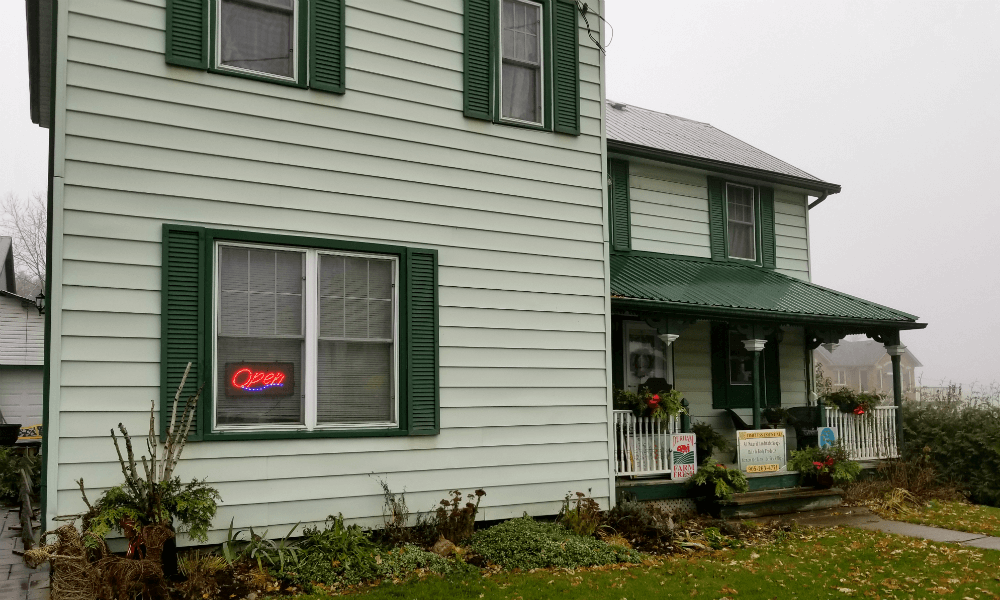 We drove so many times through Enniskillen without knowing what wonderful treasures are hidden in this small village. Last weekend we decided to finally visit the local shops. We stopped at Timeless Essentials. The variety of products we found in this place is absolutely amazing!
Right at the entrance, we discovered Christmas stockings, table runners, aprons and more.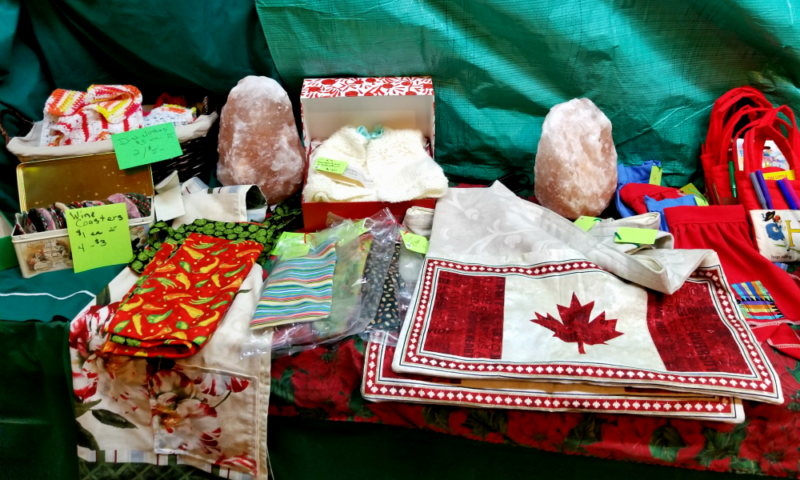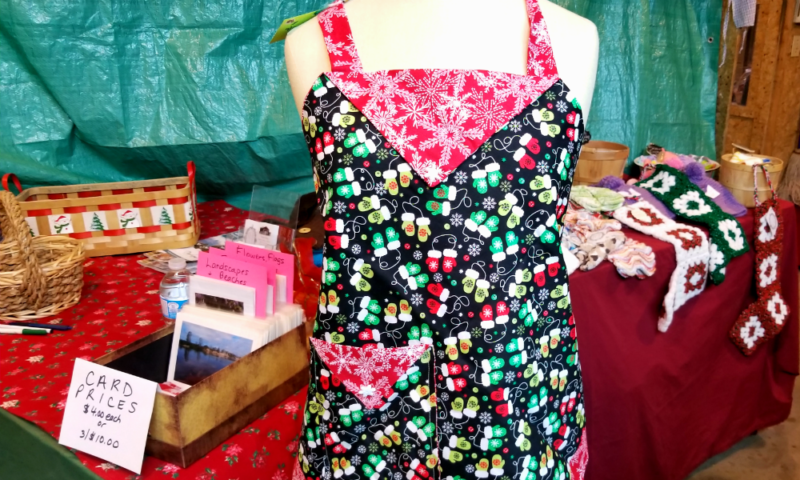 The selection of soaps and bath salts is even more impressive.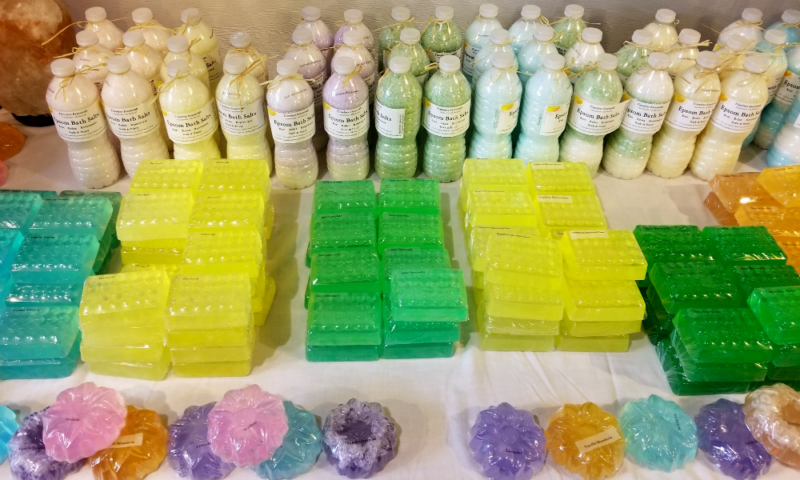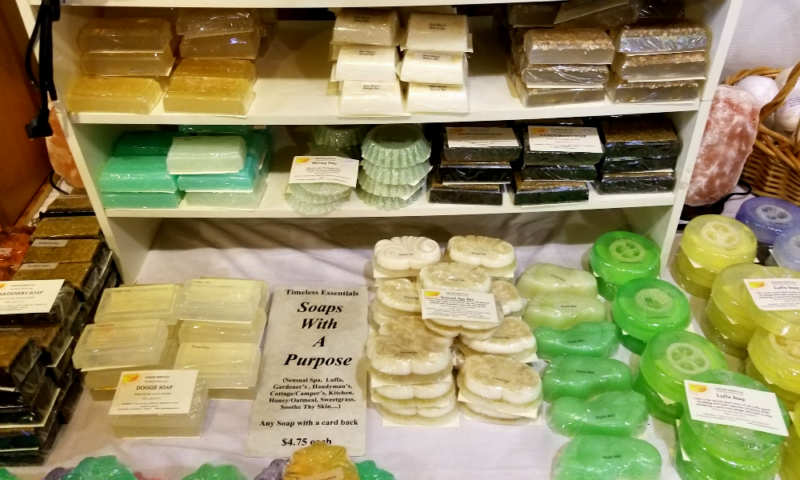 Two steps further soaps were replaced with bath bombs and cookies.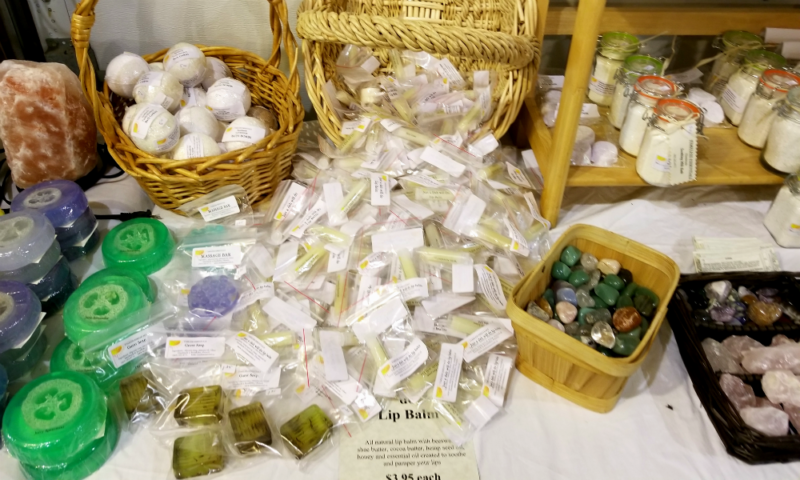 Then we came across a collection of natural crystals and  Himalayan salt lamps.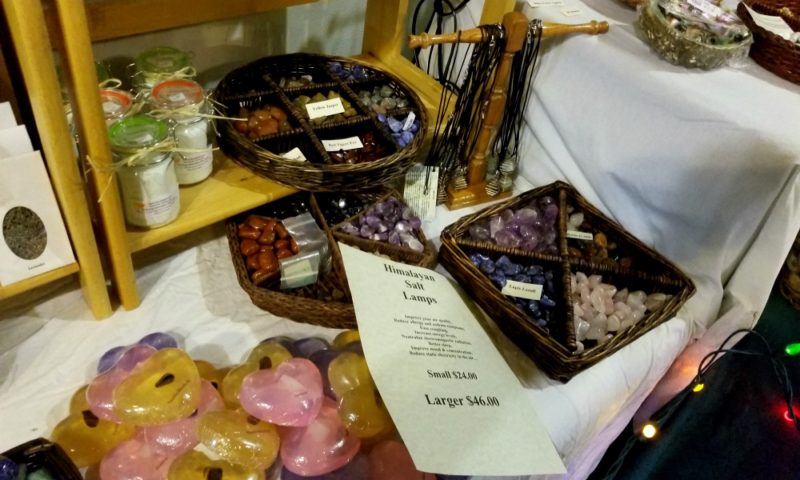 After that, we found natural shampoos and more bath products.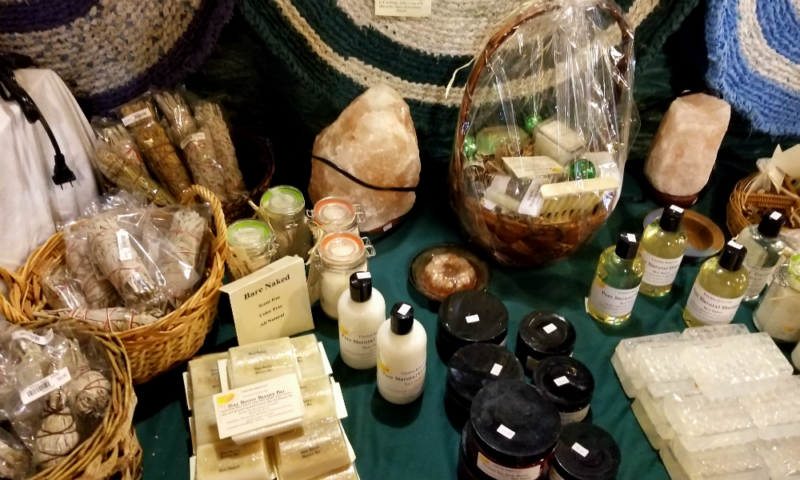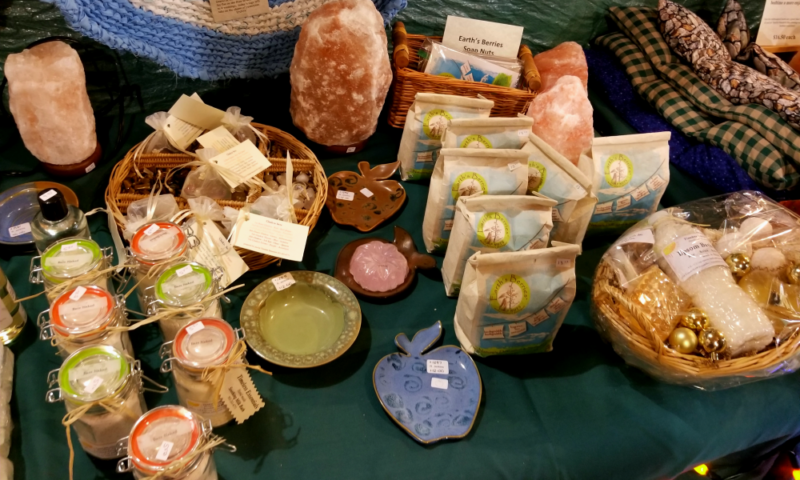 Then we turned around and stumbled onto rows and rows of glass jars with any kind of dip you can imagine, as well as beautiful gift baskets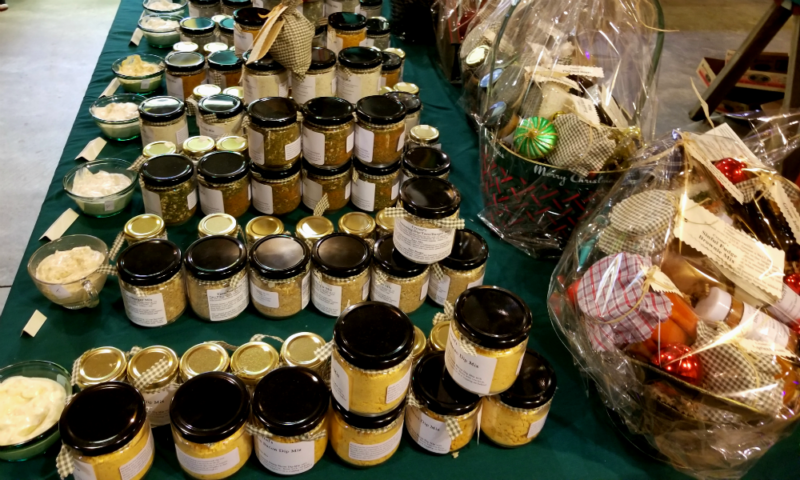 Our daughter pointed at the shelf with the different soup mixes.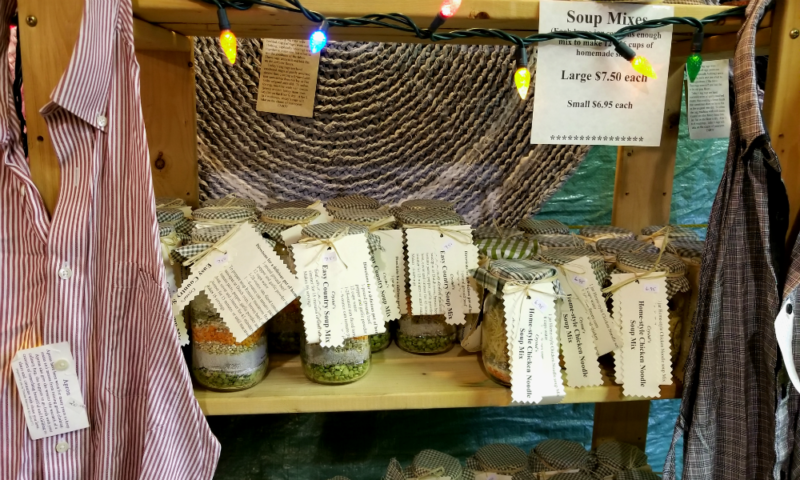 And finally, the spectacular collection of jams and jellies appeared.  I don't want to lie but I believe there are more than 70 varieties of delicious preserves. That's just insane! All of them are so good! It was really hard to choose.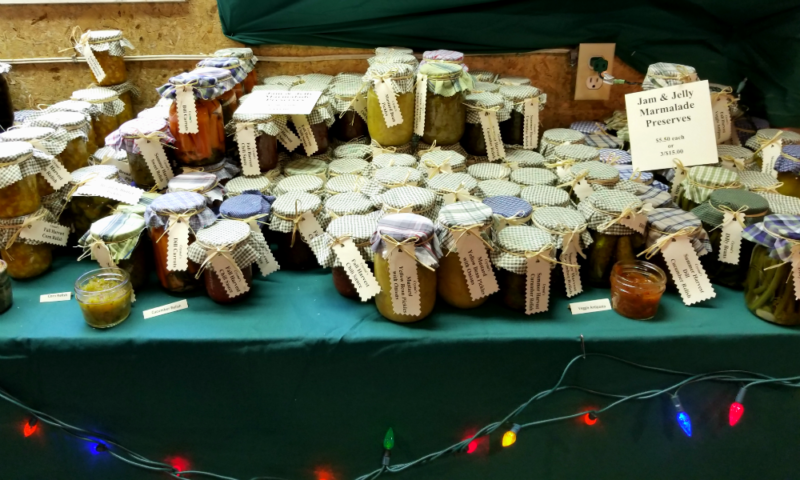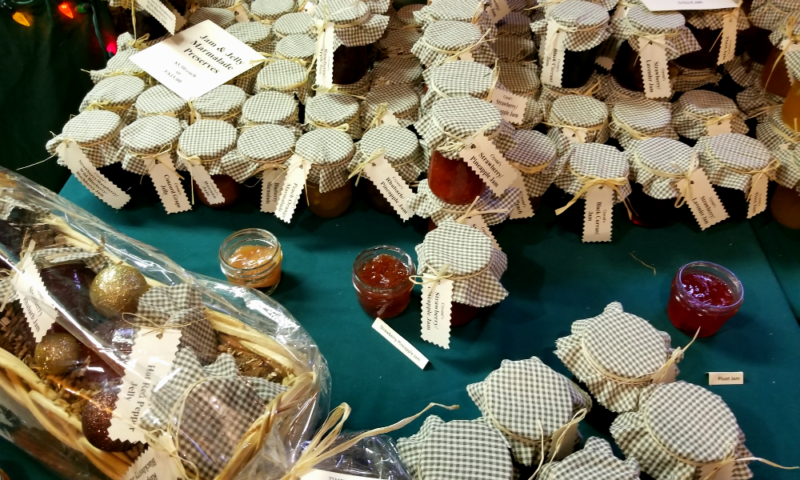 And then we met Crystal, a certified herbalist and a beautiful hardworking lady who is behind all this magic. Amazing job!
My family finished a delicious crab apple jelly in no time. I, personally, love the Mandarin/Vanilla bath cookies and plan to buy one of her natural skin products next time.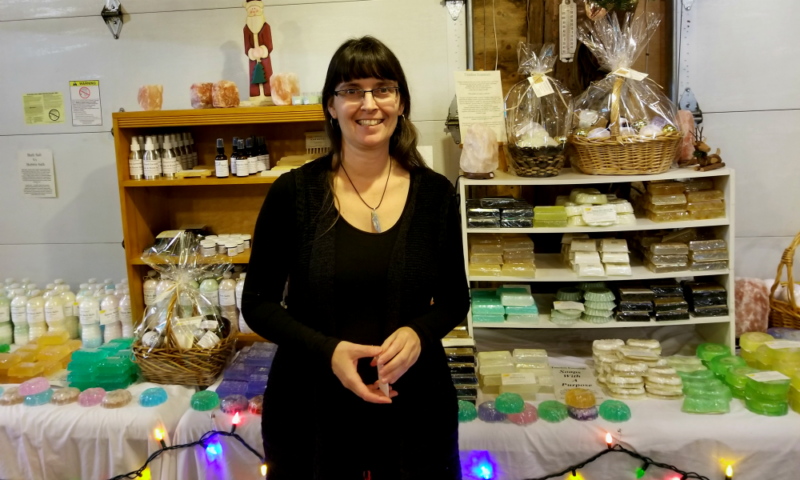 Timeless Essentials is a part of Christmas in Clarington Country shopping tour. Visit them and 7 other locations this weekend, November 24 – November 26, 2017
Address: 2258 Regional Road #3, Enniskillen, ON, L0B 1J0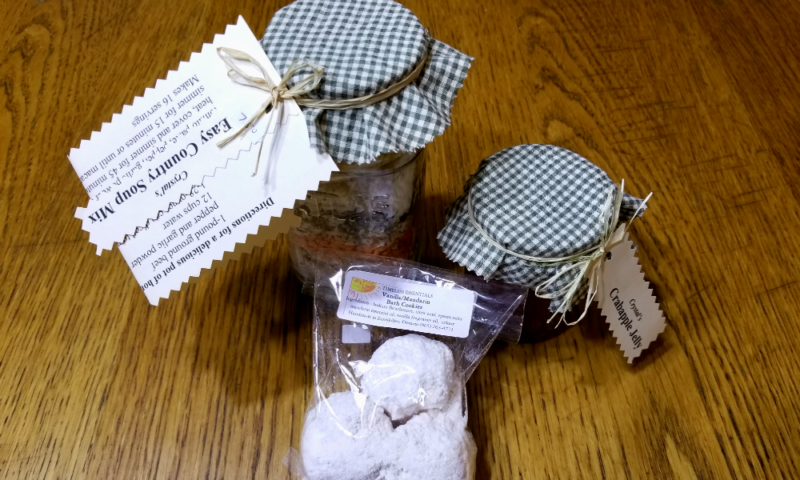 ---