The Canadian Automotive Museum
We have been passing The Canadian Automotive Museum in Oshawa almost every day on our way home for twelve years. We've never visited this place and just kept saying that one day we will. This year, our daughter invited both of us to visit the museum on Father's Day.

The Canadian Automotive Museum was established in 1962. At the time, a number of prominent Oshawa residents made financial contributions or provided interest-free loans to convert a former car dealership on Simcoe Street into a facility where antique automobiles and related artifacts could be displayed.
There were plans back in 1974-1977 to build a new facility called autoCanada on Bloor St. but, apparently, this never happened. Today the museum continues to maintain the nearly century-old former car dealership building at 99 Simcoe St. South.
The main floor holds the majority of European vehicles including 1914 Rolls-Royce Silver Ghost – Used by the Prince of Wales during the 1919 Royal Tour, 1928 Bugatti Type-37, 1931 Alfa Romeo.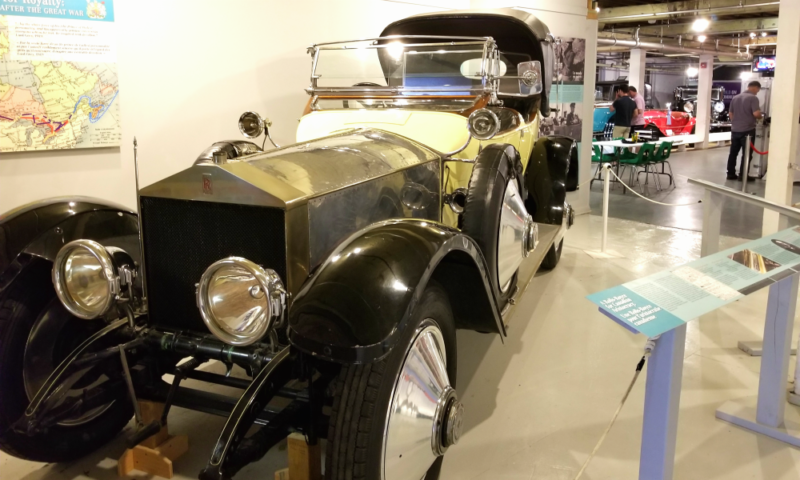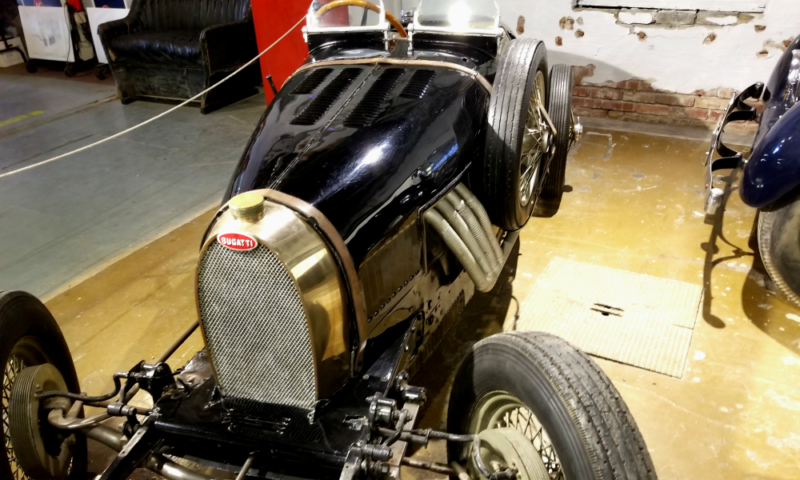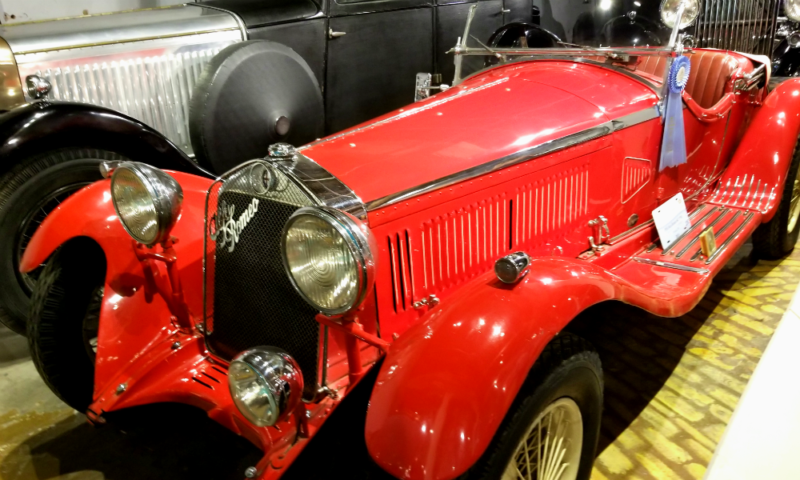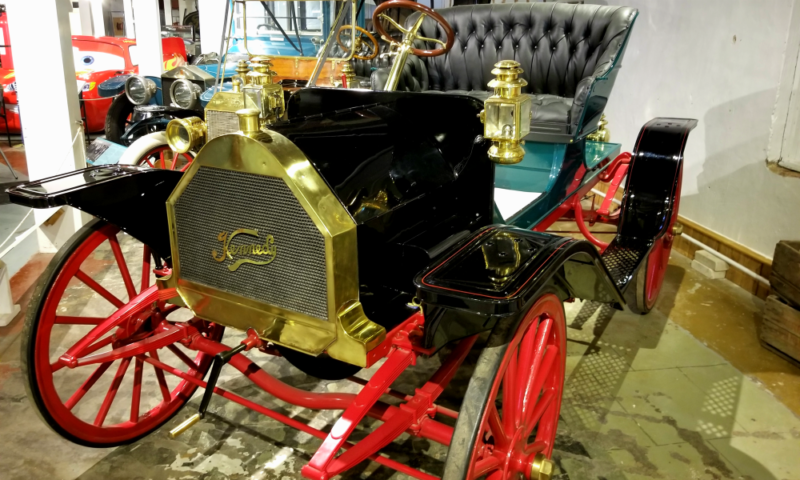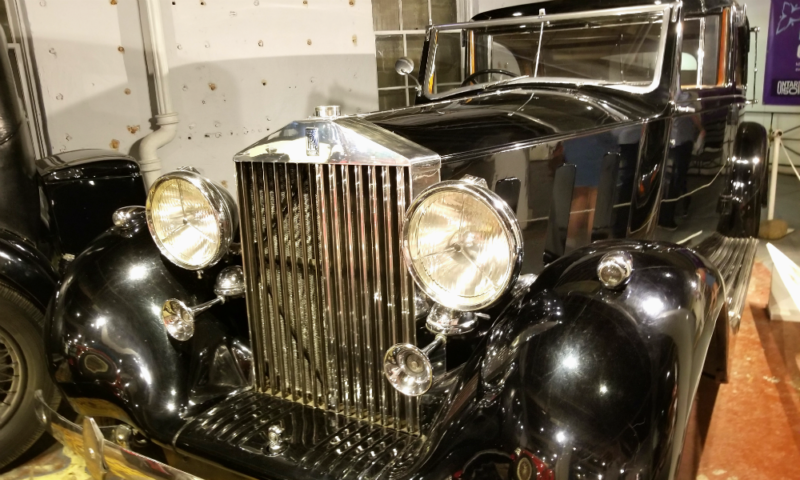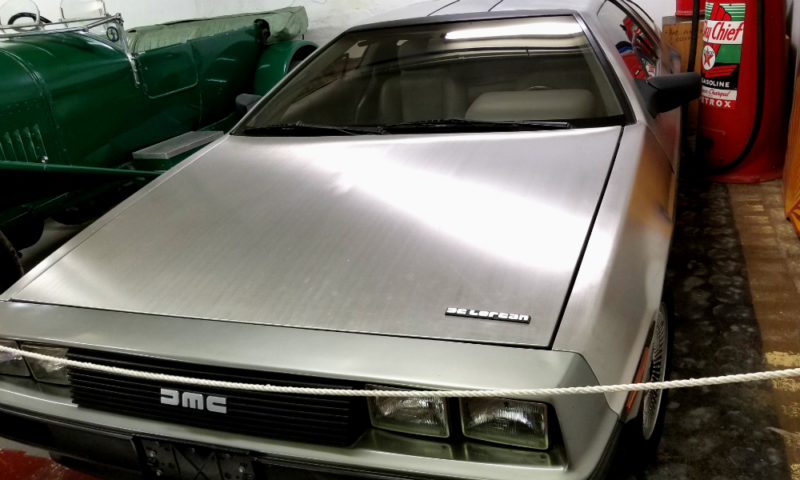 The second floor tells the story of automotive manufacturing in Canada (1900 – present).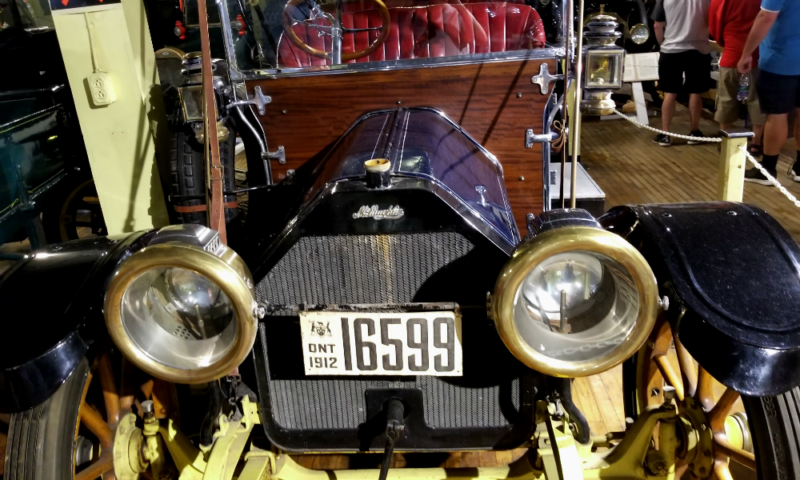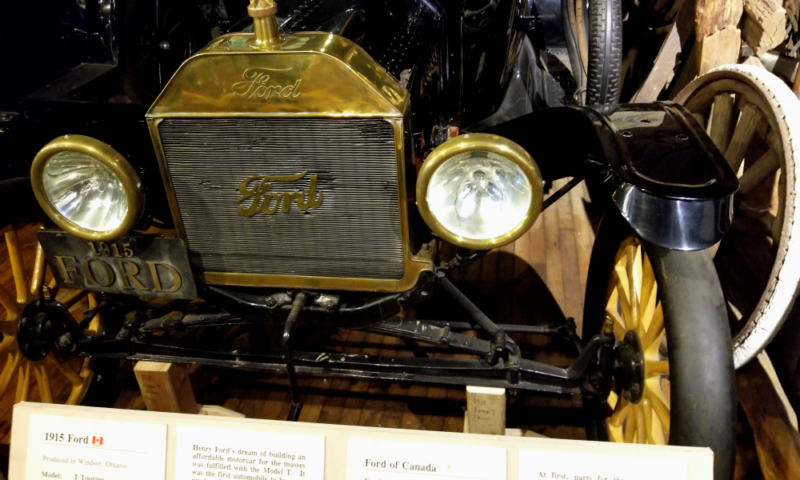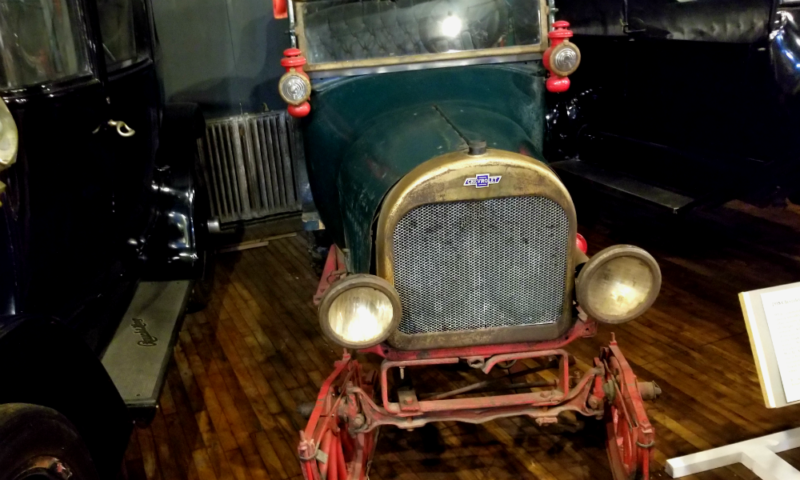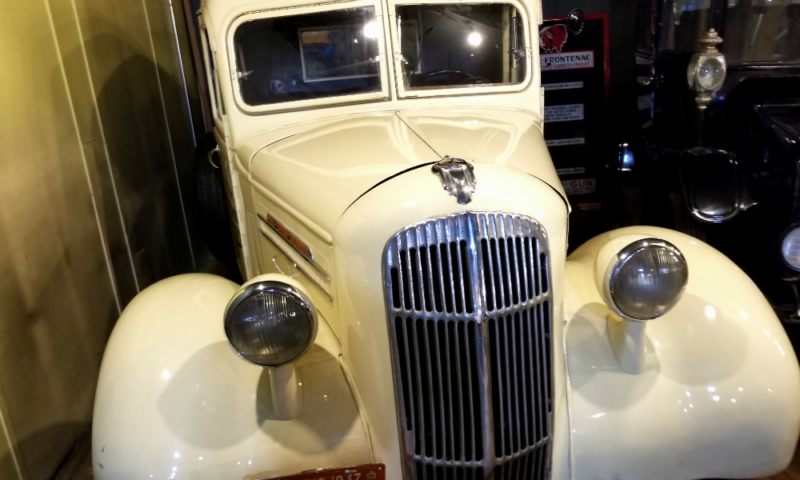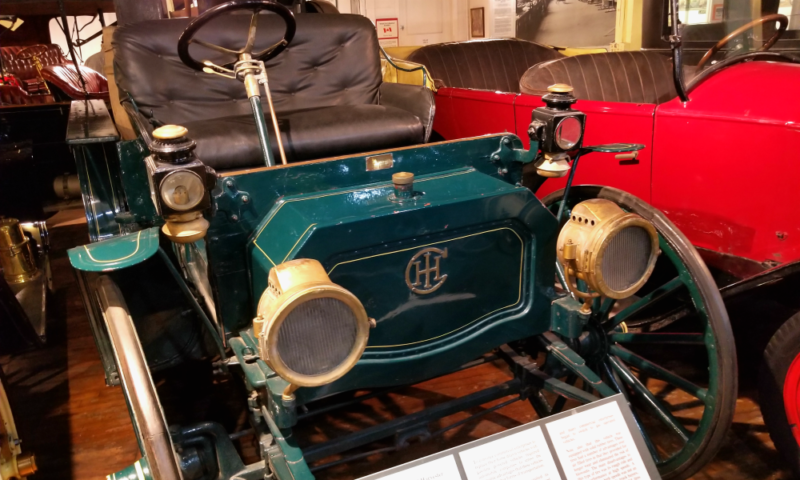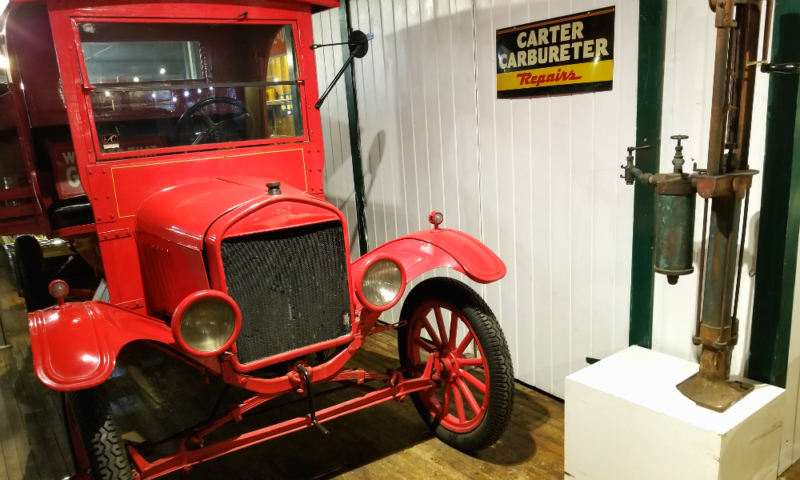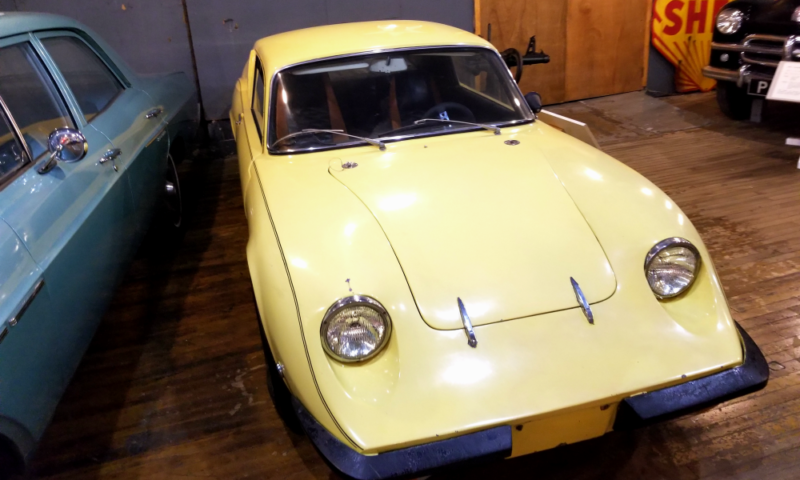 Absolutely stunning collection. The staff are amazing and very knowledgeable. This place is a must-see for any car enthusiast.
For more information visit The Canadian Automotive Museum
website
Address: 99 Simcoe St S, Oshawa, ON L1H 4G7
---