Port Hope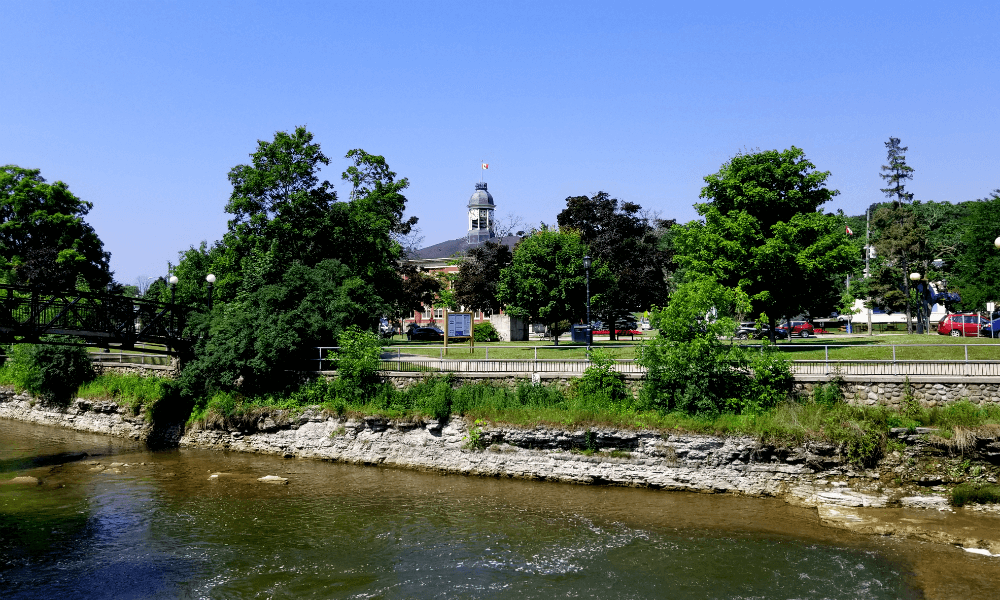 As you know, we love travelling. And we love visiting small towns. This year, we went to Port Hope twice. First time we went there was on Canada Day. But we couldn't walk around much because of the scorching heat, so we were able to visit only the farmer's market and take a few pictures of gorgeous Ganaraska River views.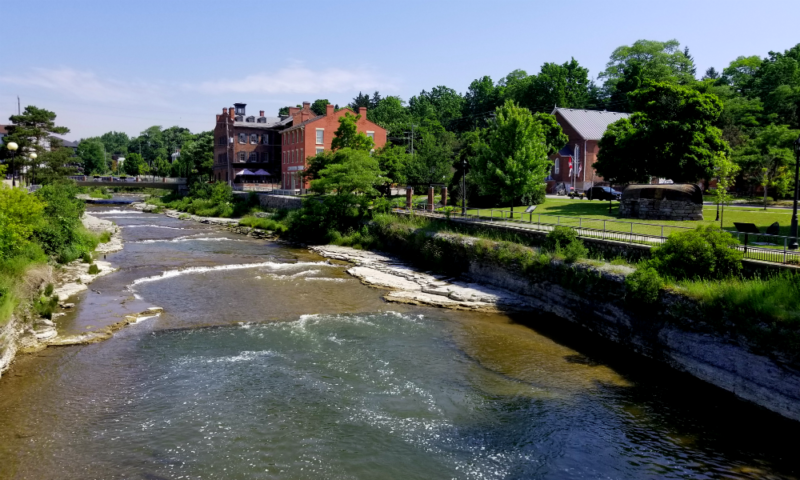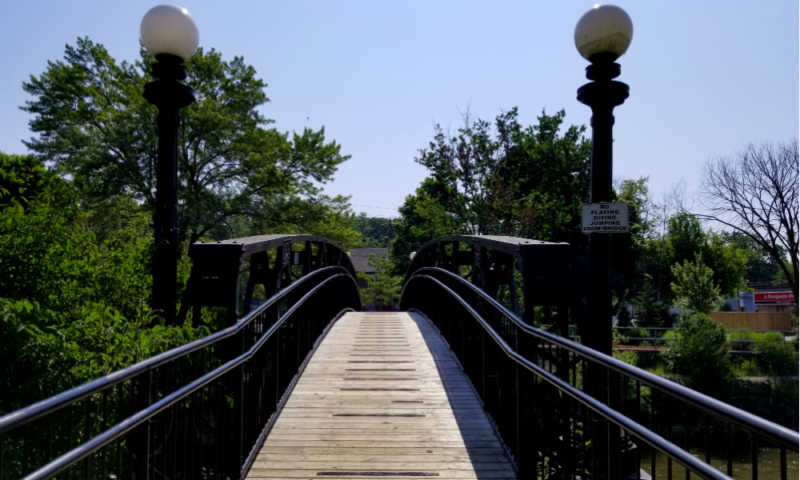 A couple of weeks later we came back and this time the weather was perfect.
Port Hope's downtown is celebrated as the best-preserved 19th-century streetscape in Ontario and looks absolutely lovely. It is very sad often to see how small communities are struggling to survive. Thank God, this is not the case for Port Hope. Old buildings are beautifully renovated, sidewalks are spotlessly clean, businesses are open and seem to be doing well.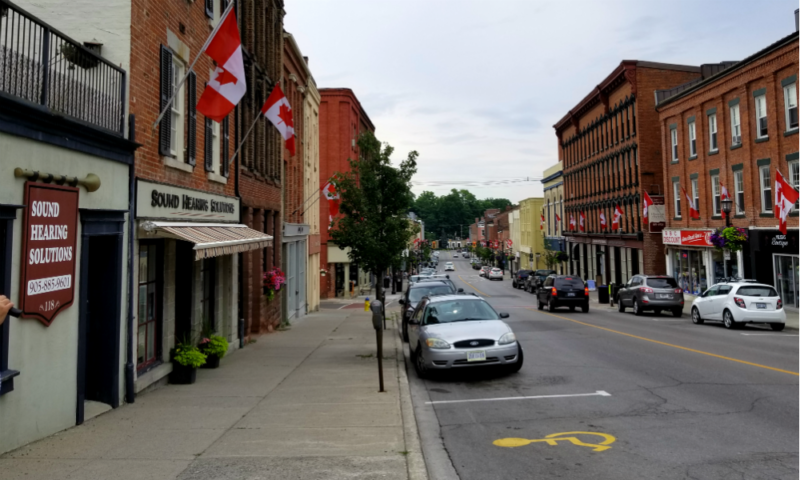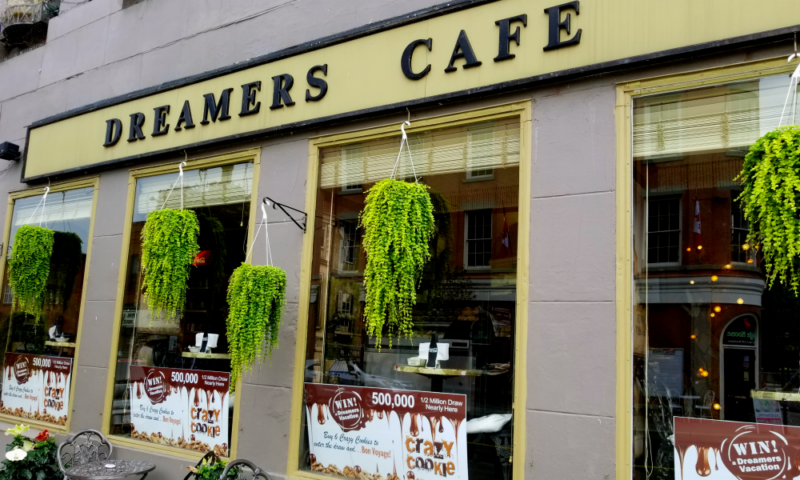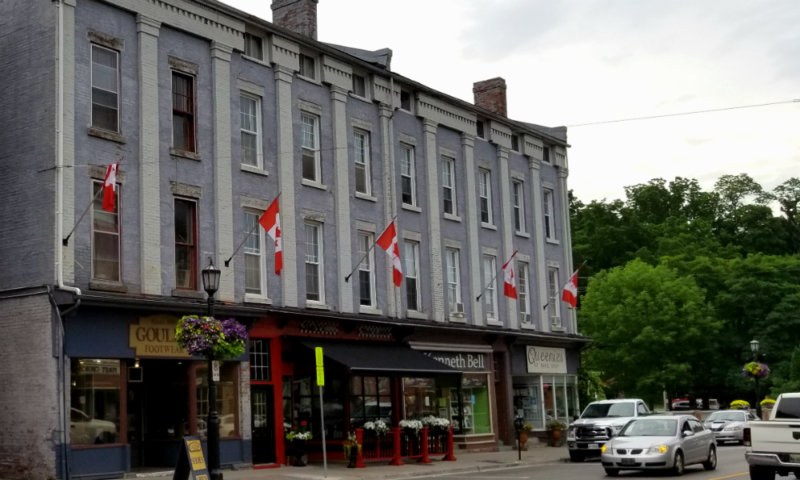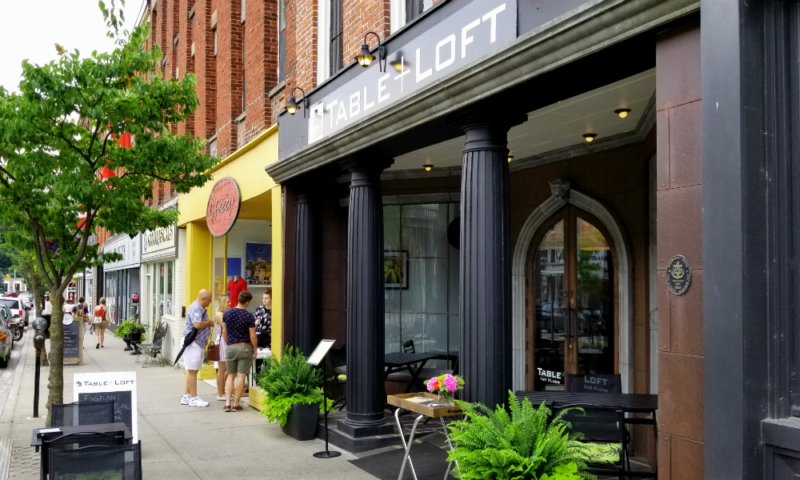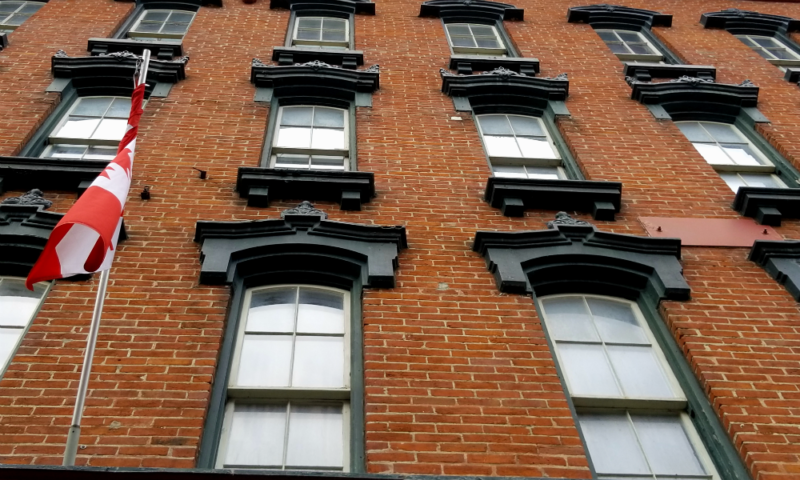 We've got a chance to walk down Walton Street and check some of them out.
First, we visited Sugar Dust Bakery.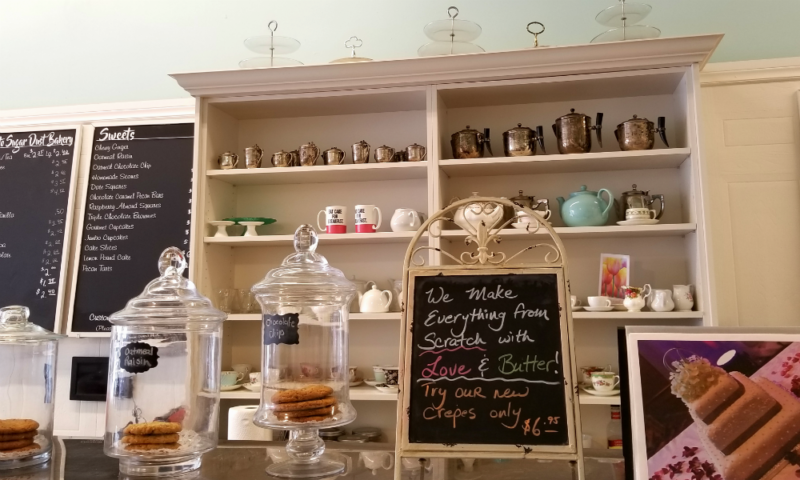 We have been following this business on Instagram for a while and now we had a chance to meet the owners, Carmela and George, in person. We talked about our families' backgrounds and what we have in common, about good food and baking. Carmela and George told us their story about how they had started their business in Port Hope.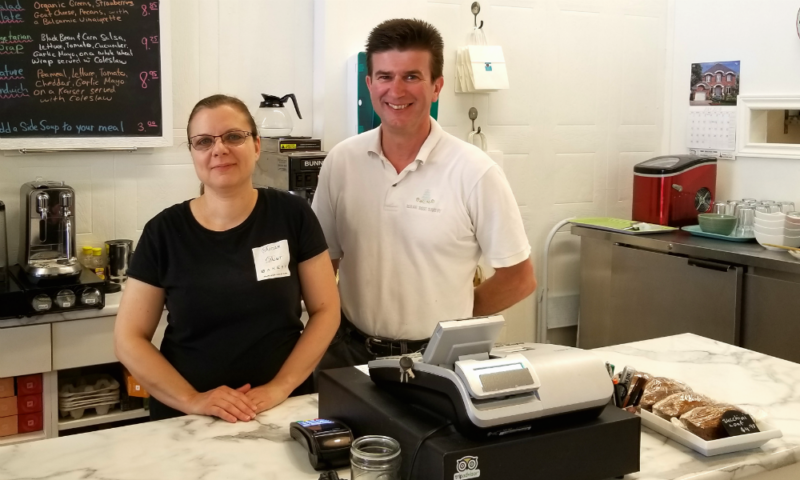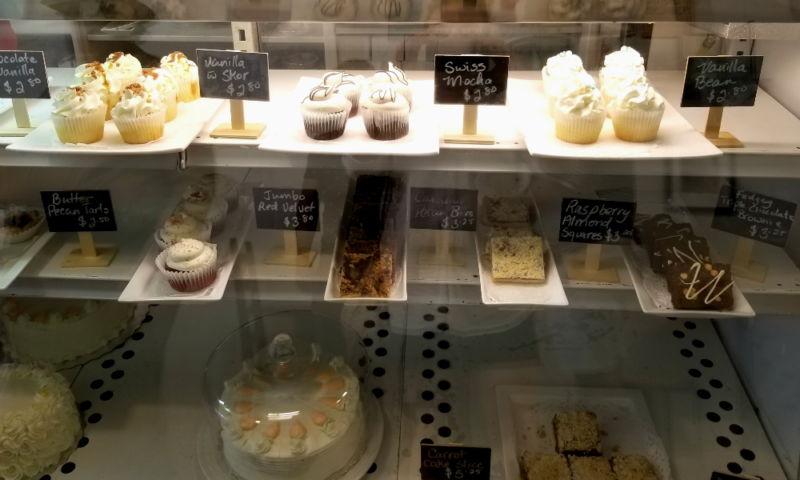 We bought some lovely pastries and I assume they were very delicious, since while we were talking to the owners, the rest of our family finished all the goodies and didn't even leave a crumb. I didn't even get a chance to take a picture!
Then, we stopped at an absolutely lovely spot for coffee – Coffee Public. This place is very nice and cosy, and they serve very good coffee.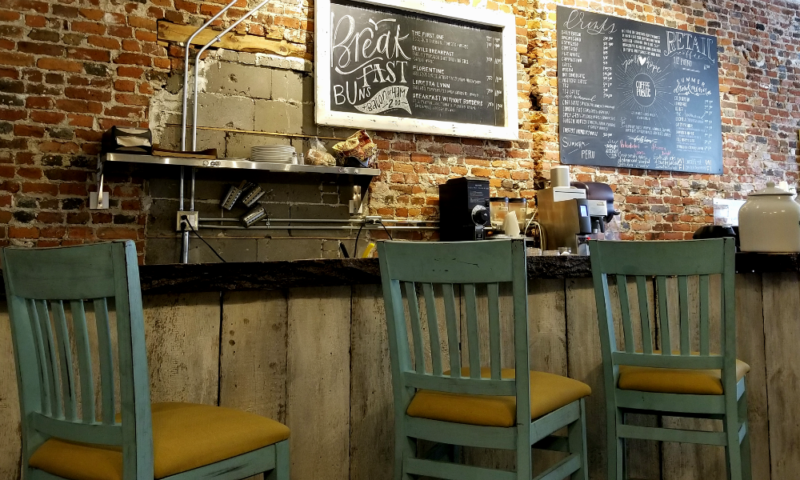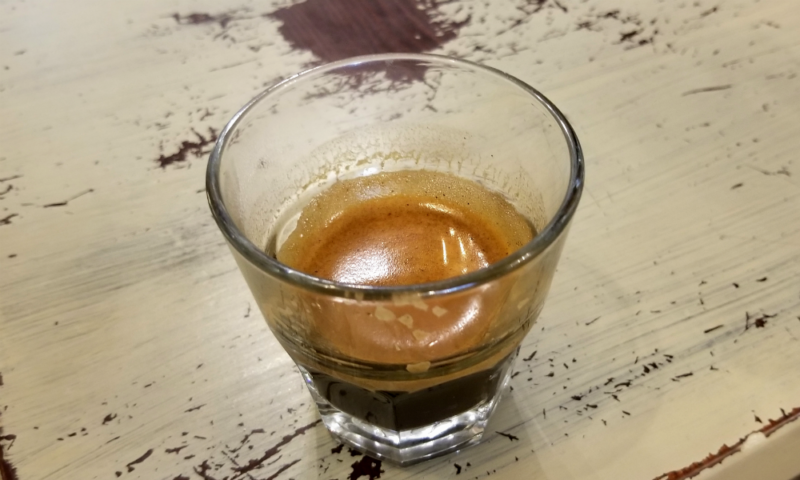 After a short break, we walked along the Ganaraska River back to the Port Hope Town Hall, where we parked our car.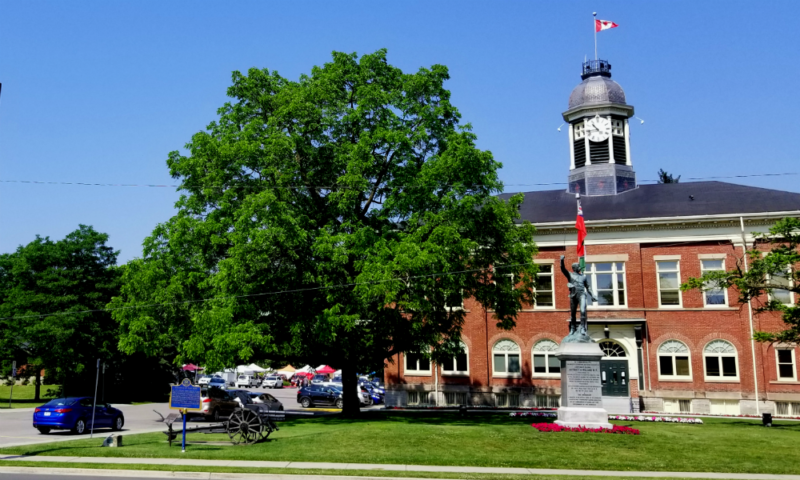 It was time to leave this beautiful town. As usual, our weekend schedule was very tight. We had other places to visit, things to buy, food to cook and hopefully get some rest at the end of the day.
Since then, we discovered a few other small businesses in Port Hope through Instagram and now we have a very good reason to come back.
---