Old Flame Brewery – No Games. Just Beer.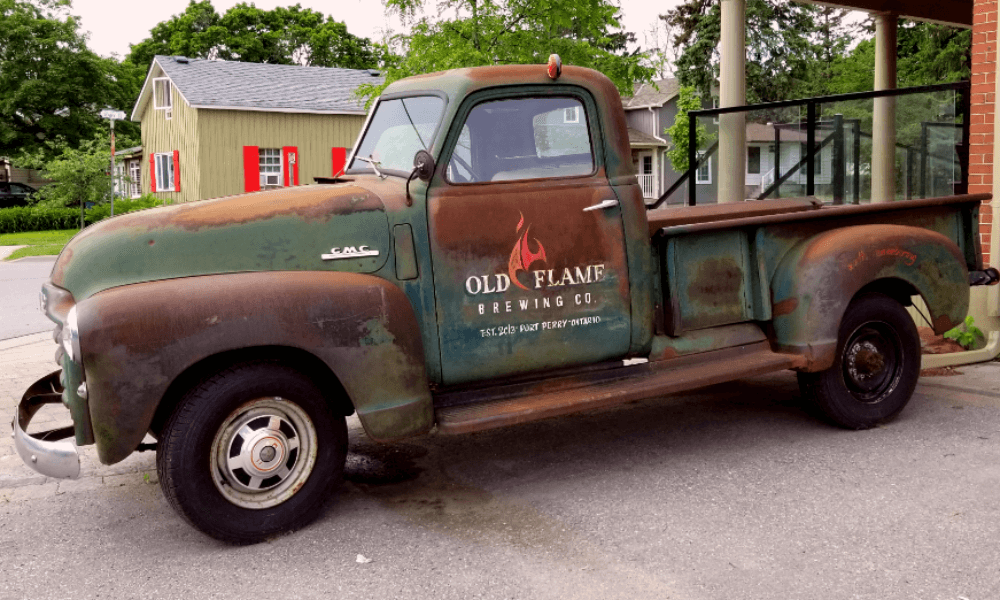 Port Perry is one of our favourite places to go to. We visited this town many times for many different reasons. But we never tried their local beer until our friend suggested to do so. And not just suggested, but also brought a few samples of the Old Flame Brewery products for reference. Once we carefully and thoroughly analysed the provided beer specimens, we decided to visit this place to get more testing materials for Saturday dinner.
On Saturday morning, we went to Port Perry Farmer's Market, where we successfully redeemed our money for exceptional local strawberries and fresh greens. We finished our shopping around 10:30 and for some reason, we suspected that it may be a bit early and the brewery would not be open yet. However, we already had our breakfast and had nothing else to do. So we decided to try our luck. Ten minutes later, two lonely figures appeared at the Old Flame Brewery doorsteps.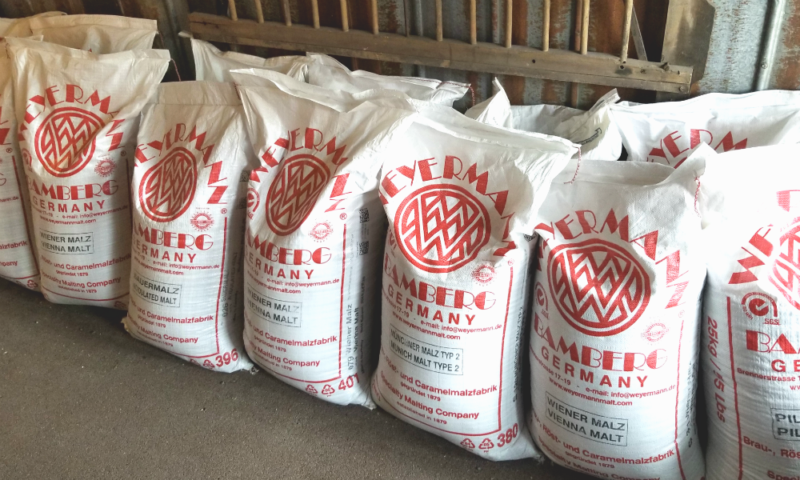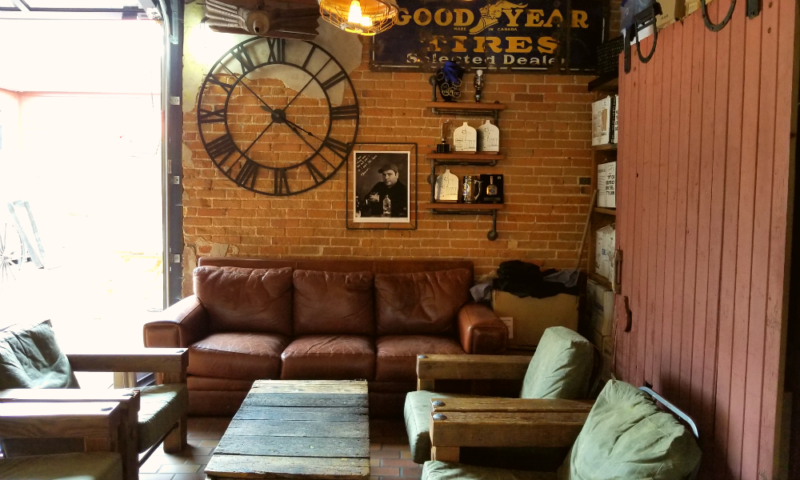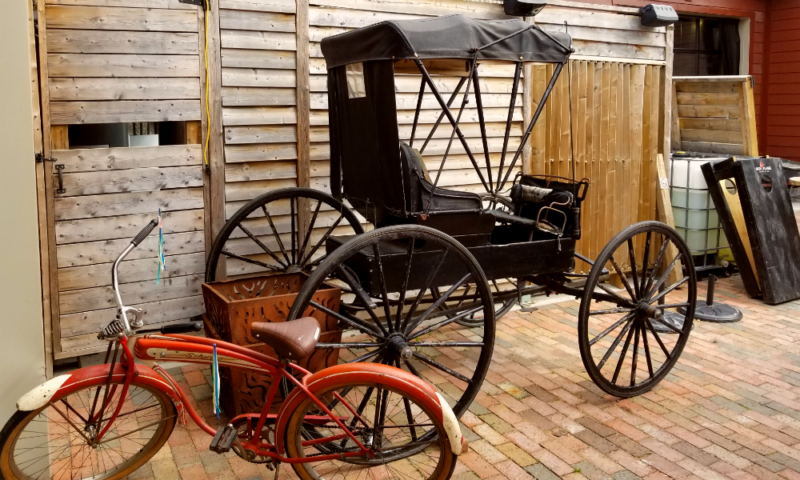 Of course, we were the first visitors that day. The staff didn't look surprised though and let us browse around and take pictures. I really liked the decor, especially long wooden tables – they look so cool!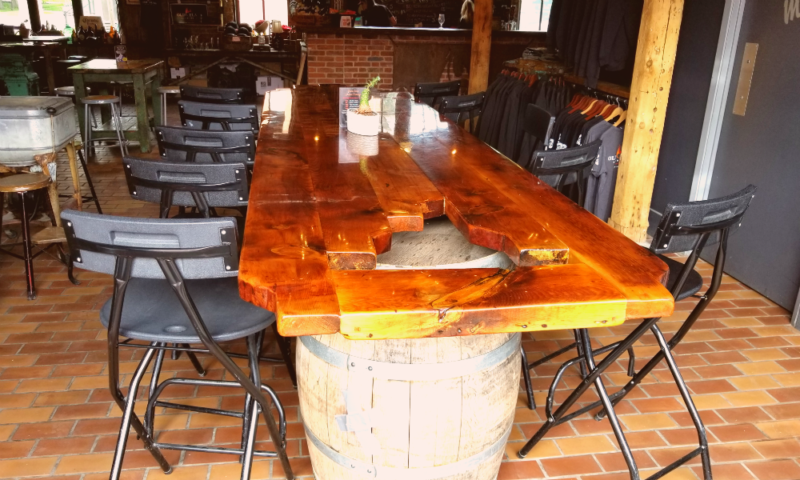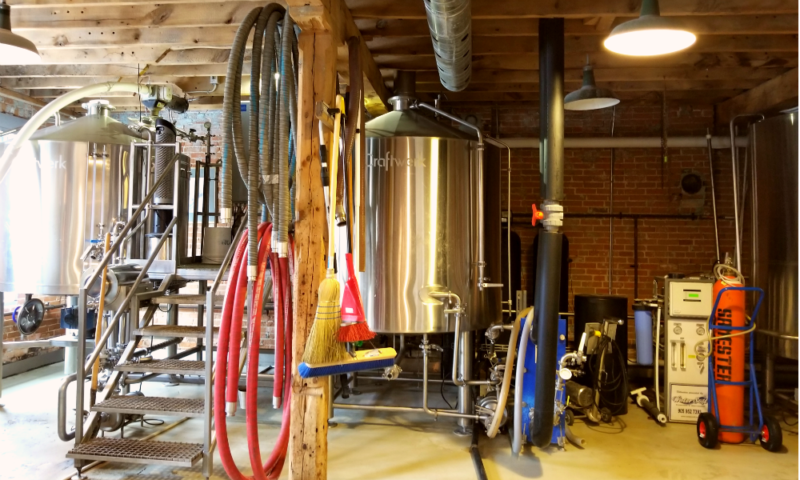 On our question what kind of food they offer, the answer was – no food. Only snacks, meat and cheese boards are served. And we get it – you shouldn't be distracted. You come here to enjoy The Beer.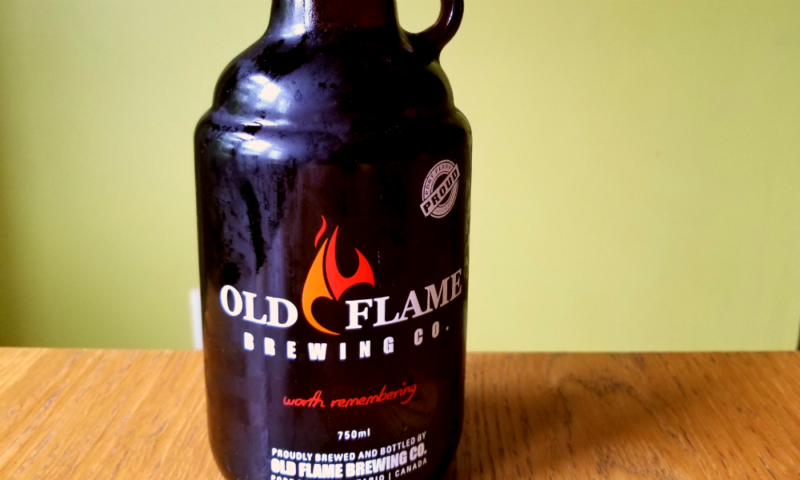 And they have quite a few beers to choose from, check out the names: Blonde, Red, Brunette, Dirty Blonde and more. Which one is better? It depends which style you prefer or feeling chemistry with. My choice of beer always depends on my mood – last Friday I felt like Brunette, but today I'm definitely Dirty Blonde. Don't think too hard – choose one, relax and let yourself fall in love again with this refreshing and flavourful beverage. Cheers!
Address: 135 Perry St, Port Perry, ON L9L 1B8
---