Laveanne Lavender Fields
Last Saturday we were finally blessed with nice dry and sunny weather. Knowing that lavender is in bloom, we decided to visit a lavender farm.
The place appeared to be smaller than I have imagined based on the photos. And it was crowded. A bunch of people of different ages with families, and without, were relaxing on the fields, lying on the ground or taking pictures.
This was not how I pictured my one on one with nature and was somewhat disappointed. However, we parked the car and followed the crowd hoping to take some pictures.
And this is where the magic began. When we reached the lavender fields, somehow, this place didn't look overcrowded any more. There was enough space for everyone. Pictures taken under the right angle create an illusion of endless fields.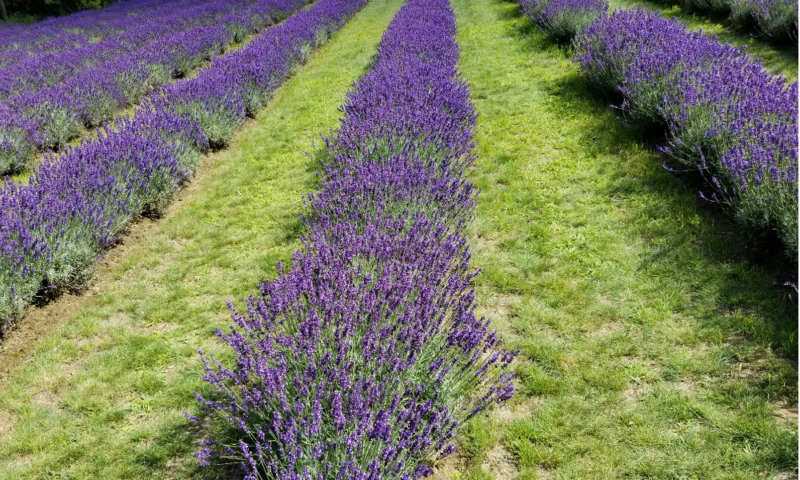 All visitors seemed to be in the meditative state – quiet and thoughtful. I believe the beauty of the place prompts everyone to leave all the worries behind and simply enjoy the gorgeous view.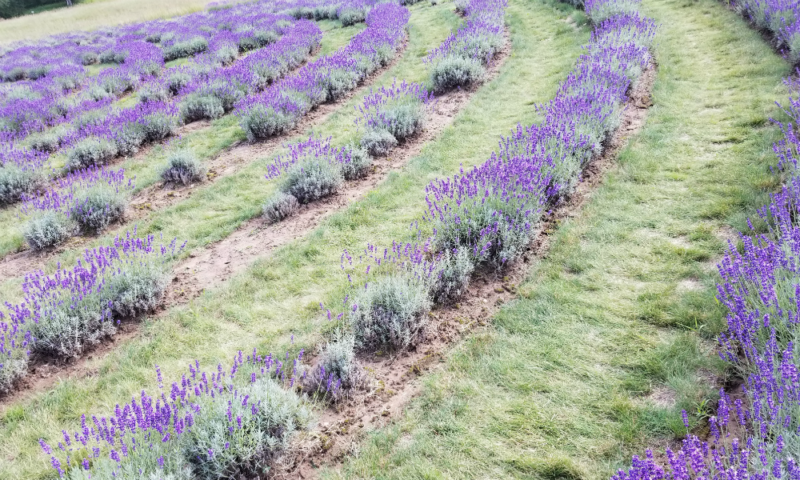 When we think 'lavender' we mostly imagine essential oil or dry herb sachets with a strong scent. Blooming lavender surprisingly has a very light sweet smell which attracts honey bees.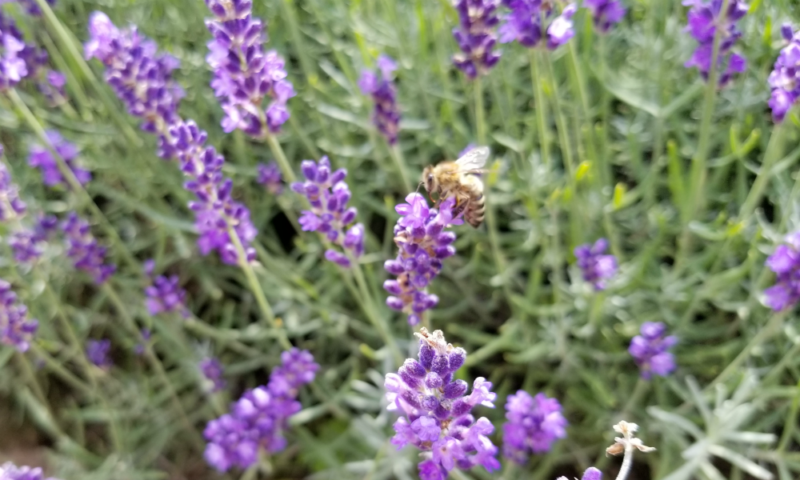 The gift shop offers a variety of products including sachets with dry lavender, candles, body care products, lavender cookies and ice cream.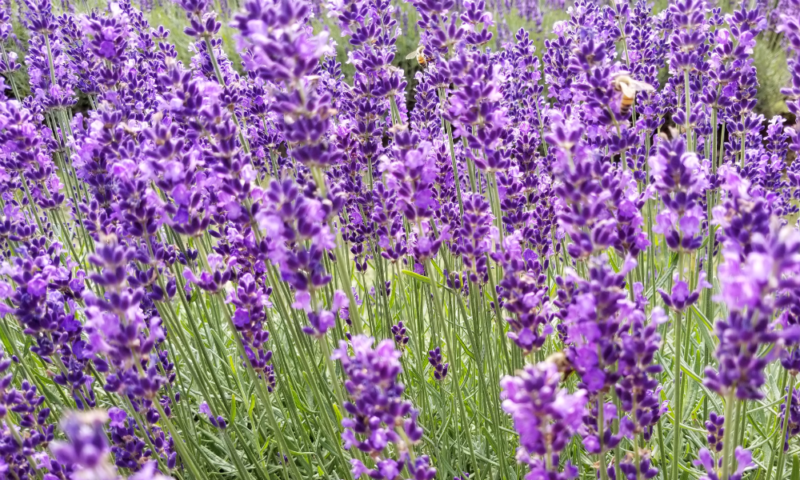 You can also register for yoga classes and different workshops. Check Laveanne's website for more information.
Address :
8667 Gilmour Road,
Campbellcroft, ON L0A 1B0
---