Jolly Berries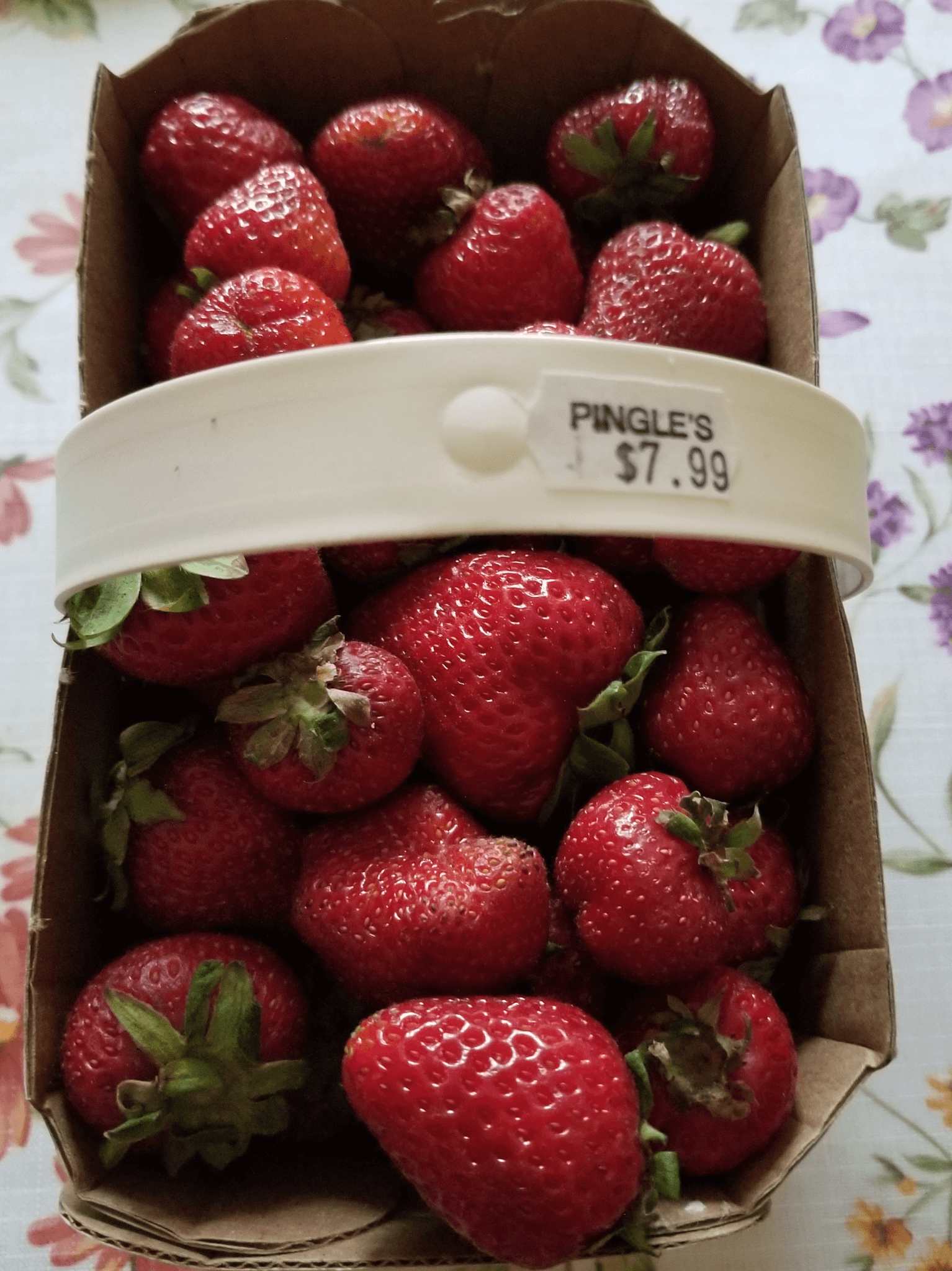 When I was a little girl my mom was always saying that strawberries are "jolly berries" meaning they make you feel happier.
And she was right. Strawberries are a good source of vitamin C, which helps to produce endorphins, hormones of happiness.
To me, strawberries also meant the beginning of summer and the end of school. Happiness? Indeed!
Maybe that's why I have a very special relationship with strawberries. Every year I'm waiting for these small balls of happiness to appear in the stores. My family knows that I'm crazy about strawberries. We are trying to buy them in different locations. We will be driving from one farm to another looking for MORE strawberries.😊 Different location – different taste.
And the smell! Oh, that smell of fresh local strawberries! You cannot compare them with stinky California ones. This smell is impossible to recreate artificially. This smell makes me close my eyes and smile.
I can talk a lot about my love to strawberries. What I'm actually trying to say – summer is here. Strawberry season had begun. Last weekend we bought 1.5 L for $7.99 at Pingle's Farm Market. Actually, we bought two boxes.
Andriy prefers strawberries with sugar and sour cream. I like eating them straight from the container. There are a lot of ways how to eat strawberries. Pick one and let "jolly berries" do their job.
---
---