Dinner
Saturday evening was nice and warm. And here we are with two asparagus bunches. The decision was made – grill them! After the quick search (love this modern technology – you have everything under your two thumbs) simple recipe was found.
Ingredients:
Asparagus – 2 bunches
Marinade:
Olive oil – 1/2 cup
Garlic – 4 cloves, minced
Salt, black pepper
Preparation:
Mix marinade ingredients in the bowl
Wash asparagus, put it into the bowl or container, cover with marinade and leave for 1-2 hr, tossing time to time to ensure that all asparagus sticks are evenly covered with the mix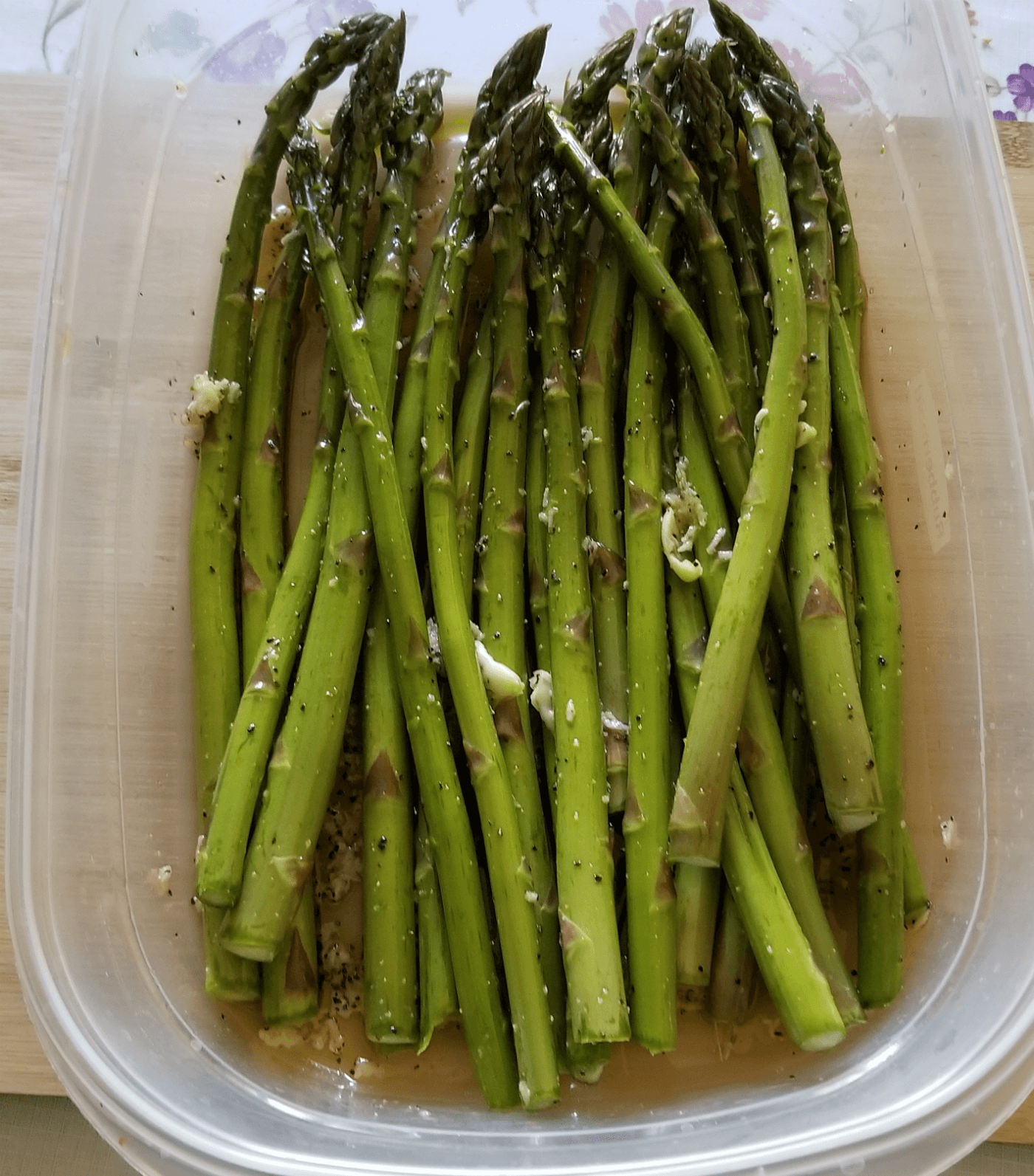 3. Preheat grill for medium heat and grill asparagus for 5 minutes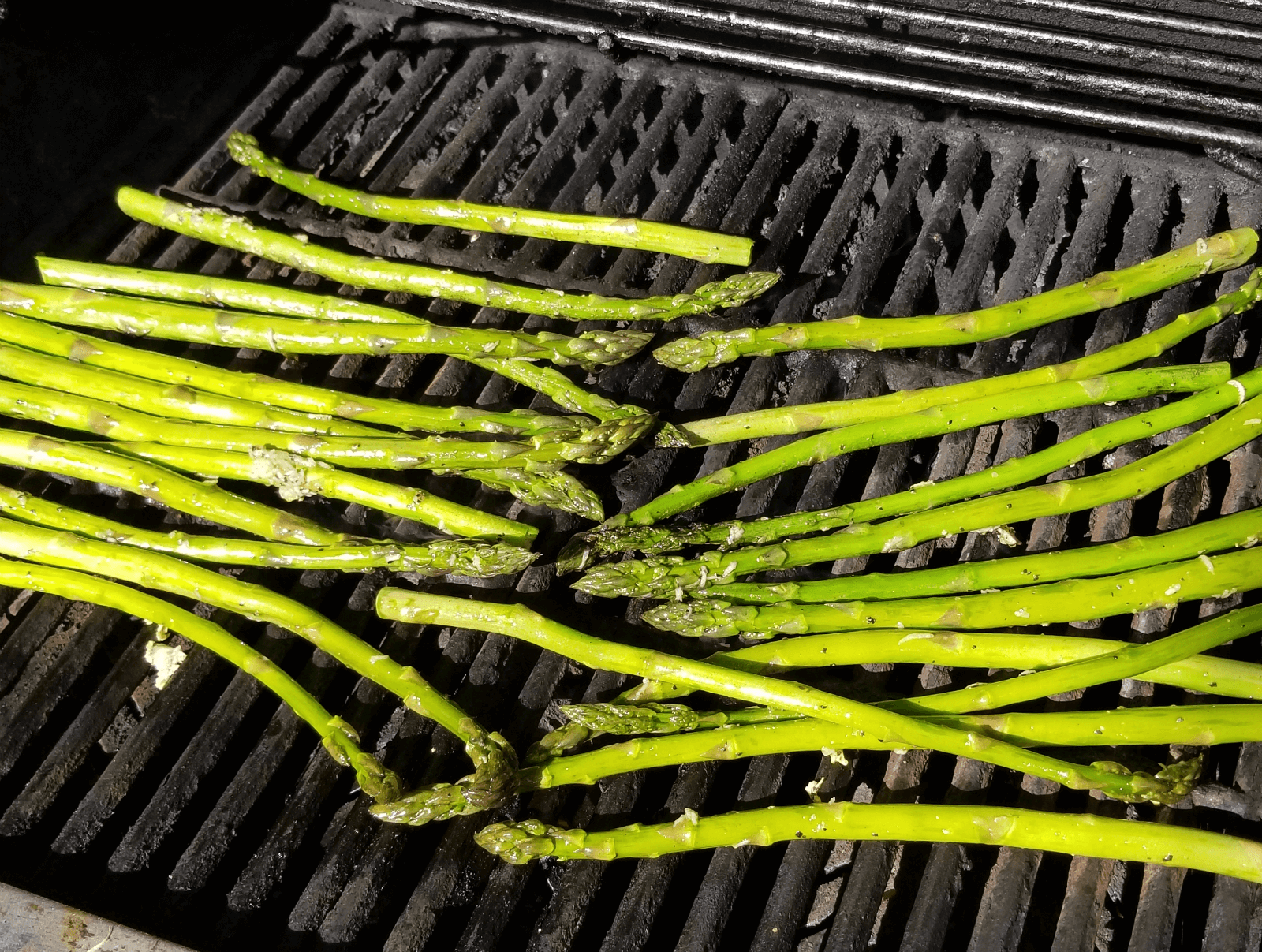 4. Enjoy with your favourite sauce.
---
---