Dare2Dream Farm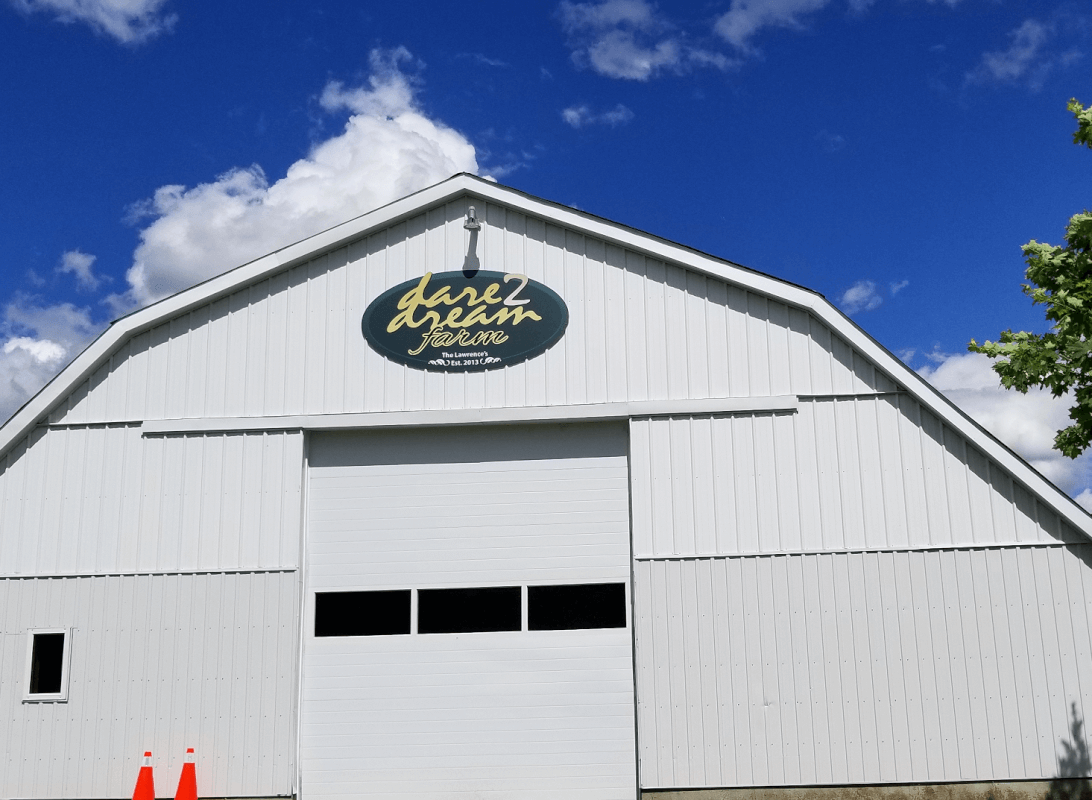 This time we would like to talk about the sweetest product in the world – honey. Per Statistics Canada – in 2015 Canadian beekeepers produced 93.5 million pounds of honey. But honey production is not the most economically important handiwork of a bee.  Bees are also crucial to the pollination of the plants, including fruits, vegetables and crops.
According to Wikipedia, the world's first beehive frame was invented in 1814 by a Ukrainian, Petro Prokopovych. The correct distance between combs was described in 1845 by Polish apiarist, Jan Dzierżon. His discoveries and innovations made him world-famous in scientific and bee-keeping circles, and he has been described as the "father of modern apiculture".
I also found some interesting facts about bees on All About Honey website
The average worker bee makes about 1/12th of a teaspoon of honey in her lifetime.
The average life of a honey bee during the working season is about three to six weeks
Every 3rd mouthful of food is produced by bees pollinating crops. Flowering plants rely on bees for pollination so that they can produce fruit and seeds. Without bees pollinating these plants, there would not be very many fruits or vegetables to eat.
Ontario's distinctive tasting honey is derived from floral sources such as clover, alfalfa, buckwheat, goldenrod, basswood and summer flowers.
Back in June, we visited Dare2Dream Farm. We learned on their website that they produce high-quality natural products with raw honey and maple syrup.
At the farm, we were greeted by two girls-volunteers from Chile. We were offered to take a tour around the farm.
We learned a lot of interesting details about the products and how the farm operates.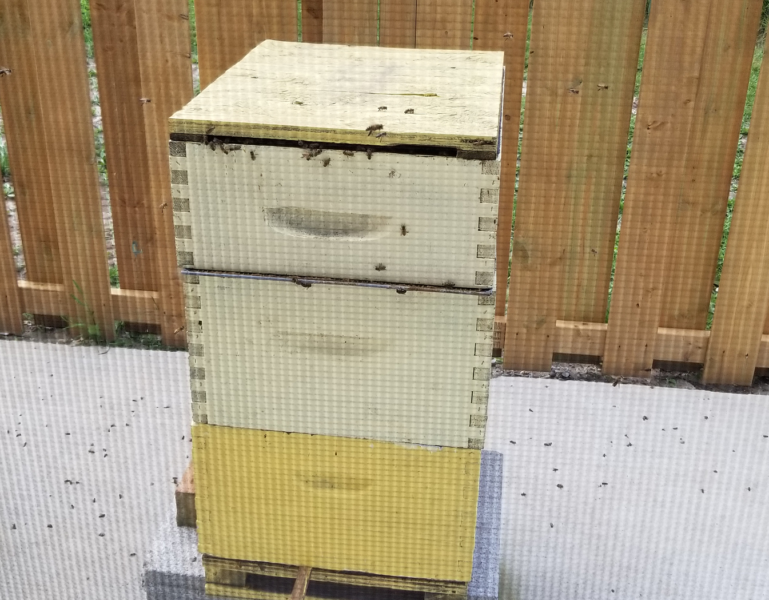 We also visited the processing area.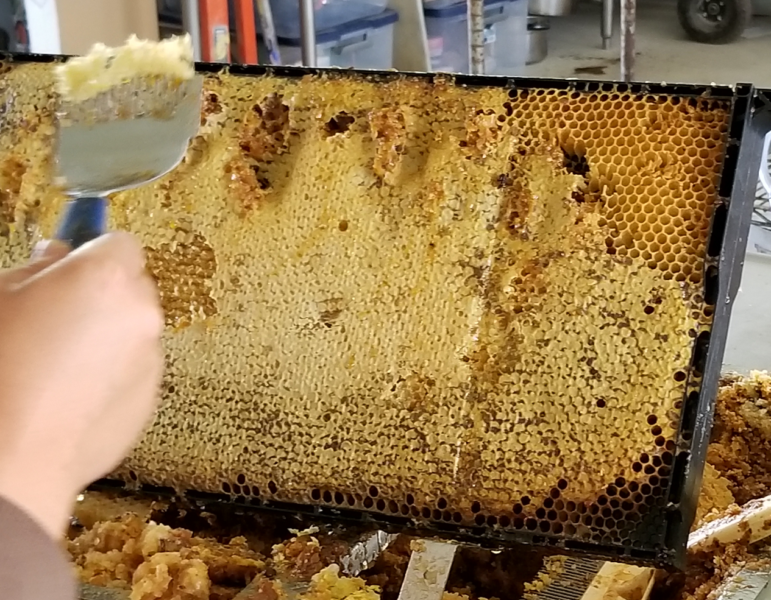 Then, we got a chance to sample all kind of raw honey the farm produce.
Unfiltered and unpasteurized honey, unlike processed honey, does not get robbed of its nutritional value. Such honey contains bee pollen, which helps to ward off infections. And it is delicious!
The farm has a petting zoo and offers beehive tours – "A Chance to See Inside a Live Beehive".
For more information please visit Dare2Dream website
Address :
8169 Langstaff Road
Kendal,Clarington, Ontario
LOA 1E0
---
---