Blackbird Baking Co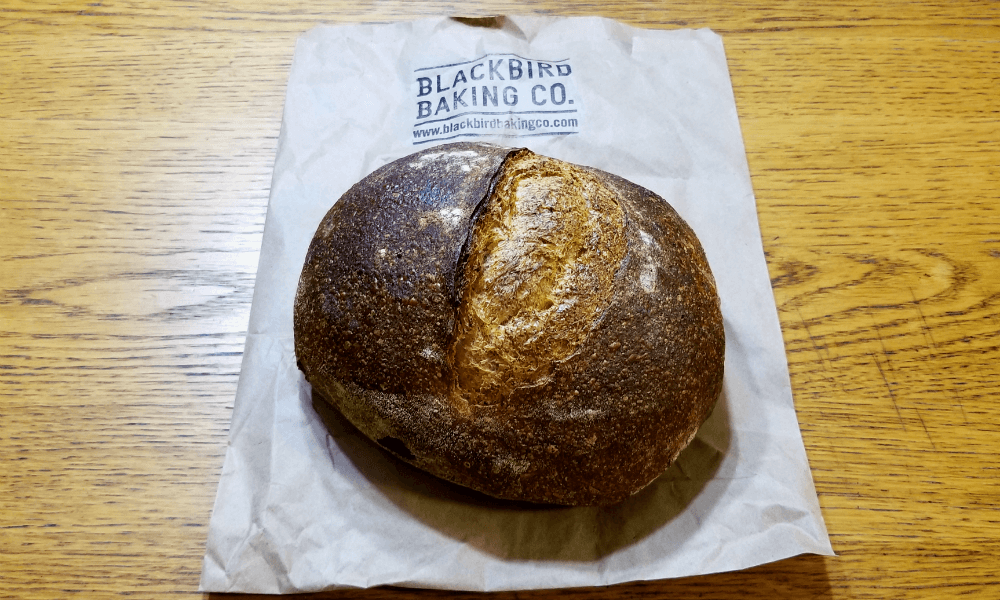 Kensington Market is undoubtedly the most diverse and unique Toronto's neighbourhood. During the 1920s it was known as "Jewish Market". Now the marketplace is packed with goods from Europe, the Middle East, the Carribean and Asia and is considered one of the best street markets in North America. This mix of vintage clothing stores, cheese shops, restaurants and cafes is perhaps the most photographed area in Toronto. Here, I'm presenting my own latest collection of Kensington Market photos.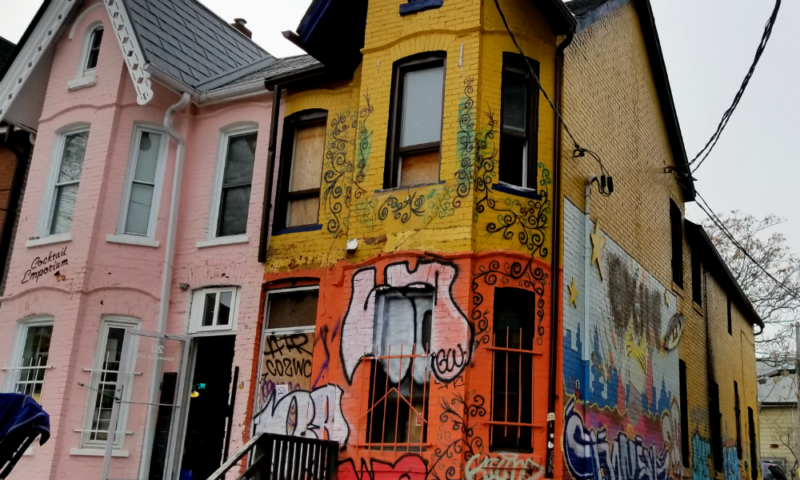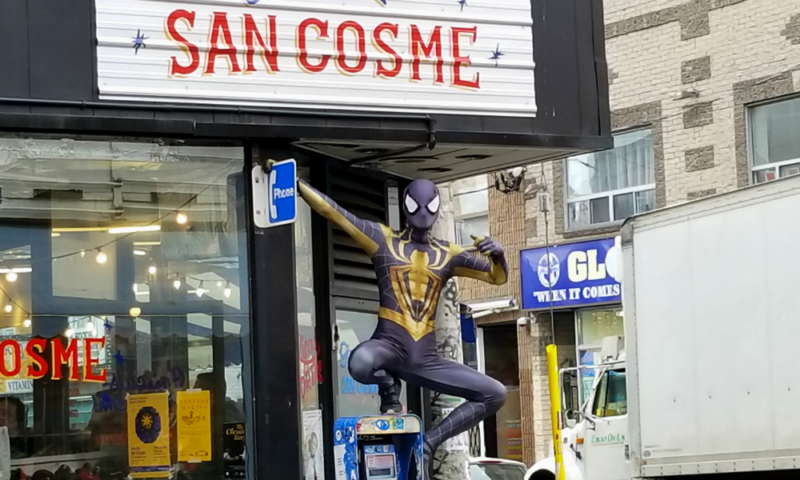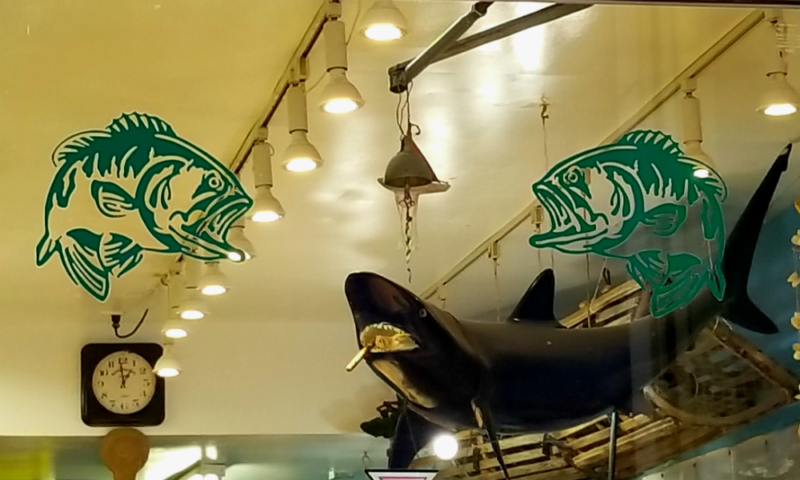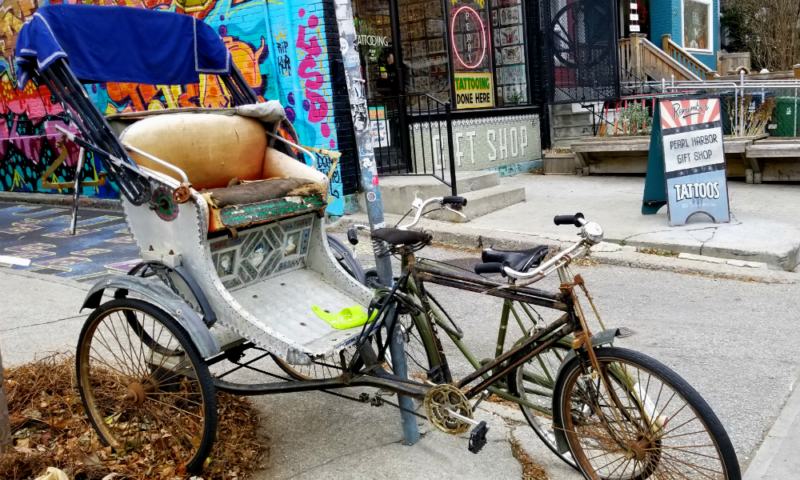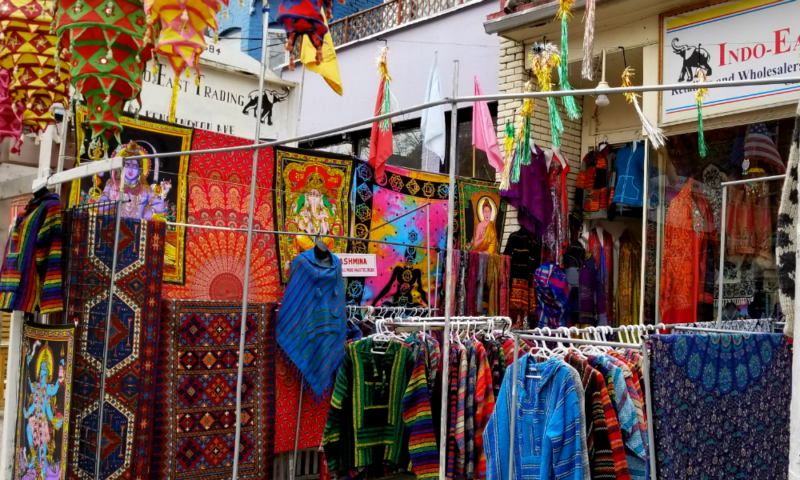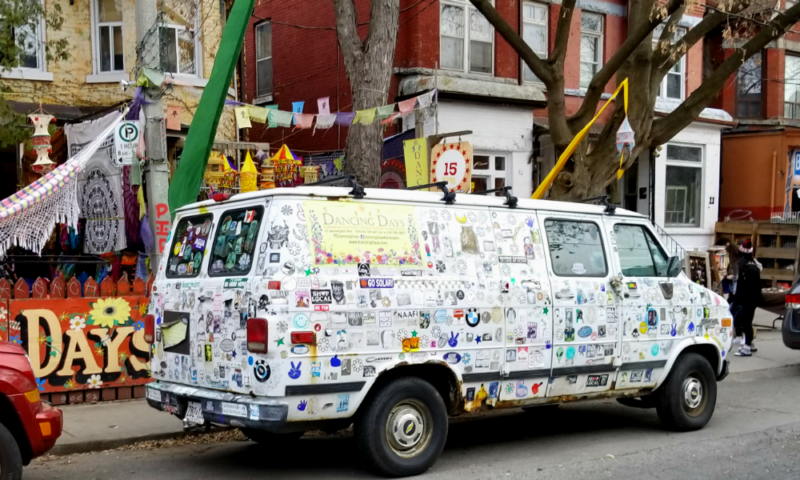 Bread always was my weakness. And I'm talking not about "regular" bread you can buy in any supermarket. I'm talking about a fresh nice loaf of bread which is crispy outside and soft and chewy inside.
Of course, we had to stop at Blackbird Baking Co on Baldwin Street.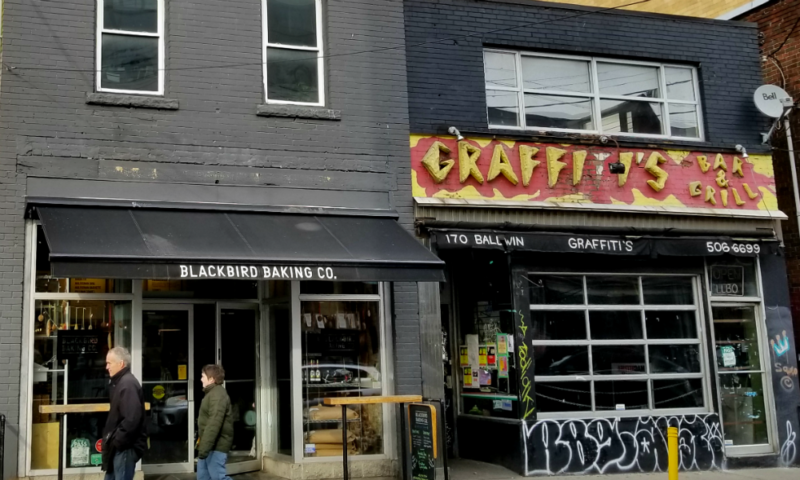 This place is always busy. Blackbird is well-known for its sourdough bread and delicious pastries.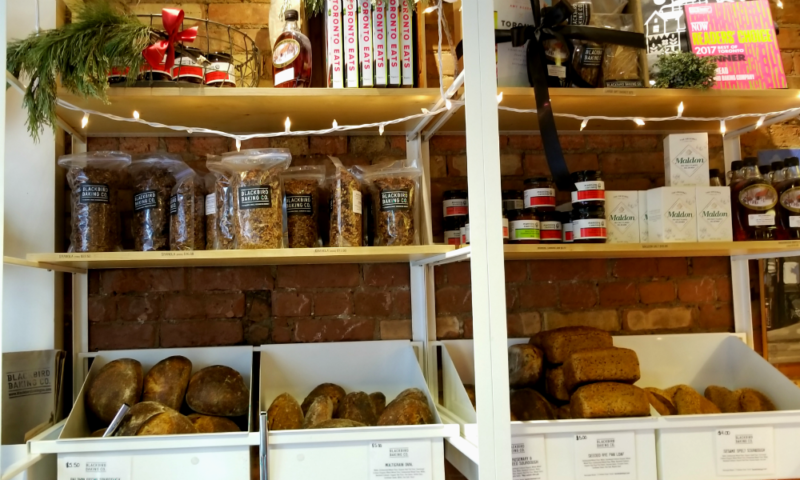 Hand-shaped loaves with fragrant nutty crusts, airy foccacia, amazing sourdough baguettes, sweet or savory scones, tarts and other ultra-fresh creations are offered here.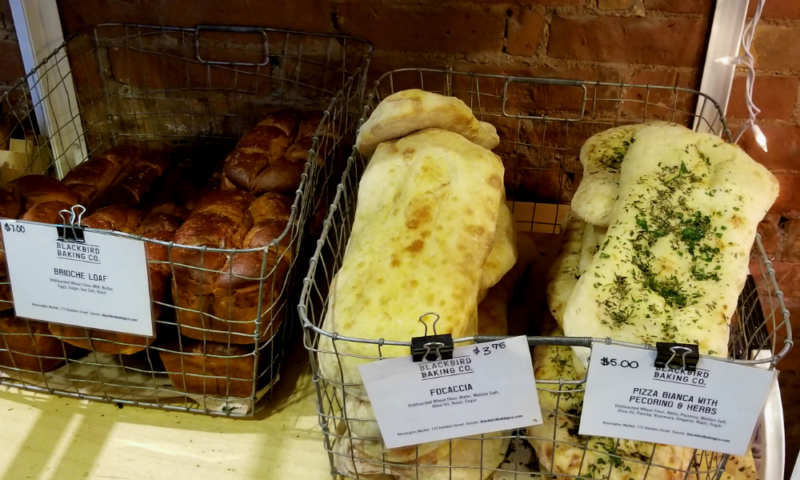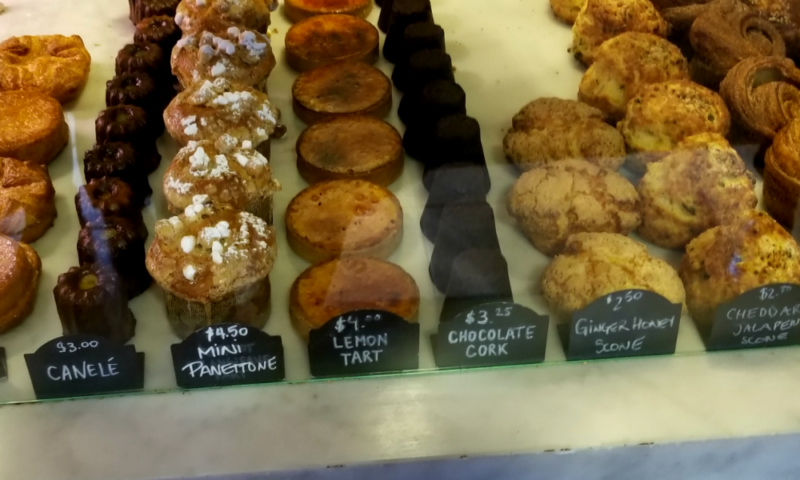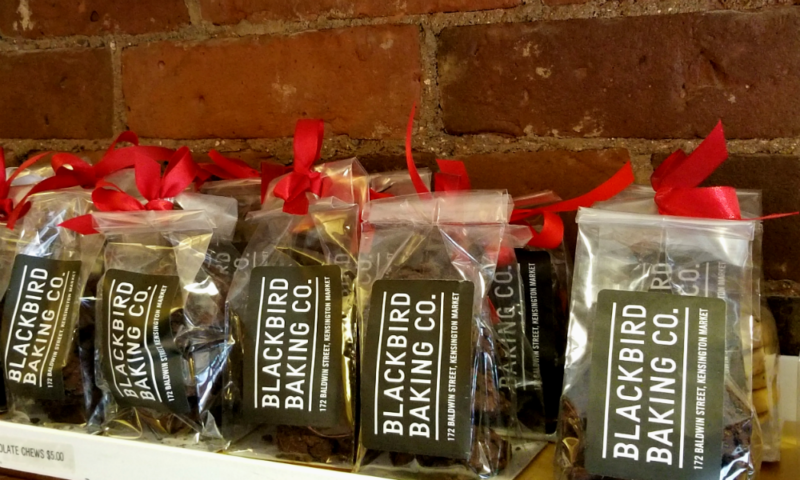 We fell in love with the baguette which was finished almost immediately. The loaf of Baldwin Brown was able to survive until dinner.
Address: 172 Baldwin St, Toronto, ON M5T 1L8
---
---