Gallucci Winery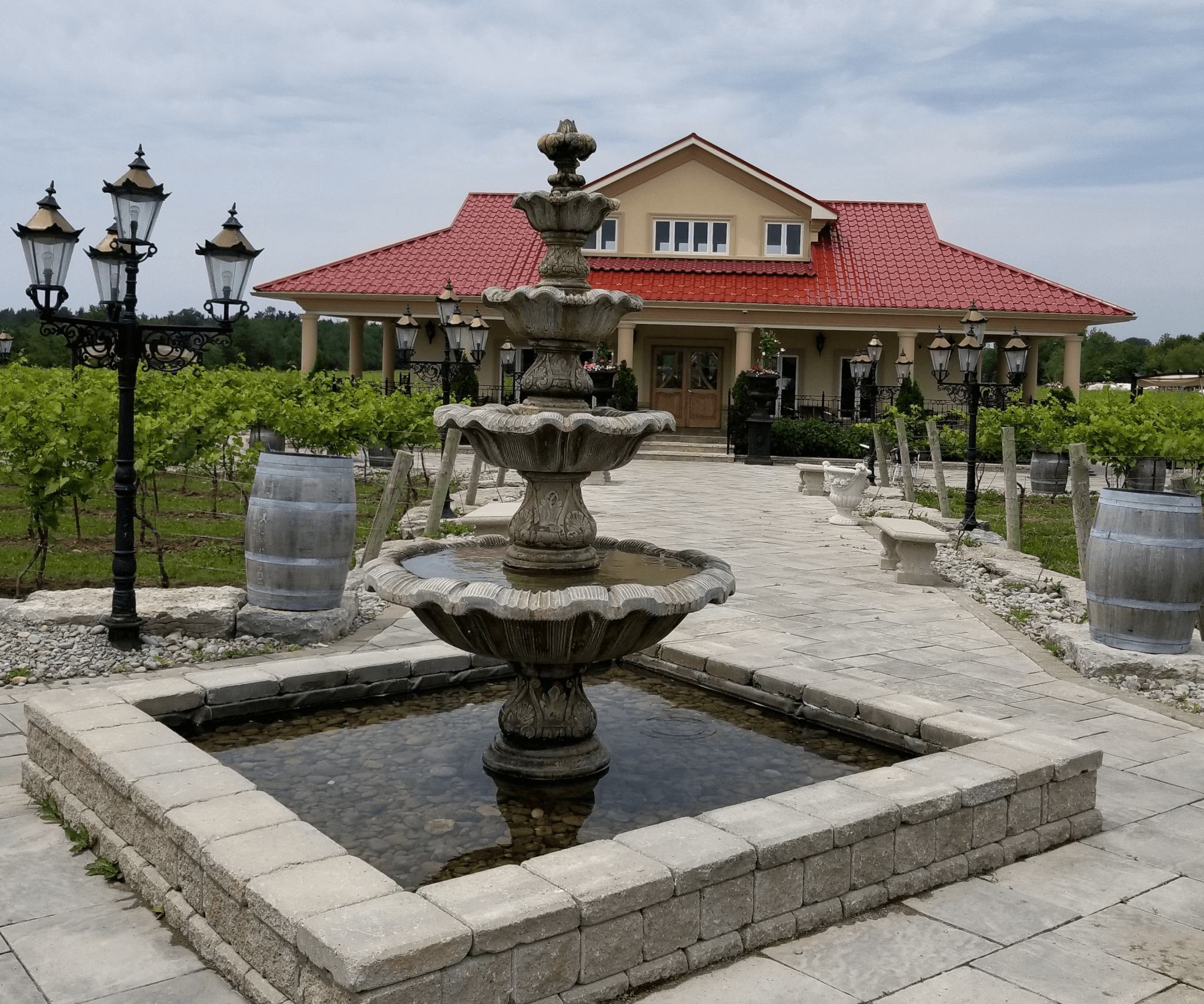 Last year our friends invited us for dinner at Gallucci Winery. This winery is located in Stouffville, 40 minutes drive from our house.  On the road, we were confident that we are in Canada. When we arrived, we were not that sure anymore.
Mamma Mia, are we in Tuscany?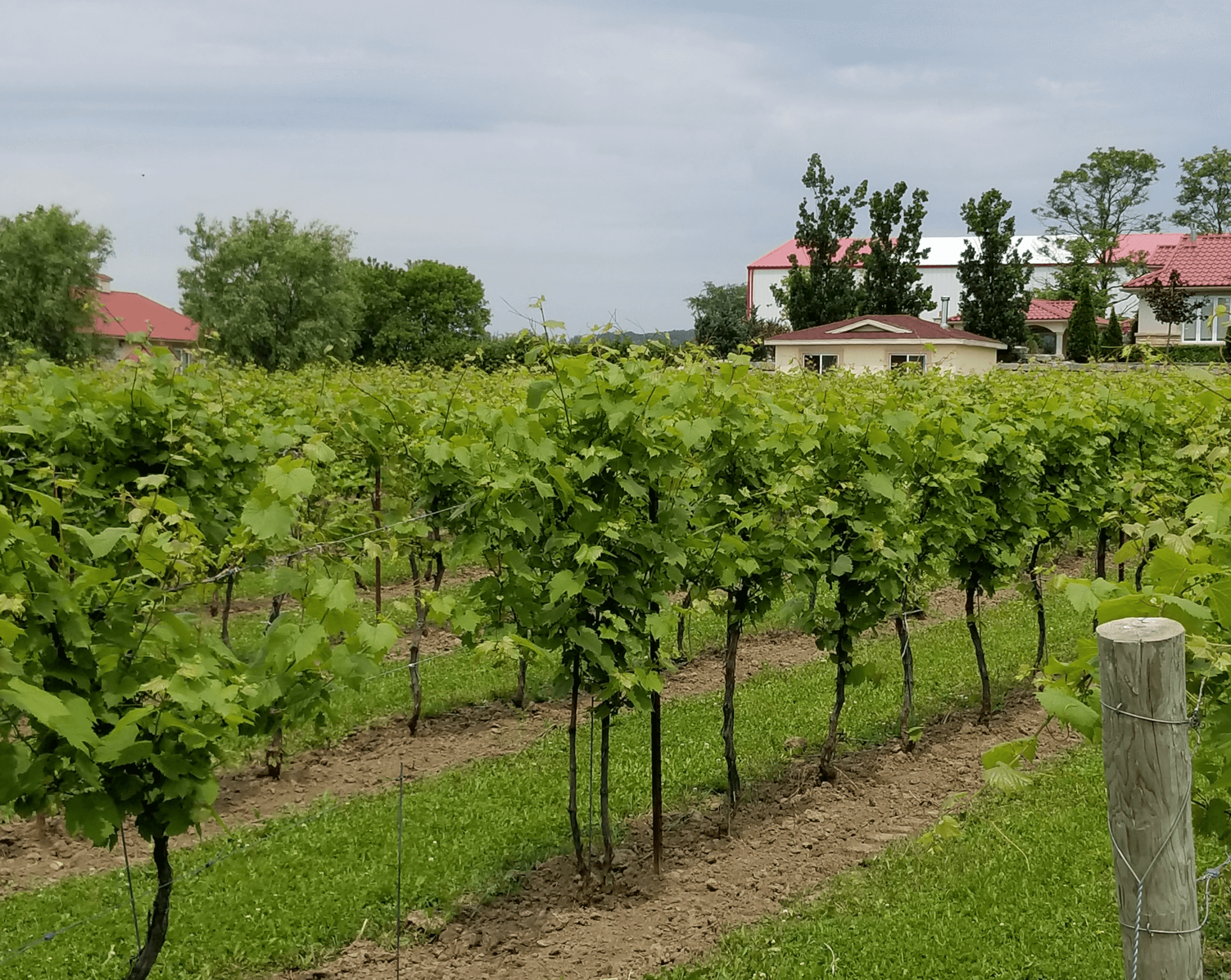 The owners thought through all the details to make you feel that you are, in fact, not where you are. If you add Italian food, Italian music and nice wine to the view, you won't have any doubts that you are in Italy. Even the air smells different.
This year we decided to visit them again. And we came specifically for their delicious wines.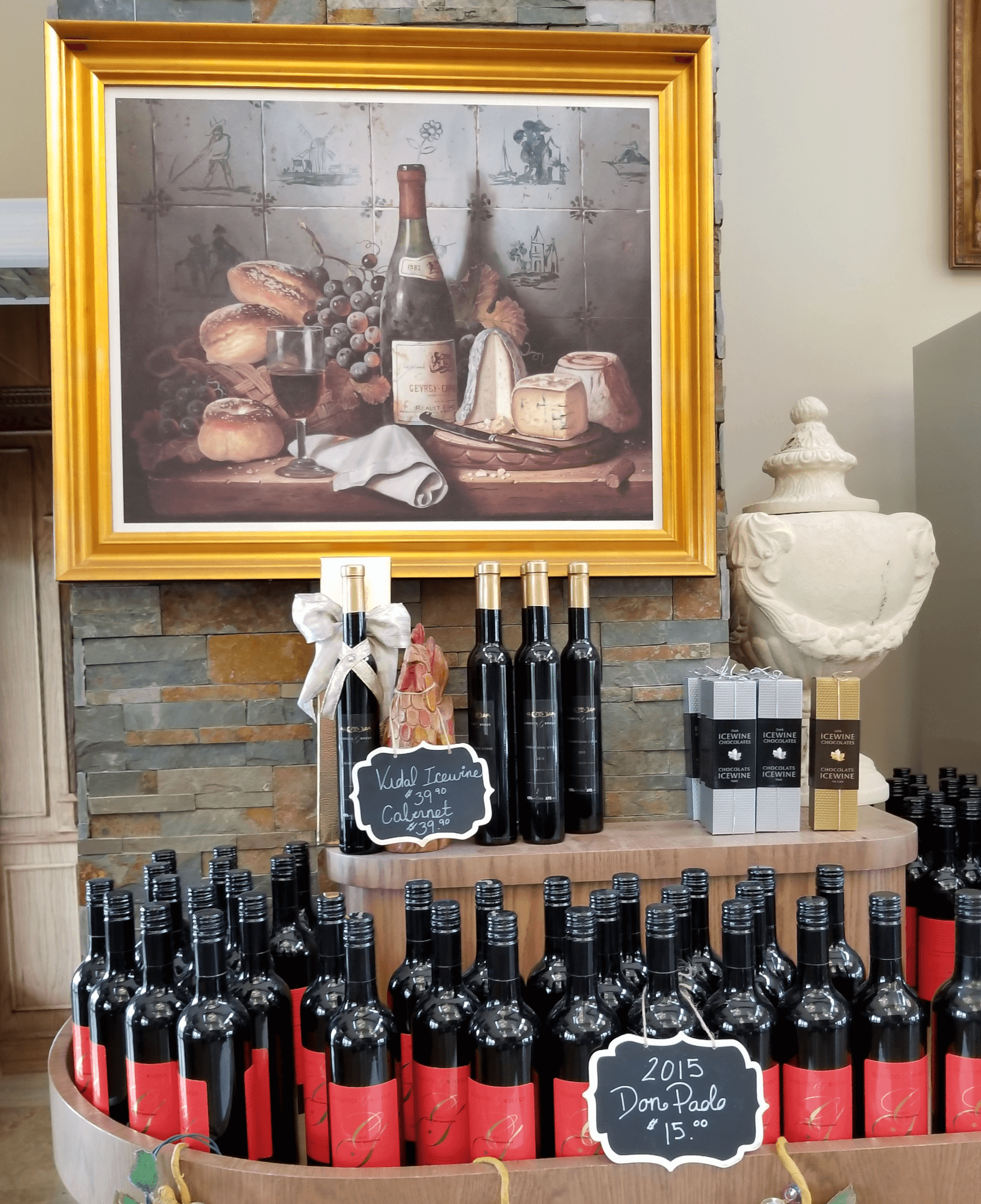 Inside we were greeted by Antonio.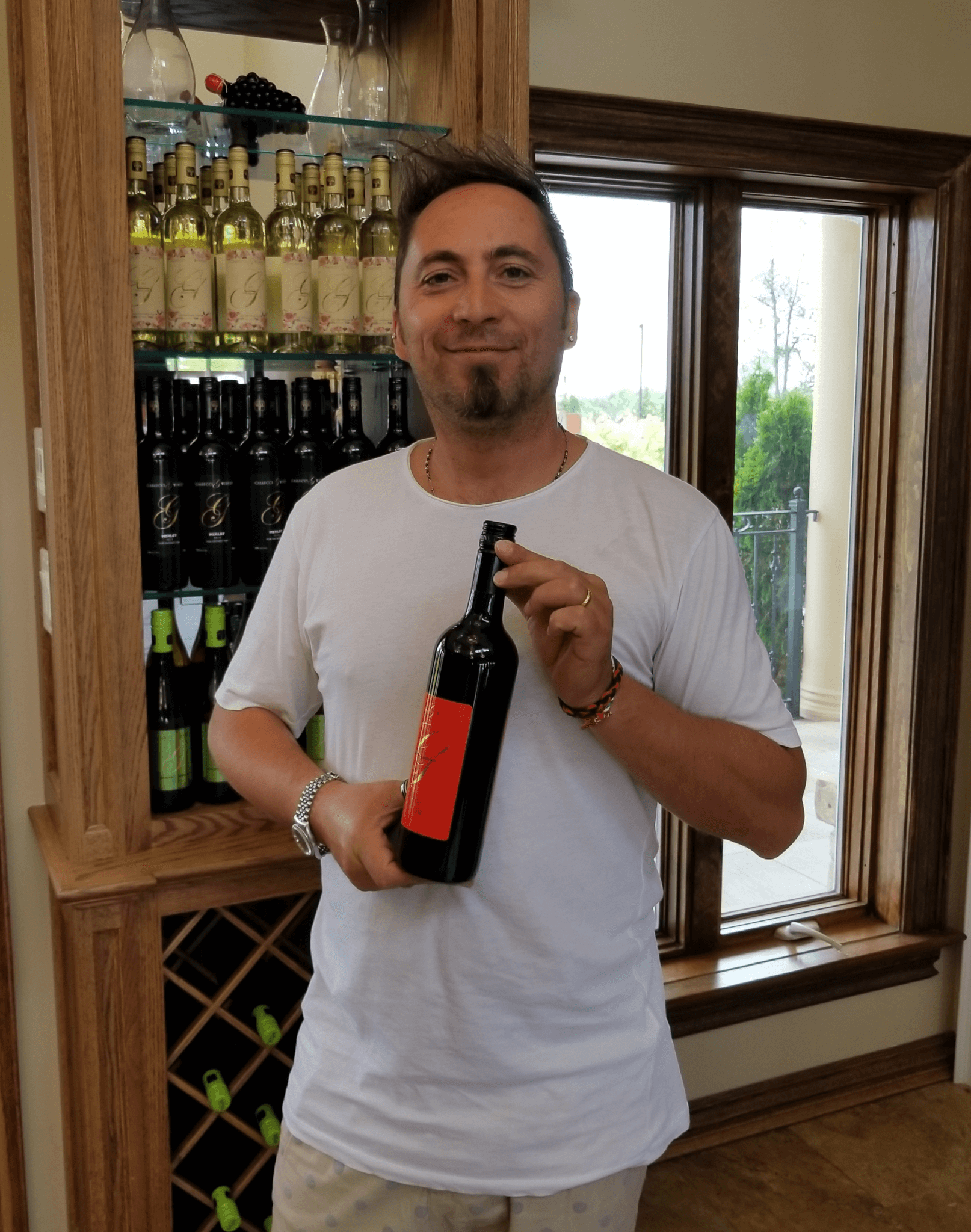 Please note, he is holding a bottle of 2015 Don Paolo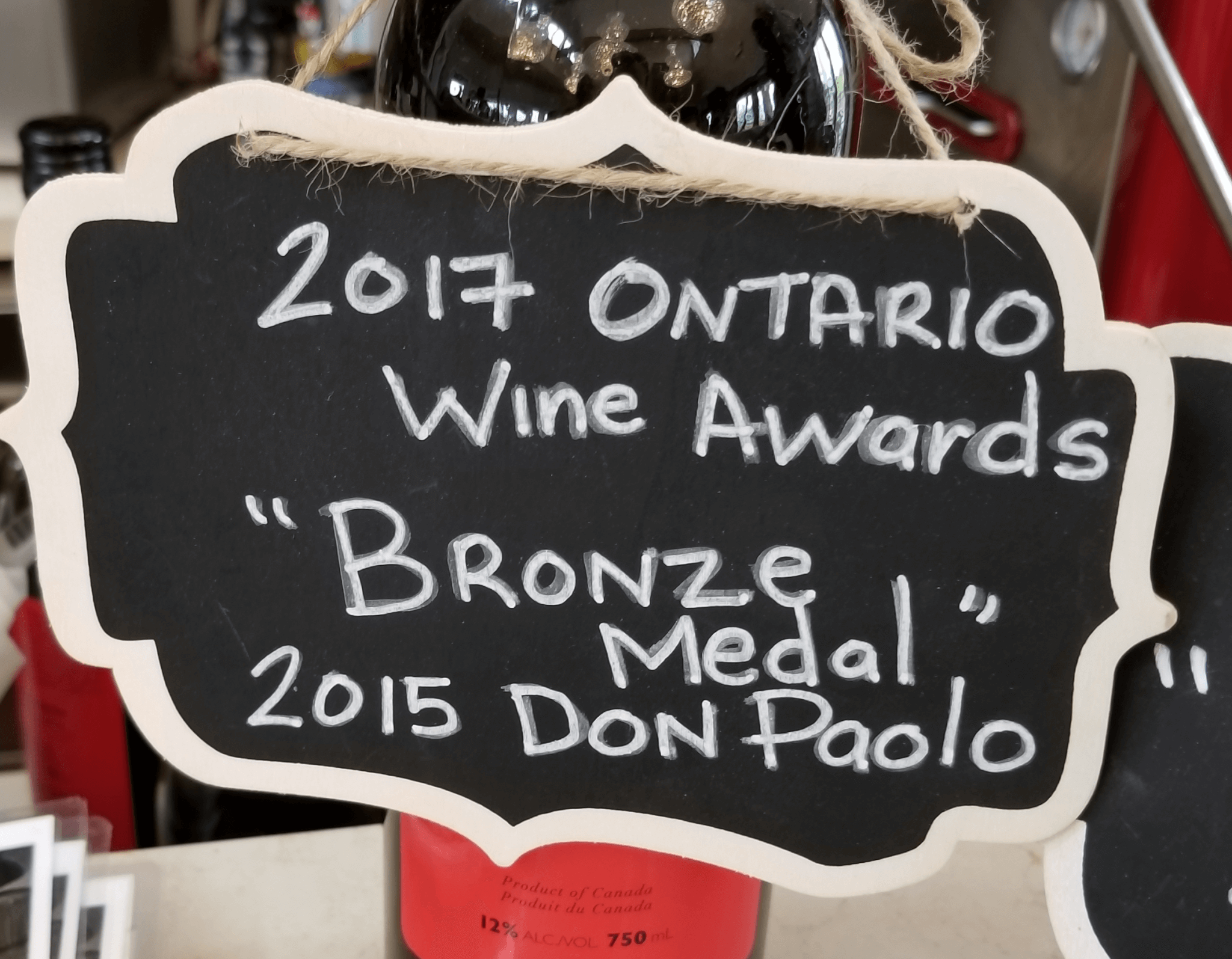 This family-owned winery makes a variety of high-quality Ontario wines.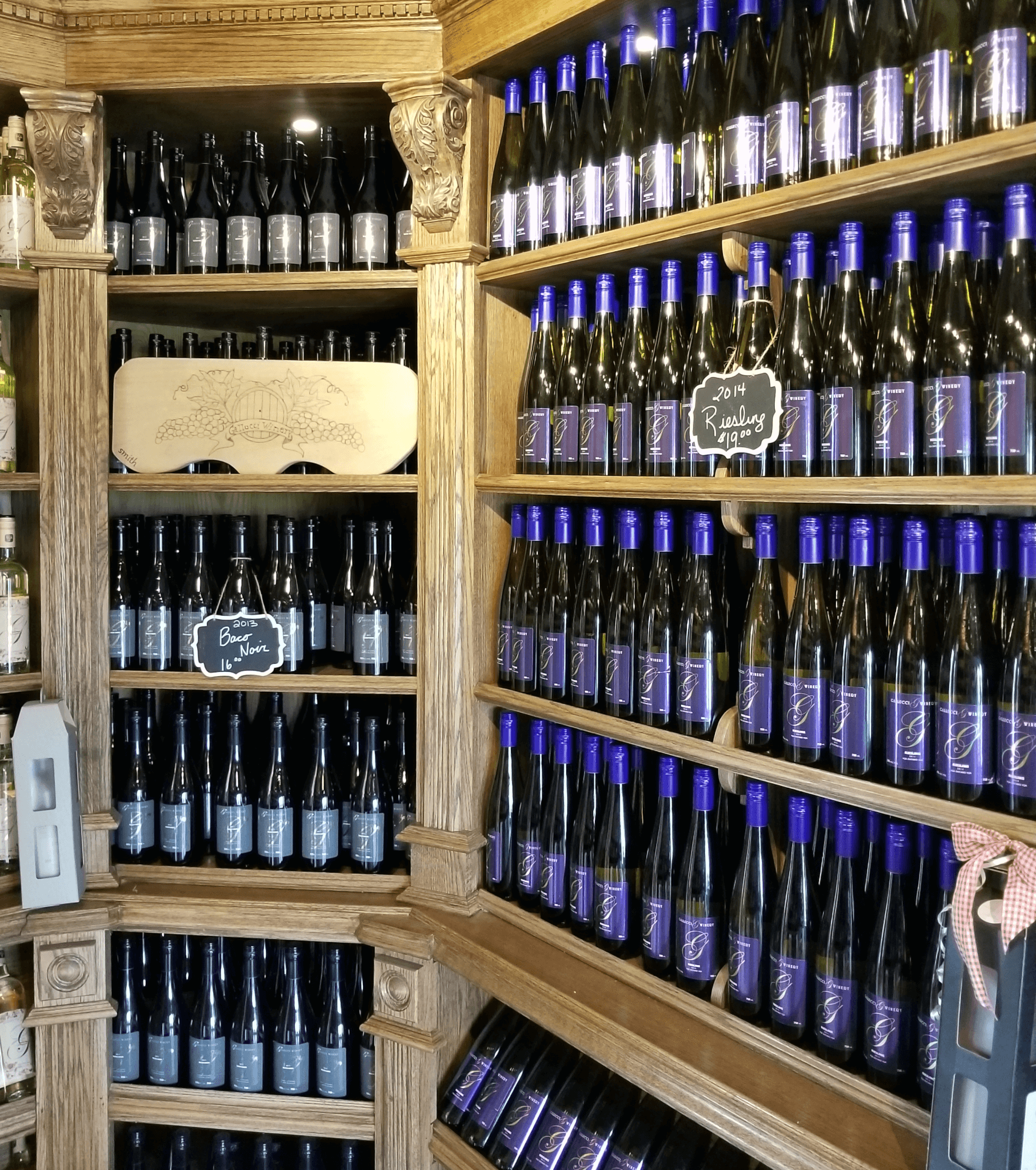 Tours are also offered which include a walk through the vines, attending the vintage area and wine sampling.
If you would like to escape to the Italian countryside but afraid to fly, this is the right place for you.
For more information and  reservations please visit their website
Address:
13204 Ninth Line, Stouffville ON L4A 7X3
---